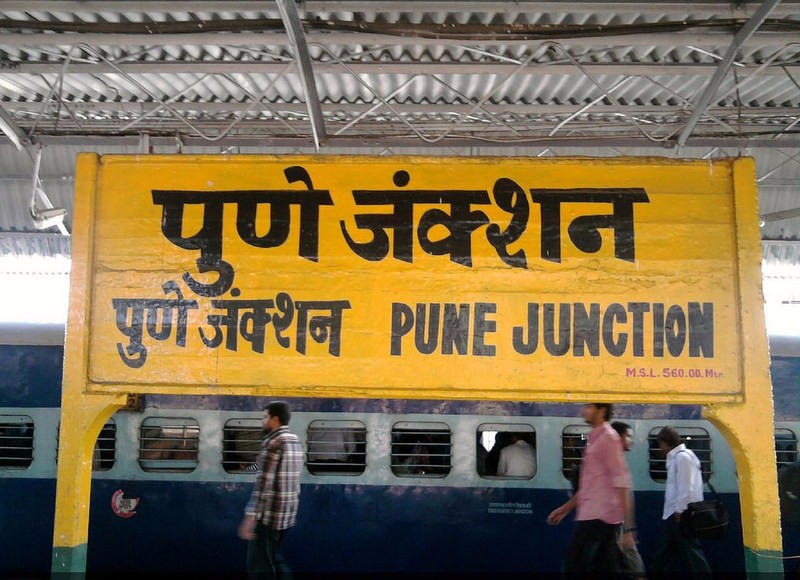 Sumit Singh
Pune, 1st July 2022: Railways have decided to increase the frequency of 12730/12429 Hazur Sahib Nanded Hadapsar from Bi-weekly to daily.
The details are under:-
Re-numbering: This train will run with New number as 17630/17629 and arrive/depart from Pune instead of Hadapsar.
17630 Express will leave Hazur Sahib Nanded at 15.15 hrs daily with effect from 05.07.2022 and will arrive Pune at 05.30 hrs next day.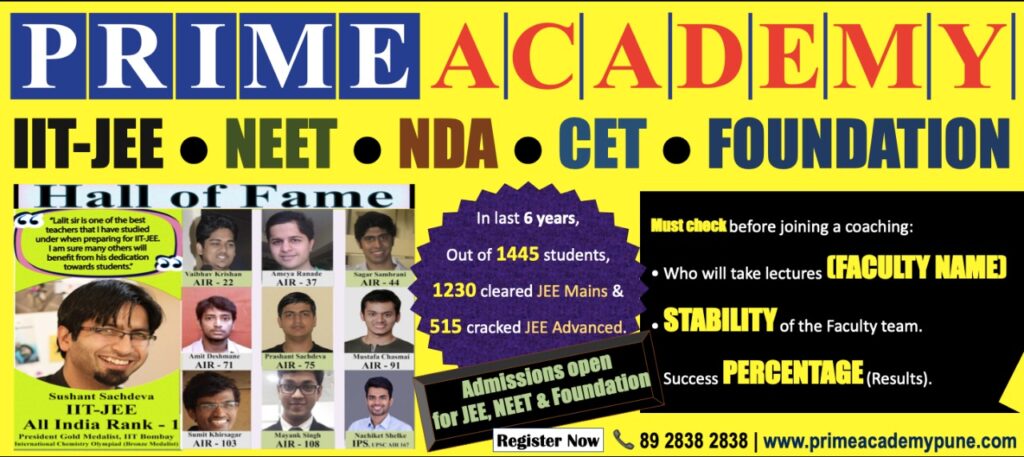 17629 Express will leave Pune at 21.35 hrs daily with effect from 05.07.2022 and will arrive at Hazur Sahib Nanded 10.20 hrs next day.
Halts: Purna, Parbhani Selu, Partur, Jalna, Aurangabad, Manmad, Kopargaon, Belapur, Ahmednagar, Daund Chord Line
Also Read Hadapsar – Nanded Express will run daily from Pune station from July
Composition: One First Class AC, One AC-2 Tier, Four AC-3 Tier, 5 Sleeper Class, 3 General Second class including Luggage cum Guard's Brake Van and One Generator Car
Also Read Change In Schedule Of Trains Departing From Pune For Jhansi Division
Reservation: Bookings for 17629 Express leaving on and from 5.7.2022 will open at all computerised reservation centres and on website www.irctc.co.in from 2.7.2022.
Join Punekar News Telegram, Instagram And Twitter  For Regular Update about Pune City And Pimpri-Chinchwad