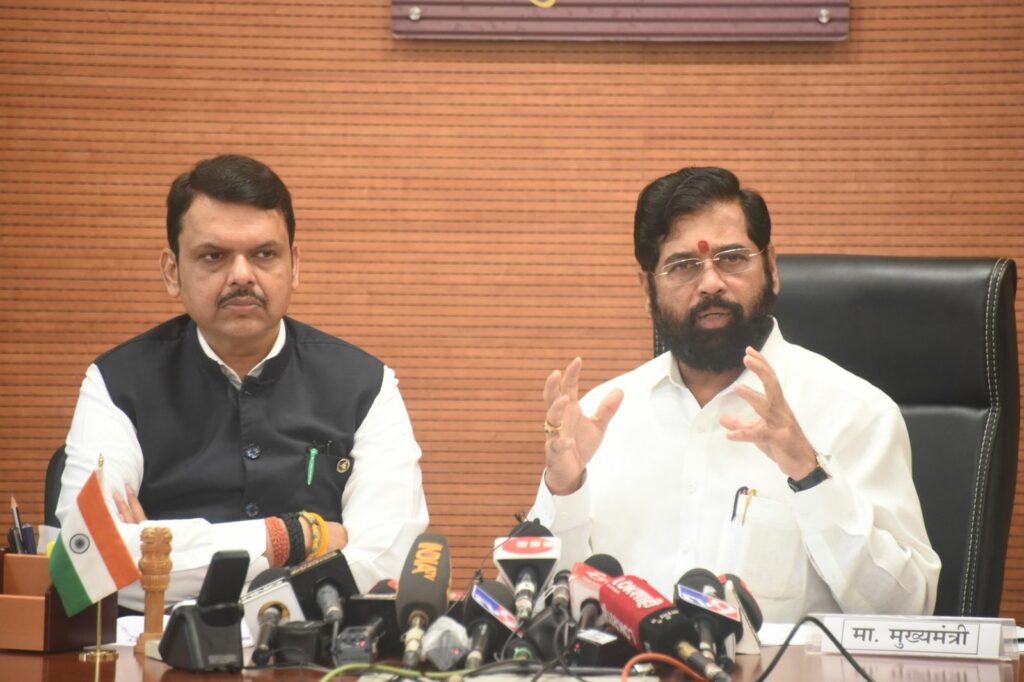 Mumbai, 14th July 2022: The Maharashtra state government has decided to reduce the price of petrol and diesel. Chief Minister Eknath Shinde has announced to reduce the price of petrol by five rupees and the price of diesel to three rupees.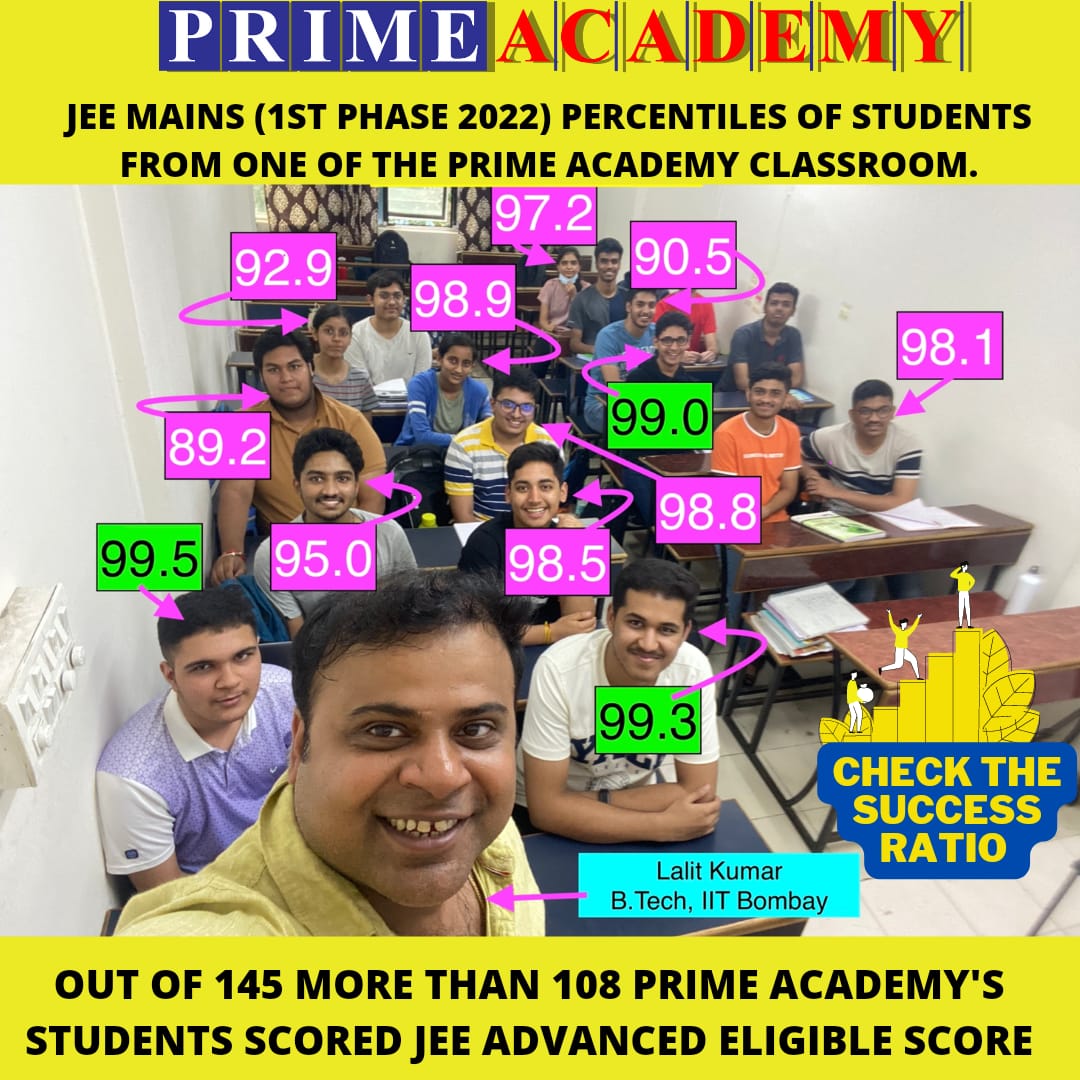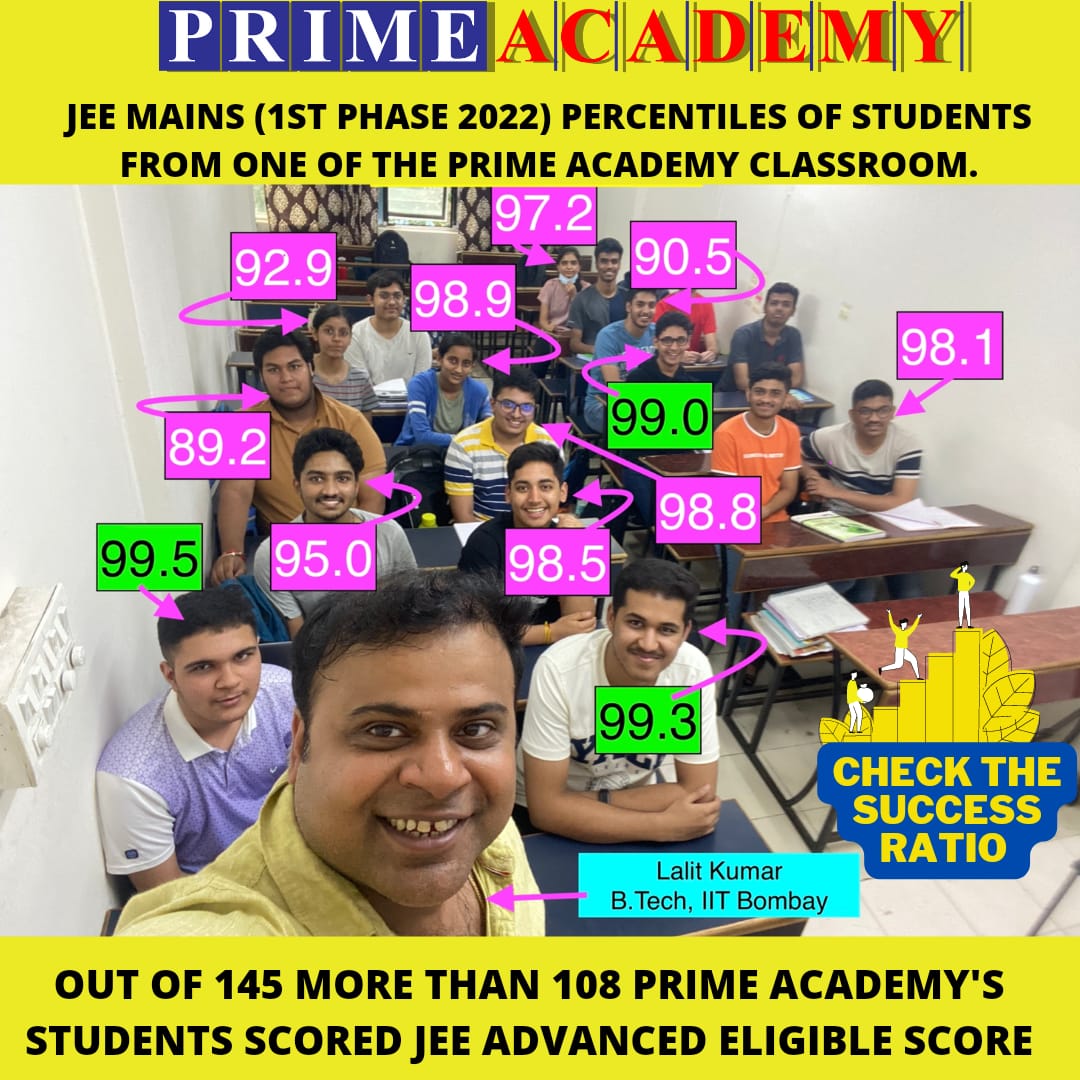 A meeting of the state cabinet was held today. Various development works as well as implementation of schemes were discussed in this meeting. After that Chief Minister Eknath Shinde and Deputy Chief Minister Devendra Fadnavis held a joint press conference.
"The central government had on November 4, 2021 and May 22, 2022 reduced the rates of petrol and diesel. The PM also appealed to the state government to reduce taxes. Some states had reduced fuel rates by accepting the Centre's instructions. However, fuel prices were not reduced in Maharashtra state. Our coalition government has decided that decisions should be taken in the interest of the people, taking into account the economic situation of the state. Therefore, it has been decided to reduce the price of petrol by Rs 5 and diesel by Rs 3 from midnight today. This will place an additional burden of Rs 6,000 crore on the state government, "said Eknath Shinde while announcing the decision.
Shinde had hinted at cutting fuel prices on the first day after taking oath as Chief Minister. He had said that he would soon reduce petrol and diesel prices. Accordingly, the fuel price cut was announced today.
The Russia-Ukraine war forced the whole world to face rising fuel prices. Petrol and diesel prices have been rising steadily in India for the past few months.