Nupur Sharma Case: 10 More Arrested For Attacking Man With Sickle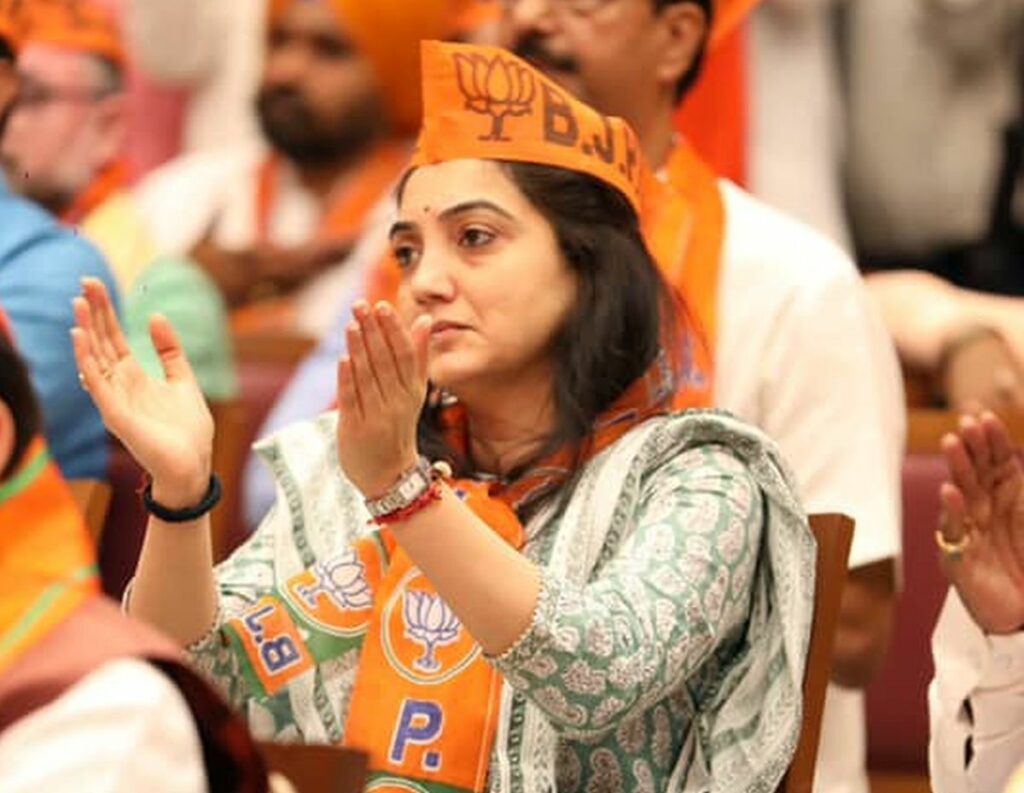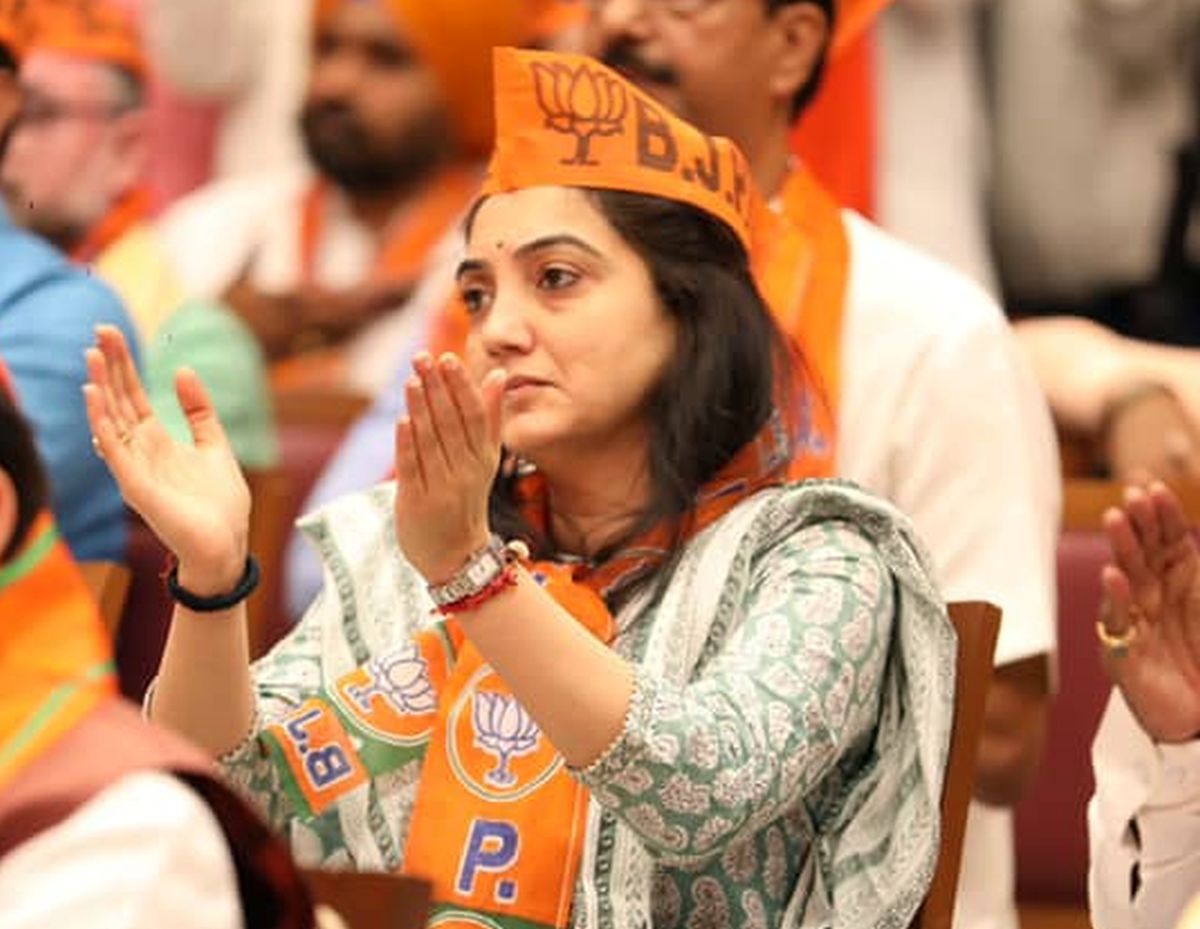 Ahmednagar, 8th August 2022: With the arrest of 10 more people in connection to the attack on a man in Maharashtra's Ahmednagar district for allegedly supporting Nupur Sharma of the Bharatiya Janata Party (BJP) on social media, the police have arrested all the 14 accused in the case, an official confirmed. The attack took place on August 4 in the Karjat town of Ahmednagar district. According to police officials, the 23-year-old victim, Prateek alias Sunny Rajendra Pawar was attacked by at least 14 people from the Muslim community armed with swords, sickles, rods, and hockey sticks.
Pawar was admitted to the ICU with injuries to his head and other parts of his body, police said. The police had earlier arrested four accused in this case. "After the FIR, the Ahmednagar police launched a search operation to nab the accused," an officer said. Four accused were arrested in this case on Saturday. As the search operation continued in the Karjat area, the officials of the investigation team nabbed 10 more accused. The police official confirmed, "All the 14 accused in the case have now been apprehended."
The FIR states that the incident took place when Pawar and Amit Mane, the complainants in the case, on their two-wheeler, were going to attend an event and were waiting for a friend near the medical shop at Akkabai Chowk in Karjat. As they were waiting for the friend, some members of the Muslim community approached him on two-wheelers, carrying swords, sickles and hockey sticks. Mane, in his complaint filed on Friday, stated that one of them shouted at Pawar that he had written a post on social media in support of Nupur Sharma and also posted a status on Instagram. According to the complaint, the attackers targeted Pawar for supporting Nupur Sharma on social media and posting Kanhaiya Lal's status on Instagram, the police officer said.