Owner Of A Packers & Movers In Pune Held For Cheating Customers
Pune, 6th June 2022: In an incident of cheating customers, Vikas Mangiram Soni (28) was detained on suspicion of taking advantage of customers and fleecing them. An engineering college professor was recently one of his victims, which brought the situation to light.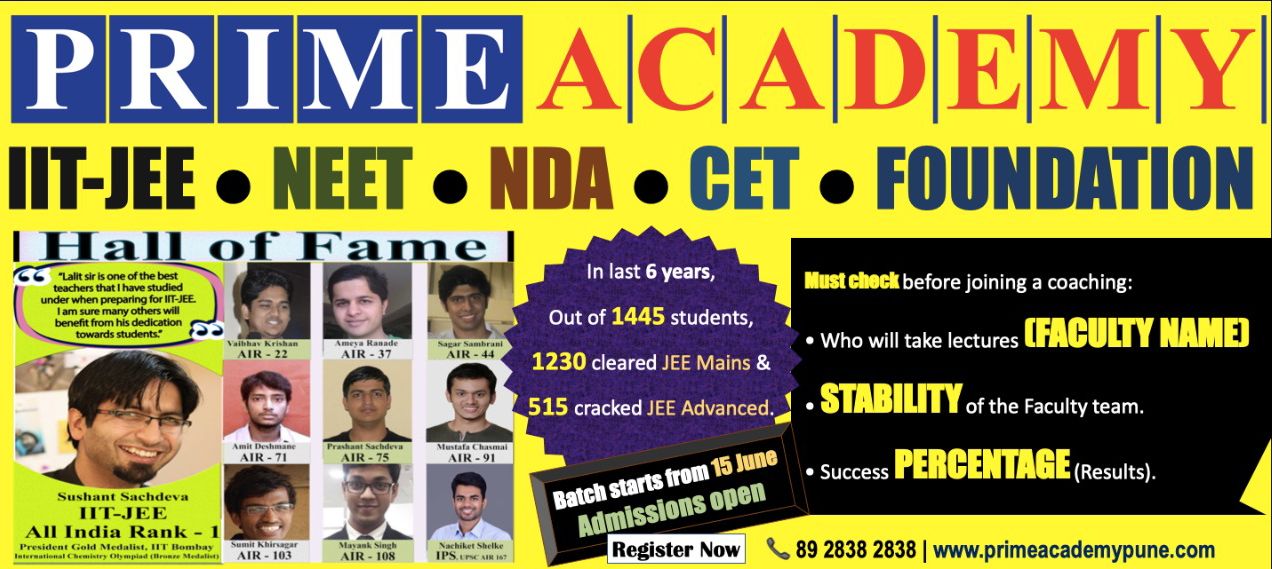 Prabhakar Butti (53) claimed in his complaint that he wished to send an LED-TV to his relatives in Amravati. Butti sought up packers and movers on Google and found Made Easy Cargo Packers and Movers' phone number, which he called. Butti was informed by Soni that their office was in Bhosari.
Soni initially stated that he would charge Rs 3,500 for delivery, but afterwards changed his mind and stated that the charges would be only Rs 2,200.
Also Read Pune: Pre-Monsoon Rains Expected In Maharashtra From Tomorrow, June 7
Two people arrived at Butti's house on May 16 to take the television. The professor handed over the box and granted them an advance of Rs 1,200. Butti received a bill for Rs 4,956 on his WhatsApp on May 19.
When he called Soni, he stated that the extra money was for insurance and GST (Goods and Services Tax). Following that, Soni demanded more money for delivering the television. He eventually stopped returning Butti's calls.
Also Read Pune: Rupali Chakankar Saved A Minor Girl From Child Marriage; Appealed Citizens To Use Helpline Number To Stop This Crime
Finally, the professor filed a police report with the Mundhwa police department. When the cops tried to reach Soni, he hung up on them and then turned off his phone.
Senior police inspector Bramhanand Naikwadi of the Mundhwa police station investigated the accused's phone information.
Senior police inspector Bramhanand Naikwadi said, "We discovered more than ten calls from a specific phone number. So we dialled that number and discovered it belonged to a judicial officer who had lately relocated to Amravati from Pune. He'd also given the accused a contract to relocate his belongings."
As a result, Soni and his tempo were apprehended by a police team led by Sub-Inspector GM Bhosale and constables Dinesh Bhandurge, Nilesh Gaikwad, Rahul More, and Bharat Ukirde.
The police brought him to his office in Bhosari and searched him, seizing ID cards from Agarwal movers and packers as well as an army officer's ID card.
As a result, the police believe the accused utilised the fake ID cards to commit OLX fraud.
"The police has been requesting his arrest for the past four days. The documents are being investigated by the police. We believe there are more people involved in the crime," Naikwadi stated.
Soni has been charged with cheating, criminal breach of trust, and extortion under sections 420, 406, and 384 of the Indian Penal Code.