PCMC Commissioner Issues Notices To 3 Major Hospitals For Selling Remdesivir Injections At High Cost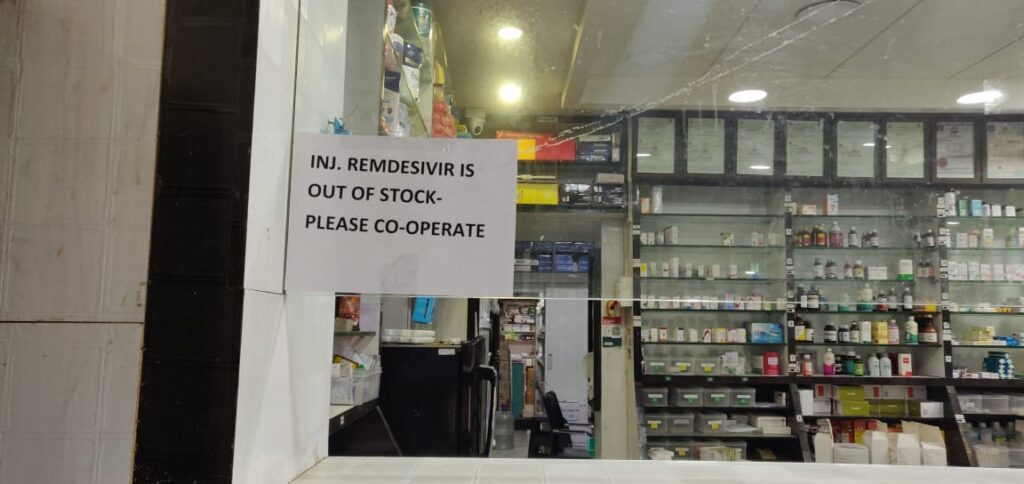 Sumit Singh
Pimpri Chinchwad, 8th April 2021: Sending a strong message to hospitals and chemists who are hoarding Remdesivir injections and selling them at exorbitant prices, Pimpri Chinchwad Municipal Corporation (PCMC) today issued show-cause notices to three major hospitals.
PCMC Commissioner Rajesh Patil has issued notices to the Directors and CEOs of Aditya Birla Hospital and Lokmanya Hospital and Dean & Medical Superintendent of DY Patil Medical College and Hospital.
"They were found selling Remdesivir injections at a very high amount for patients admitted outside their hospitals. In the current circumstances, selling the injection in this manner has created discontent among people. The three hospitals have been asked to send their enquiry reports within 48 hours", a statement from PCMC said.
In the notices, the officials have been asked why action should not be taken against them for offences under the Epidemic Diseases Act and Disaster Management Act.
Due to shortage, even government hospitals are asking relatives of patients to buy Remdesivir injections from outside. In the last few days, there has been a severe shortage and people have alleged that they have to shell out Rs 5000 for one injection whereas the Maharashtra state government has fixed the price between Rs 1100 to 1400. A patient requires six injections for treatment.
Join our Whatsapp Group and Telegram for each update about Pune and PCMC.
Punekarnews.in is the first and only English language news portal of Pune – the educational and cultural capital of Maharashtra – Pune.
https://t.me/punekarnews
Follow Punekar News: