BREAKING NEWS: No COVID Vaccination In PCMC Areas On Friday, April 9, Due To Vaccine Shortage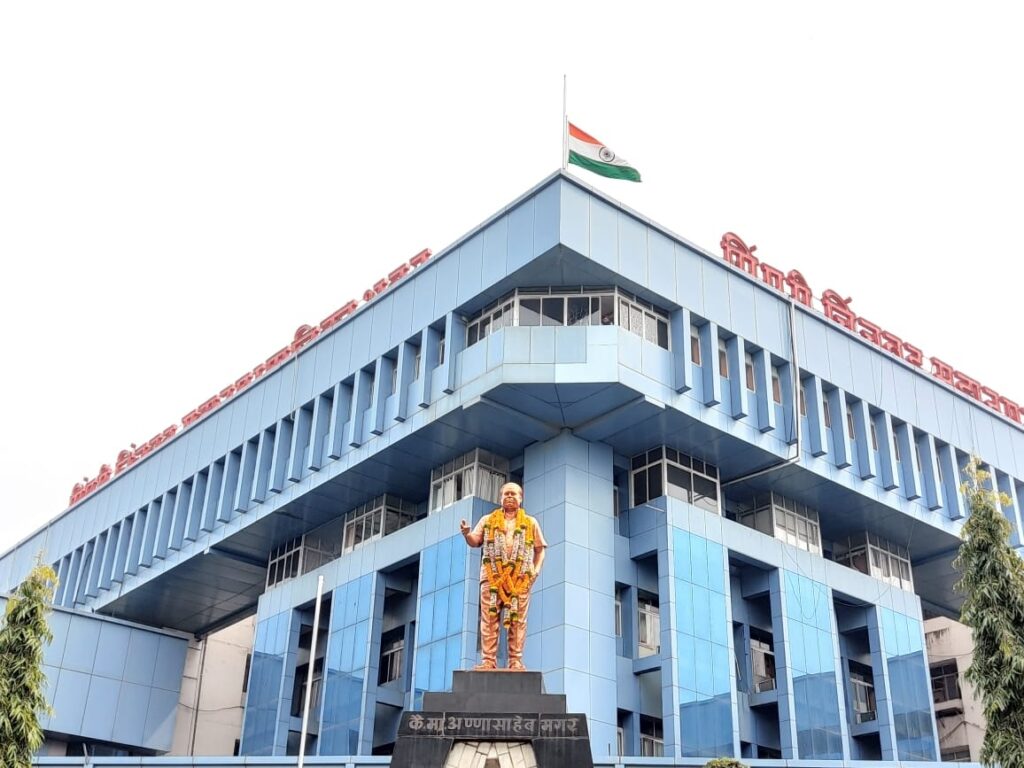 Sumit Singh
Pimpri Chinchwad, 8th April 2021: In a major development, Pimpri Chinchwad Municipal Corporation (PCMC) has issued a statement that there will be no Corona vaccination in Pimpri Chinchwad areas tomorrow, Friday. The decision was taken due to a shortage of Corona vaccines.
PCMC's Additional Health and Medical Officer Dr Pavan Salve said that the vaccination drive has been stopped temporarily due to a shortage of Corona vaccines. "Till now 2.3 lakh people have been given the vaccine through 59 government vaccination centres (1.8 lakh people) and 28 private vaccination centres (50,777 people)", he informed.
The vaccination drive is going on as per the eligibility criteria issued by the Government of India, which also supplies the vaccines to the states and union territories.
"We are in the process of getting vaccines. As soon as we get them, the vaccination drive will re-start as usual", Salve said.
Out of 502 vaccination centres in the Pune district,427 were active today. At 427 vaccination centres, 54,049 people were vaccinated.
Follow Punekar News: