PCMC: Deafening Horns Giving Rise To Mental Problems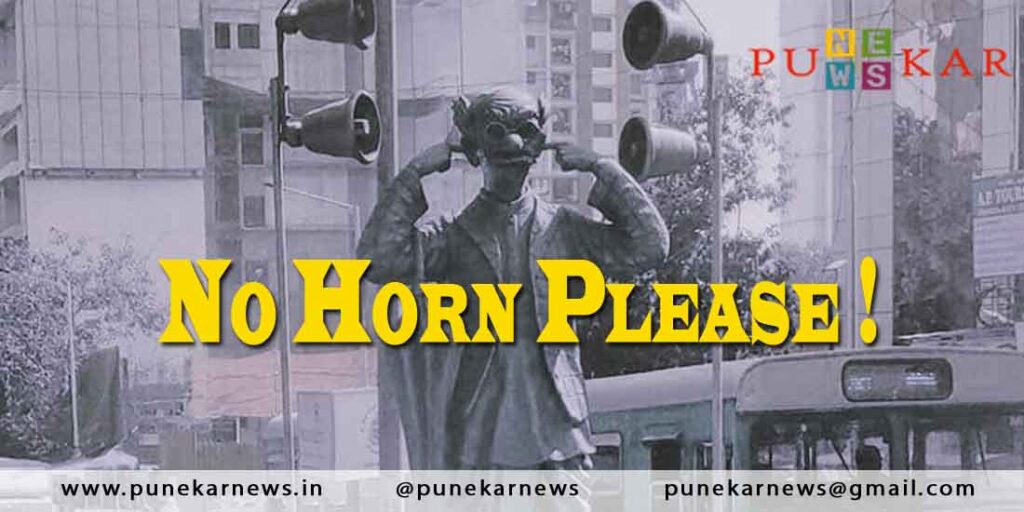 Pimpri, February 17, 2021: Despite a ban on fancy and loud horns, there has been no deterrence in it. The residents of Pimpri Chinchwad have been facing peculiar mental problems due to such deafening horns that blow day in and day out in the city.
Many residents complain of uneasiness due to the sound. Group of youngsters keep blowing the horns while riding their bikes in and around the city roads. The children and the senior citizens are the most affected among others.
There are sign boards across the city regarding the rules for blowing the horn like no horn zones at hospitals, court, schools, government offices etc.
There have been many incidents where the police had taken the action but to no avail. Many youths put siren horns on the vehicles.
What does the rule book say?
Horns can be blown only
1) To aware the pedestrians
2) While overtaking the vehicle
3) At the sharp turns
Bad effects of the horns
1) Adds to noise pollution
2) Increases Blood pressure
3) Damage to the eardrum