Test for learners' and permanent driving licence to be held every Saturday in March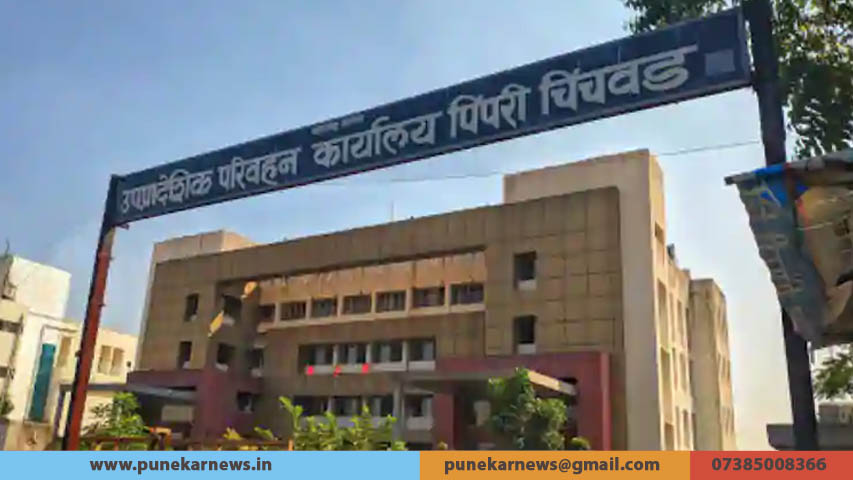 Mrunal Jadhav
Pimpri, March 3, 2021: Pimpri-Chinchwad Sub Regional Transport Office has planned to conduct tests for learners' driving licence and permanent driving license every Saturday in March, informed the Deputy Regional Transport Officer of Pimpri Chinchwad in a press release.
The test quota for learners' licence is 500 seats and for permanent licence is 350 seats. All applicants will be required to wear face masks and hand gloves when coming for the test.
It is also necessary for applicants to strictly adhere to social distancing, the press release stated.