PCMC Science Park To Reopen From Saturday After 10 Months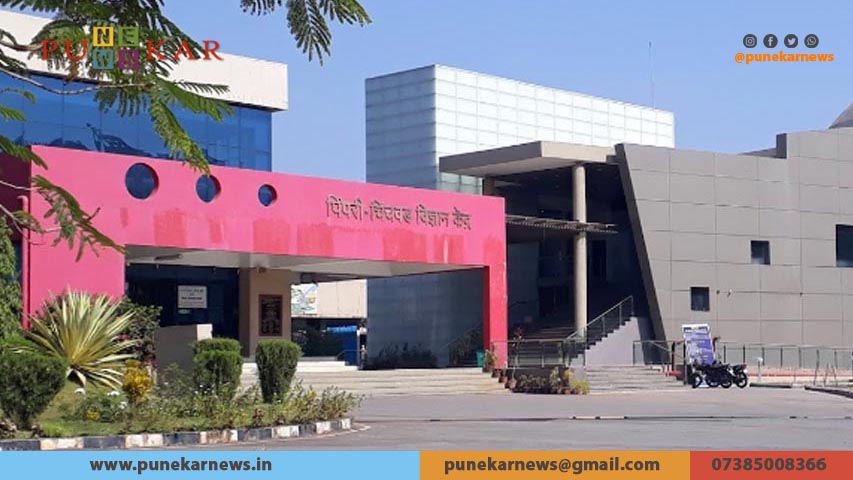 Pimpri, January 29, 2021: The Pimpri-Chinchwad Municipal Corporation (PCMC) has decided to reopen Science Park for people from 30th January 2021.
To encourage scientific awareness among people and to bring children close to science, the PCMC has set up this park.  Various scientific models and fun games based on science are being developed there. Many people visit the park daily. School trips are also organized to this park.
After the outbreak of Covid-19, the park was closed for the visitors on 15th March 2020. Though in September the lockdown restrictions were relaxed by the government, yet tourist places were not allowed to open. Therefore the park remained closed for visitors.
Recently the government declared to reopen all the tourist places, educational institutions, religious places and museums in the state. Following the decision, Science Park is also ready to reopen with the safety rules for prevention of Covid-19.
People need to follow these guidelines while visiting the Science Park:
– No entry for children below the age of 10 years and senior citizens.
– People need to wear a mask while visiting the park.
– Safe distance needs to be maintained.
The Science Centre houses Galleries on different themes of Science & Technology, Activity area, Inflatable Taramandal and an Auditorium. It also has an open-air Science Park spread over 3.5 acres. Most of the exhibits in the science centre and science park are interactive in nature and visitors can explore science in an entertaining way.
The Centre also conducts many Science shows such as 3D Shows, Taramandal Shows and Live Demonstrations for visiting people and student groups. It also organises activity-based programmes and workshops for students and teachers.
The Science Park is a non-formal educational institution to communicate developments in Science & Technology among the masses and encourage creativity and spirit of enquiry among the students. Apart from providing an effective environment for non-formal science education Pimpri Chinchwad Science Park is sure to enthuse and excite the people especially students of the region creating awareness on important topical issues in science, technology and engineering.
Follow Punekar News: