Pidilite Industries Limited and Italy's Litokol entered into joint venture for strengthening its Epoxy Grout business in India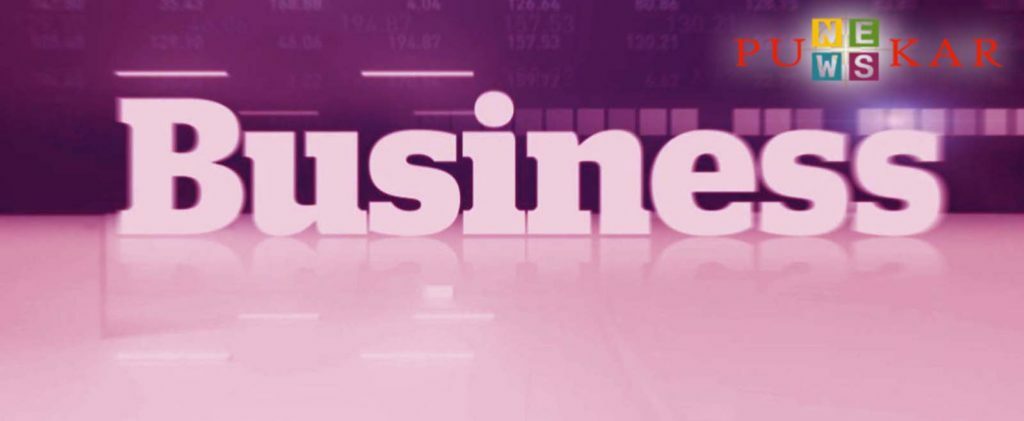 National, August 13, 2019- Pidilite Industries Ltd, a leading manufacturer of adhesives, sealants, and construction chemicals in India has entered into a joint venture with Litokol, a leading Tile Adhesives and epoxy grout manufacturer from Italy, to establish a Joint Venture Company ( JVC) in India.
Litokol is the market leader in epoxy grouts with patented technology being used for the 'Starlike' range of easy-clean epoxy grouts. 'Starlike' epoxy grouts are unique for India and offer significant ease and durability.
The joint venture company will invest in a new manufacturing facility in India. Litokol will transfer the technology to the JVC while Pidilite will have exclusive distribution of JVC products. This JVC will provide a comprehensive array of products ranging from epoxy, urethane grout and certain epoxy adhesives for tile application.  The joint venture entity will service the key markets of SAARC (excluding Pakistan) and Myanmaar.
Mr. Bharat Puri, Managing Director, Pidilite Industries Limited, said "The joint venture is in line with Pidilite's strategy of building its market position in pioneering categories. Roff, the pioneering brand from the house of Pidilite, is the category definer with high-quality products in tile and stone fixing adhesives and grouts. The joint venture with Litokol will strengthen our product range, help upgrade the product offering and service the evolving
needs of the market."
Mr. Luciano Cottafavi, Chairman Litokol, said "The opportunity that Pidilite Industries offered us for the establishment of a JVC in India represents a further essential step for the development of Litokol products in the emerging world markets. We are proud of the success that our high-end products are getting around the world, which is a direct result of cutting-edge R&D in adhesives and sealants for ceramic tiles. We are confident of the same success in India".