Pune: 25-Year-Old Girl Preparing For Competitive Exams Died By Heart Attack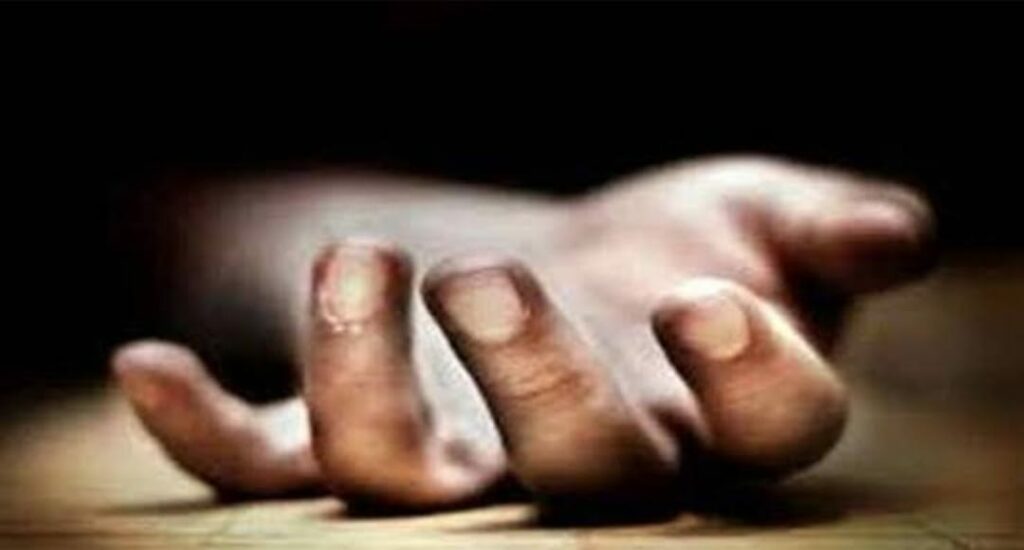 Pune, 1st October 2022: A 25-year-old girl preparing for a competitive exam died of a heart attack. The deceased woman has been identified as Pooja Vasant Rathod (25), a native of Kondi Tanda, North Solapur, Maharashtra.
Pooja was living in Pune with her sister. She was working in a private company while studying for competitive exams. She suffered a heart attack while studying in the study centre at around 5.00 pm on Tuesday (September 27).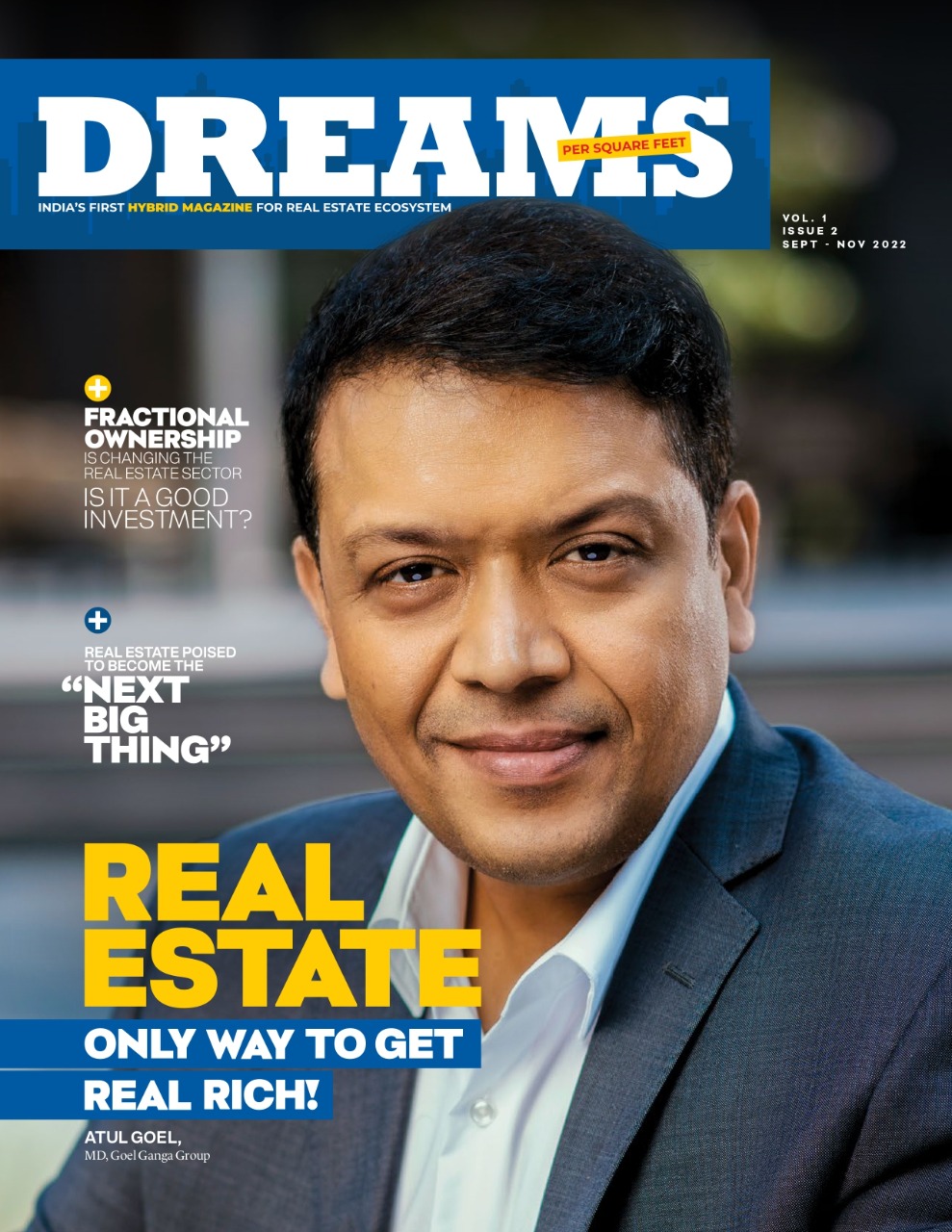 At this time, the students who were studying nearby rushed her to the hospital for treatment. But she died on the evening of the same day.