Pune: Section 144 To Be Enforced In Chandni Chowk Area From 11 PM Tonight To 11 AM Tomorrow
Pune, 1st October 2022: The bridge at Chandni Chowk, which is causing huge traffic jams, will be demolished at around 1 am on October 2 (Sunday). Against this background, section 144 has been implemented in the Chowk area, therefore, people will not be able to crowd here, informed District Collector Dr Rajesh Deshmukh.
Collector said, "Section 144 will be enforced in Chandni Chowk area. All the preparations for demolishing the bridge are in order, if the explosives are properly connected, the blast will be done ahead of time. The bridge will be demolished between 1 am to 2 am Sunday."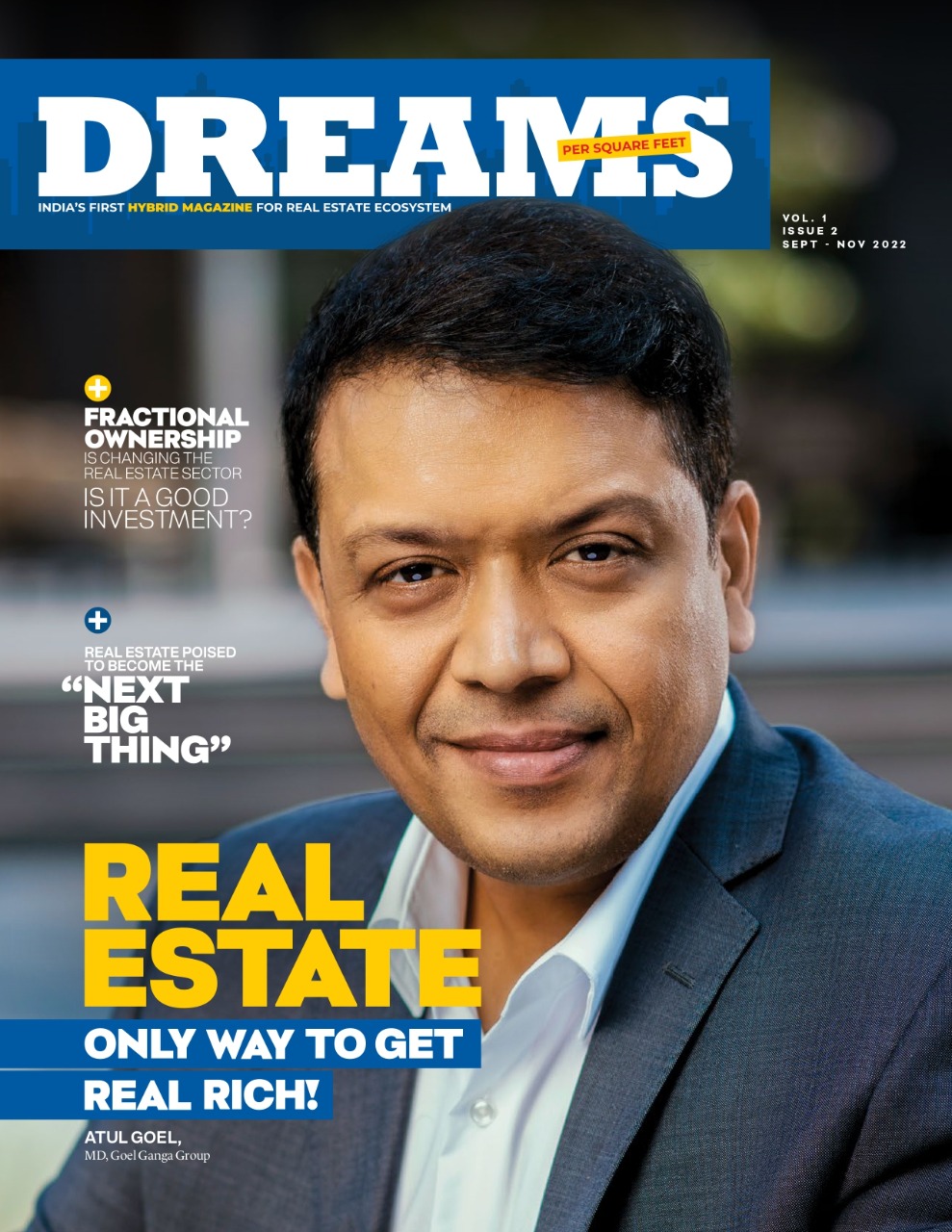 For this, the traffic on both sides of the roads will be stopped after 8 pm. Earlier, after 6 pm, the area will start to be deserted. The administration is trying to demolish this bridge as soon as possible so that the citizens will not be inconvenienced. After this, traffic on this road will be restored at the earliest in the morning.
Deputy Commissioner of Police (Special Branch) A Raja stated in his order that between 11 pm tonight and 11 am (Sunday) no person or vehicle will be allowed in 200 meters radius of Chandani Chowk as section 144 will be strictly enforced.