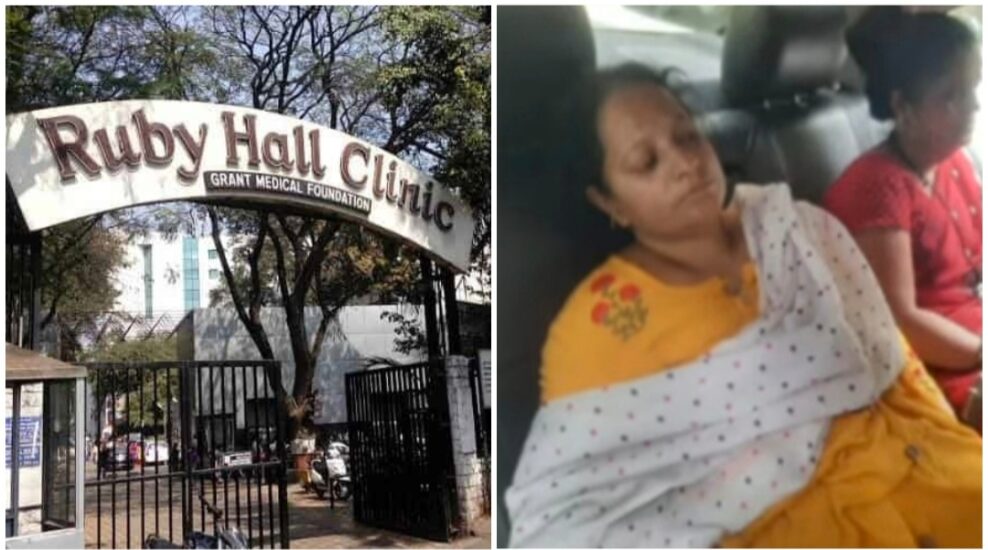 Pune, 26th May 2022: The issue of illegal organ transplants at the Ruby Hall Clinic has now spread to other states, with Inamdar Hospital in Wanwadi, Jupiter Hospital in Thane and KMCH Hospital in Coimbatore being implicated in illegal kidney transplants. So far, four illegal surgeries have been performed at Ruby Hall, one each at Inamdar, Jupiter and Coimbatore hospitals.
Also Read Kidney Racket: FIR Registered Against Pune's Ruby Hall Clinic Management, Doctors, Patient And Kidney Donor
Also Read Kidney Racket: Two Agents Arrested Who Introduced Donor And Patient To Ruby Hall Doctors And Made Fake Documents, Now Sassoon Hospital Committee Members Also Under Scanner
"In a police investigation, it is seen that in total 7 illegal surgeries have been performed," said Inspector Sandeep Bhosale.
Police have arrested two agents, Abhijit Shashikant Gatne (40), a resident of Rajut Vitbhatti, Erandwane village and Ravindra Mahadev Rodge (43), a resident of Landewadi, Pimpri-Chinchwad in connection with a kidney transplant at Ruby Hall Clinic. The matter is being further investigated by the police.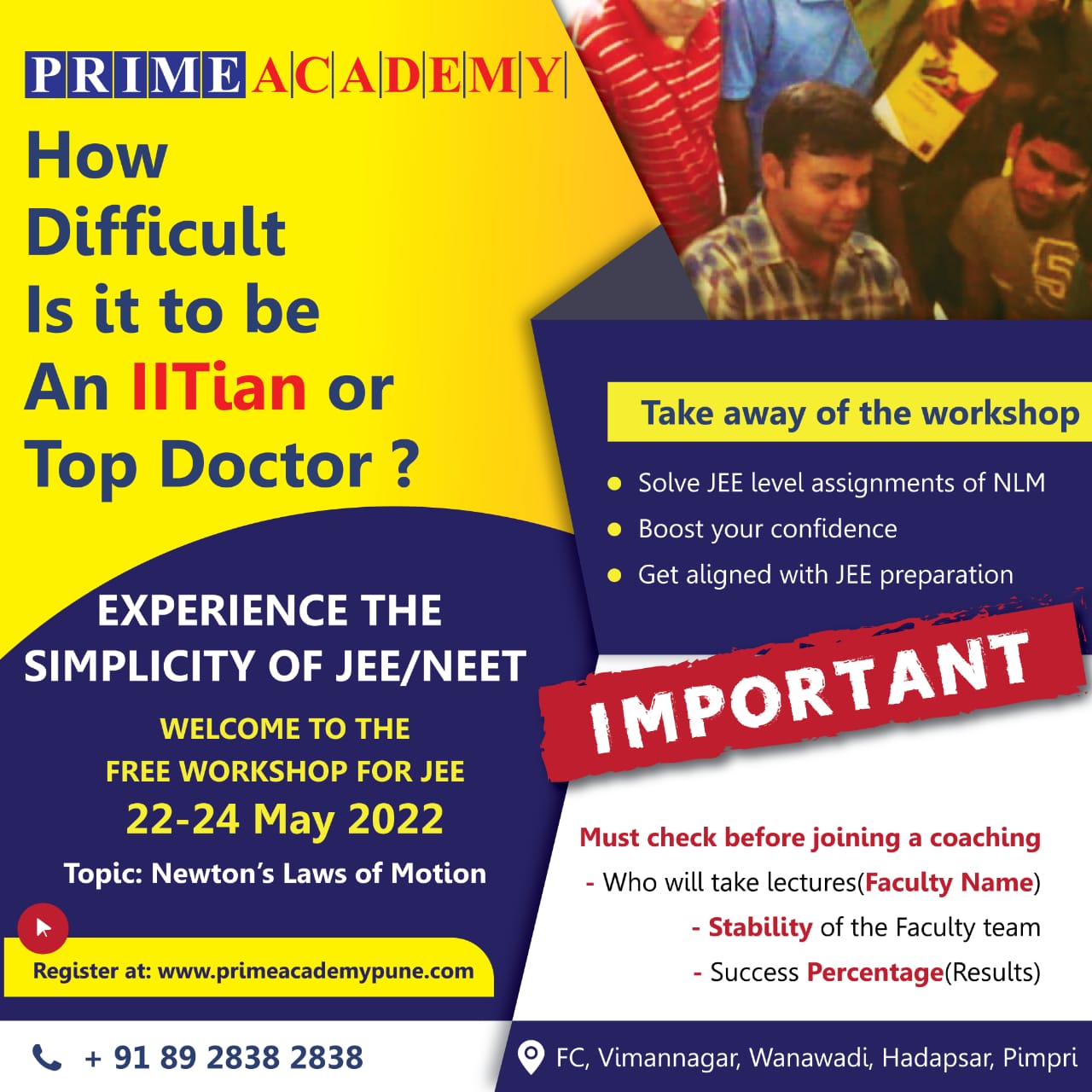 During the interrogation, Gatne, Rodge and one of his accomplices informed that illegal transplantation is also being carried out at the hospitals named Inamdar, KMCH and Jupiter. Police said the kidney transplant was performed at three hospitals by showing fake relatives and documents. The strings of kidney racket in front of Ruby Hall have reached Coimbatore directly in the state, and kidney transplants have been seen in other hospitals in the state.
A woman from Kolhapur had her kidney removed after she was offered Rs 15 lakh. She had lodged a complaint with the Koregaon Park Police Station alleging that she had been cheated when she realised that the did not receive the money. From that, this whole kidney racket has come to the fore.
Also Read Kidney Racket: Maharashtra Health Department Issues Notice To Pune's Ruby Hall Clinic
The investigation of this crime has been handed over to the Crime Branch. The answers of the accused, the plaintiff and the suspect in this case have been recorded so far. Witnesses have also been instructed to come forward to record their answers. Though Ruby Hospital was not directly involved in the organ transplant process at Coimbatore and Inamdar Hospitals, Bhosale said there was a link between the accused.