Students' Poor Academic Performance In Mathematics, Languages, Science Due To Closure Of Schools During Covid Pandemic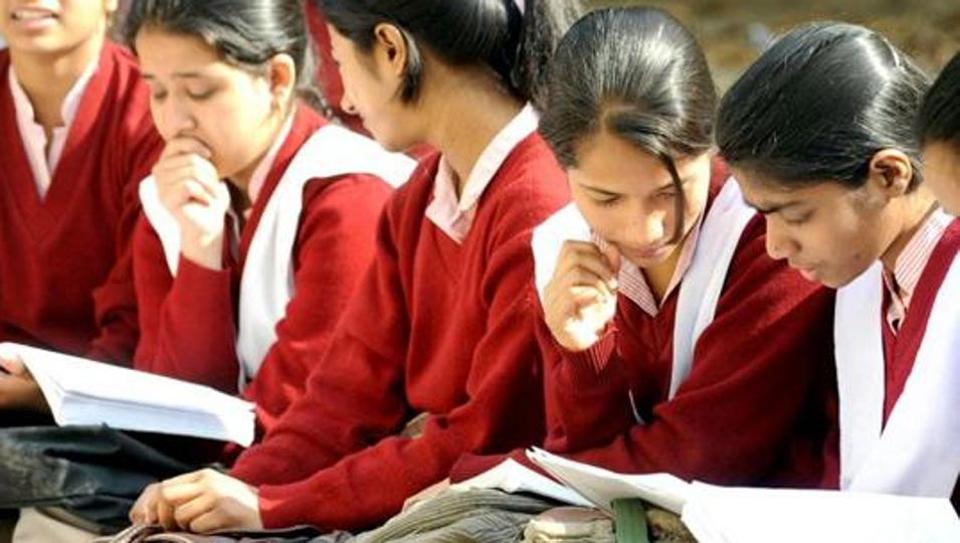 Pune, 26th May 2022: The National Youth Academy Survey (NYAS) has revealed the effect of school closure during the Corona period. Compared to the survey conducted in 2017, the survey conducted in 2021, it is seen that the performance of students in the state has decreased in the subjects of Mathematics, Language, Environmental Studies, Science. The performance of the class 3 students is satisfactory as compared to the national average and the performance of the class 5, 8 and 10 students is slightly higher than the national average.
Also Read Is it too late to be an IITian / Top Doctor?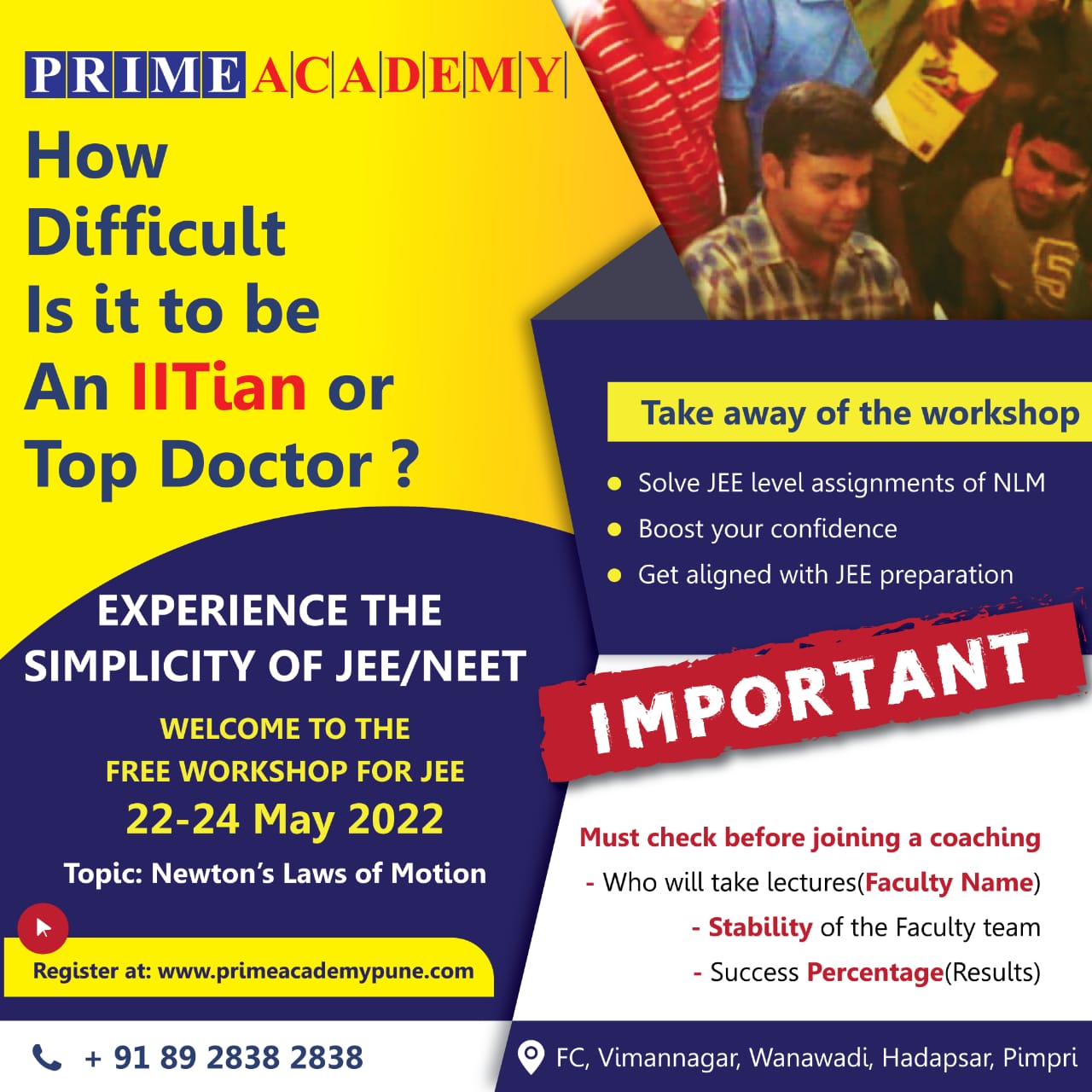 A simultaneous NYAS was conducted across the country in October 2021 by the National Council for Educational Research and Training. The survey involved 34 lakh students from 1 lakh 18 thousand schools in 720 districts of 36 states and Union Territories across the country. Meanwhile, 2 lakh 16 thousand 117 students of class 3, 5, 8 and 10 along with 30 thousand 566 teachers from 7 thousand 226 schools in the state were the part of the survey.
In 2017, class 3 students in the state had 344 marks out of 500 in language subject, 325 marks in mathematics and 330 marks in environmental studies. In the survey of 2021, 333 marks were received in language subject, 316 marks in mathematics and 316 marks in environmental studies.
Also Read Pune: Young Boy Dies In A Horrific Accident While Purchasing Cloths For His Sister's Marriage
In 2017, class 5 students got 323 marks in language subject, 365 marks in mathematics, 304 marks in environmental studies, whereas in 2021 survey, 317 marks were received in language subject, 287 marks in mathematics and 291 marks in environmental studies.
In 2017, class 8 students got 320 marks in language, 263 marks in mathematics, 266 marks in science and 274 marks in sociology. In 2021, they received 310 marks in Language, 250 marks in Mathematics, 248 marks in Science and 257 marks in Sociology.
Also Read Check Your Land Records And Possession As Mafia Selling And Mortgaging Lands With Bogus Documents; Pune Police And Military Intelligence Bust Racket
In 2017, class 10students received 254 marks in Mathematics, 250 marks in Science, 254 marks in Sociology, 254 marks in English and 263 marks in Modern Indian Language. In the 2021 survey, 211 in Mathematics, 202 in Science, 233 in Sociology a long with 267 marks received in Modern Indian Language.