Pune: 3 Persons Including 6-Month-Old Baby Died In Accident At Lavale Phata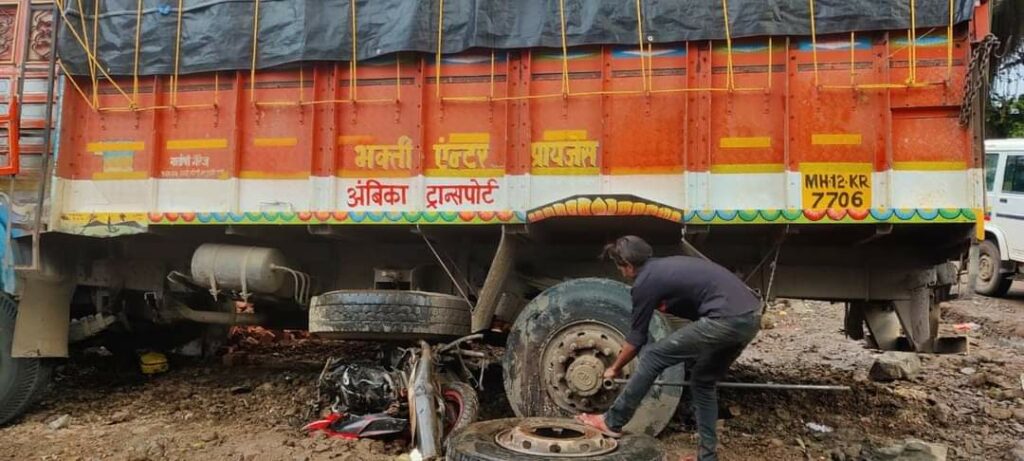 Paud, 4th July 2022: A truck transporting tiles from Chandni Chowk to Paud collided with a car, a motorcycle driven by a 35-year-old man, and another motorcycle carrying a mother with her six-month-old son at around 6.15 pm on Sunday at Lavale Phata near Pirangut.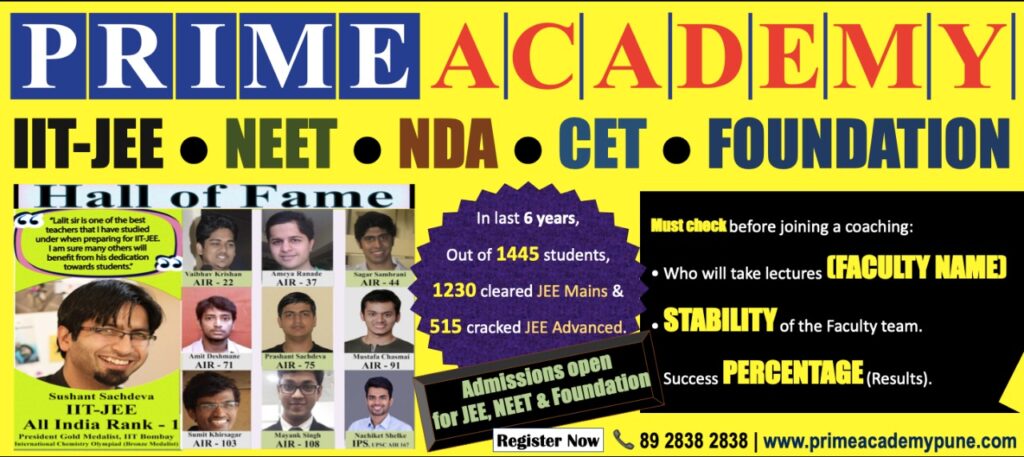 Four people in the car and the woman's husband who was riding the motorcycle sustained injuries. The truck driver claimed that his brakes failed.
Ramesh Gaikwad, Assistant Inspector of Paud police said, "Rashmi Patel, a resident of Pirangut, her infant son, Rihansh, and Tanaji Dhamale, a resident of Nande, were all killed. Pawan, Rashmi's husband and a worker at a private bank, has been taken to a private hospital with serious wounds. Following some treatment, the other injured patients were released from the hospital."
Shashikant Mandhwe, the truck driver said that due to a brake failure, he could not control the large vehicle.
The officer said, "We are confirming his claims and will have the truck inspected by the Regional Transport Office (RTO)."
"Mandhwe attempted to run away from the accident spot, but was captured by some bystanders and turned over to the police. He has been arrested on suspicion of reckless and careless driving," added the officer.