Pune, 4th July 2022: Given the safety of commuters, the Varandha Ghat, which connects Bhor in the Pune district with Mahad in the Konkan region, will be closed to heavy vehicles until September 30.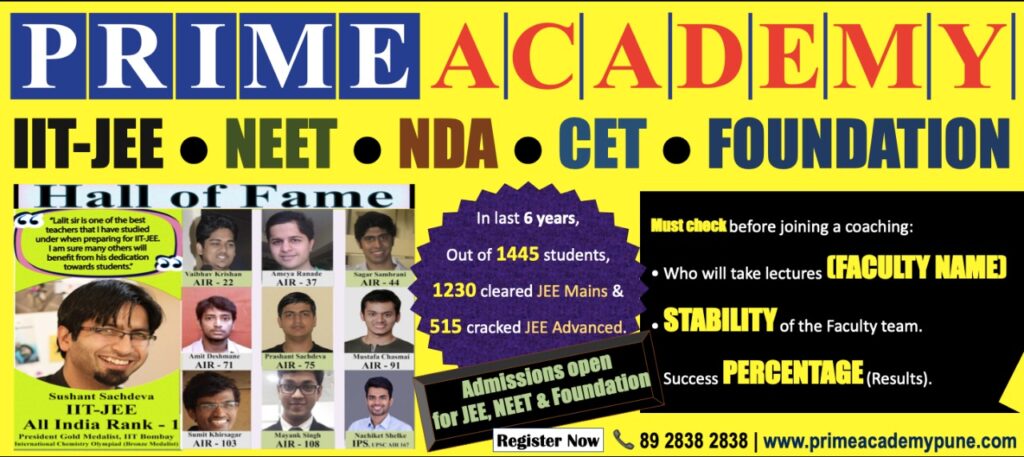 On June 29, a loose boulder fell on a temple which caused a person serious injuries.
Ayush Prasad, Chief Executive Officer of the Zilla Parishad (ZP) visited the ghat sector on Saturday to assess the situation.
He said, "For the protection of pedestrians and commuters, the Raigad district government has restricted the ghat to heavy vehicles. These vehicles can travel to the Konkan region via the Tamhini Ghat, which is comparatively safer."
According to officials, since it is the shortest approach to the area, several industrial vehicles from both districts use the ghat segment. Because of the limited lanes and abrupt twists that induce congestion, these vehicles frequently get stuck in the ghat. These instances happen regularly during the monsoon.