Pune: 700 Wardens To Ensure Smooth Traffic Flow During Monsoon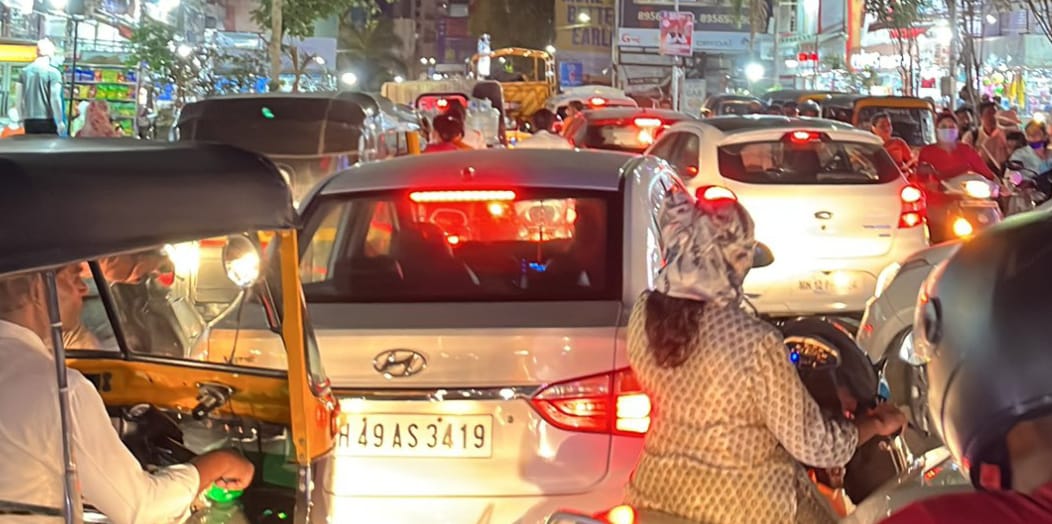 Pune, 8th June 2023: In anticipation of the upcoming monsoon season, the district administration of Pune has made a crucial decision to appoint an additional 350 traffic wardens to efficiently manage the city's traffic. This year's count of traffic wardens is set to rise to a total of 700, surpassing last year's recruitment of 400 personnel.
This strategic move comes as a response to the distressing traffic congestions witnessed across various locations in the city during the previous monsoon. The excessive jams were primarily attributed to the ongoing metro construction work and extensive barricading. To tackle this issue head-on, a comprehensive meeting was recently held, attended by prominent officials from significant entities such as the Pune Municipal Corporation (PMC), Pune Metropolitan Region Development Authority (PMRDA), Pune Metro, Pune City Police's Traffic Branch.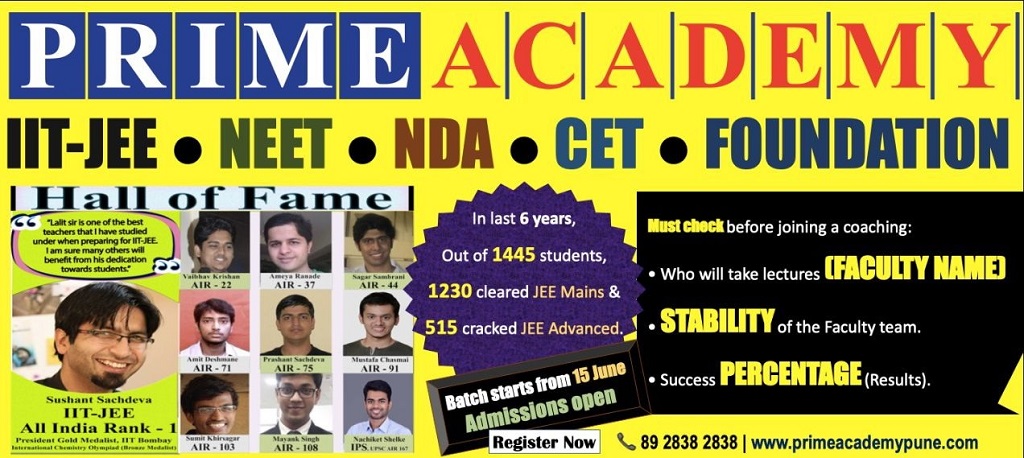 With the objective of mitigating traffic-related challenges, the decision to augment the number of traffic wardens was unanimously agreed upon during the meeting. By doing so, Pune aims to enhance the effectiveness of traffic management during the monsoon season and alleviate the discomfort experienced by commuters.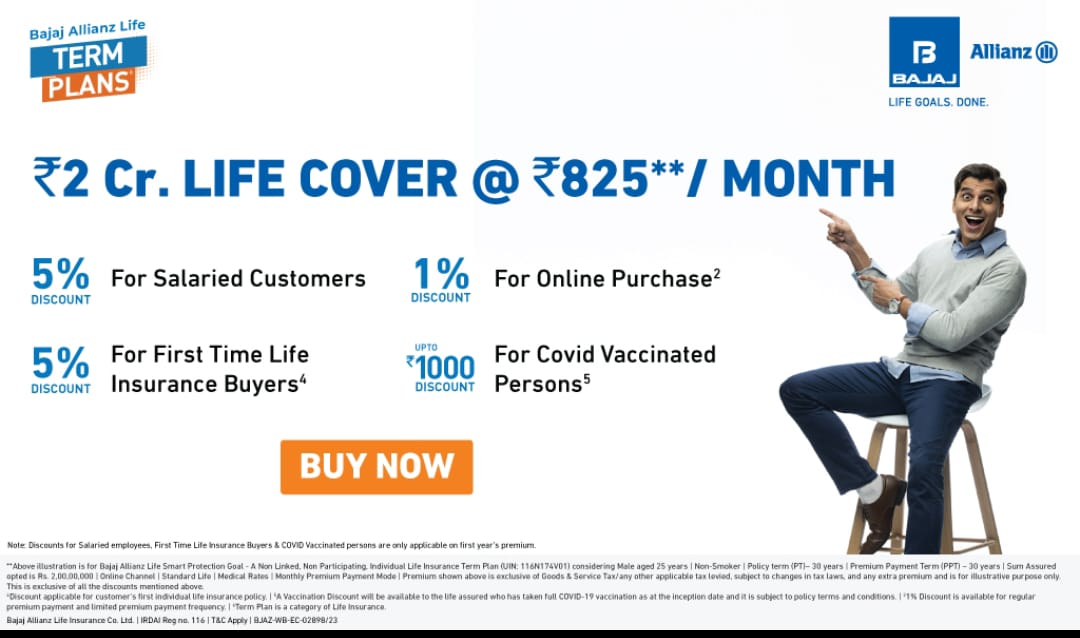 As the monsoon approaches, the increased presence of traffic wardens on the city's roads is expected to streamline traffic flow and minimize congestion. The additional personnel will focus on strategic areas that have historically experienced higher traffic volumes and pose potential bottlenecks. Their dedicated efforts will contribute to smoother transportation and a more enjoyable experience for residents and visitors alike.
Join Punekar News Whatsapp Group, Telegram, Instagram And Twitter  For Regular Update about Pune City And Pimpri-Chinchwad