Pune: AAP Asks PMC To Remove Courtesy Board And Recover Expenses From Corporators
Pune, 17th May 2022: The Aam Aadmi Party (AAP) has opposed the concept of courtesy boards and posters, asking why the concept and boards are named after the corporators despite knowing that the money belongs to the citizens, the work is done by the public body.
"All corporators have erected courtesy and concept boards in thousands of places with public tax money. They should be removed immediately and the cost of removal should be recovered from the corporators, demanded the state organizer of AAP, Pune working president Vijay Kumbhar and spokesperson Dr Abhijeet More.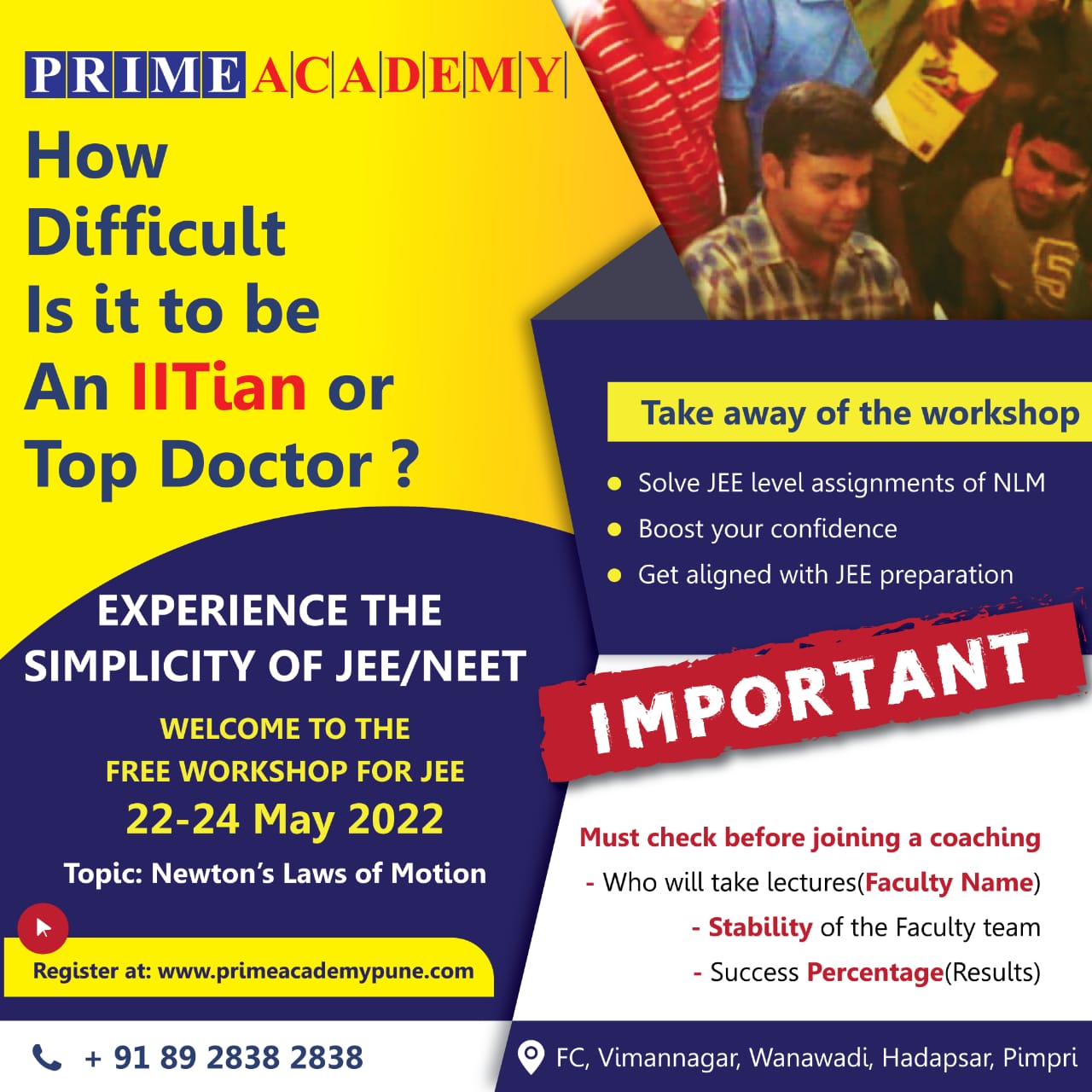 Kumbhar said, "Public facilities, services, constructions, roads, flyovers, gardens, parks, toilets, cemeteries, community centres, markets, fire stations are provided by the municipal administration with public tax money. It is illegal to put up nameplates of corporators. There is a waste of public money."
"It is also a form of encroachment on public property and free publicity. Crores of rupees will have to be spent to cover the billboards during the forthcoming election code of conduct," Kumbhar added further.
"The cost of removing the board should be recovered from the corporator. If the PMC has to bear the cost of covering the billboards during the election code of conduct, it should also recover it from the corporators. If the corporator is refusing or delaying this, then the cost will be added to the respective corporator's election account/cost," Kumbhar added further.