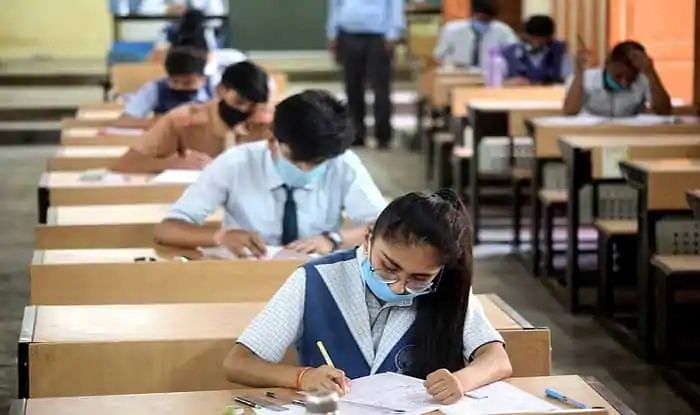 Pune, 14th July 2022: The Maharashtra State Board of Secondary and Higher Secondary Education (MSBSHSE) has released the admit card for the class 10 supplementary examination to be held from July 27 to August 12. It will be available to the concerned students from Thursday (July 14). Accordingly, schools have to download the admit card and provide a hard copy to the students.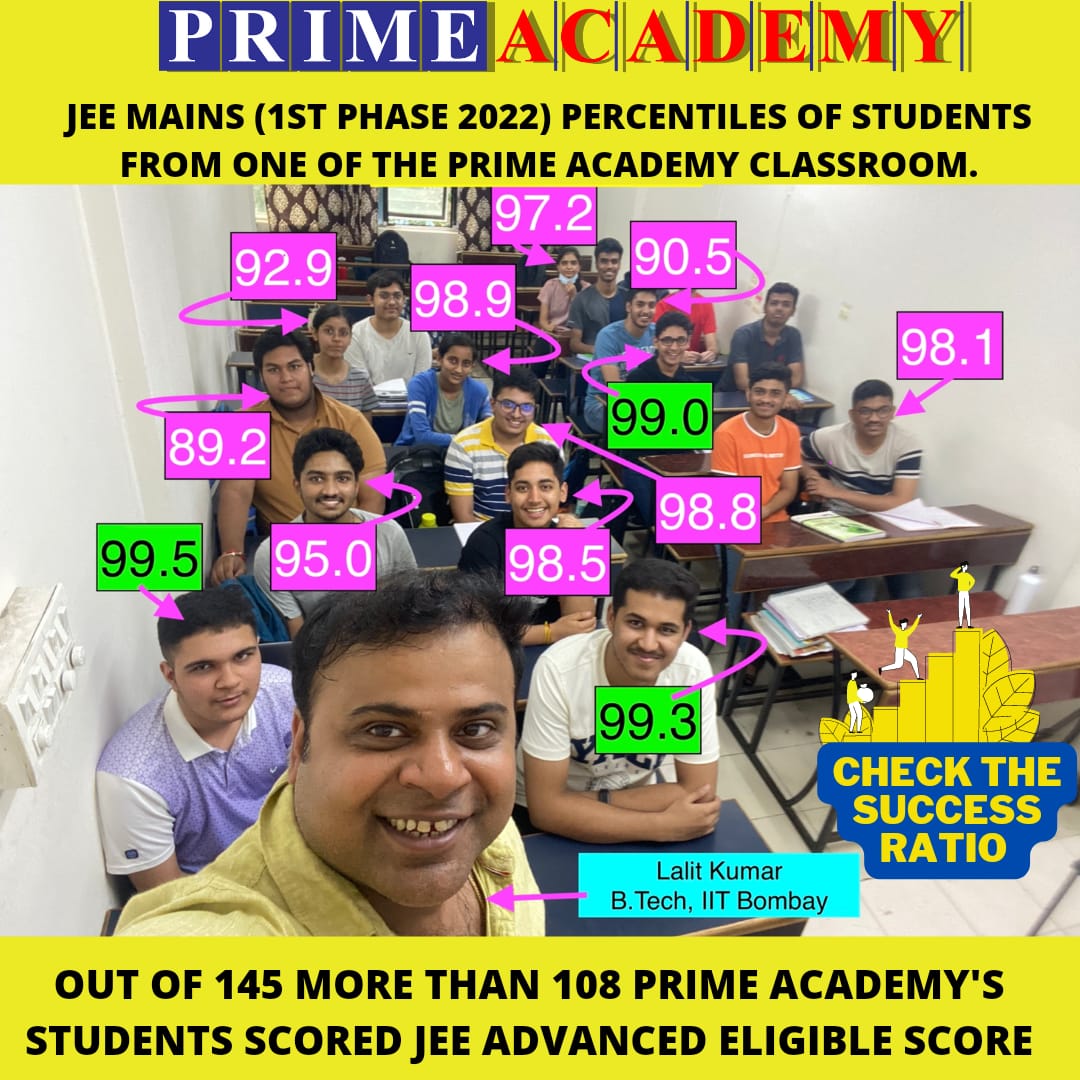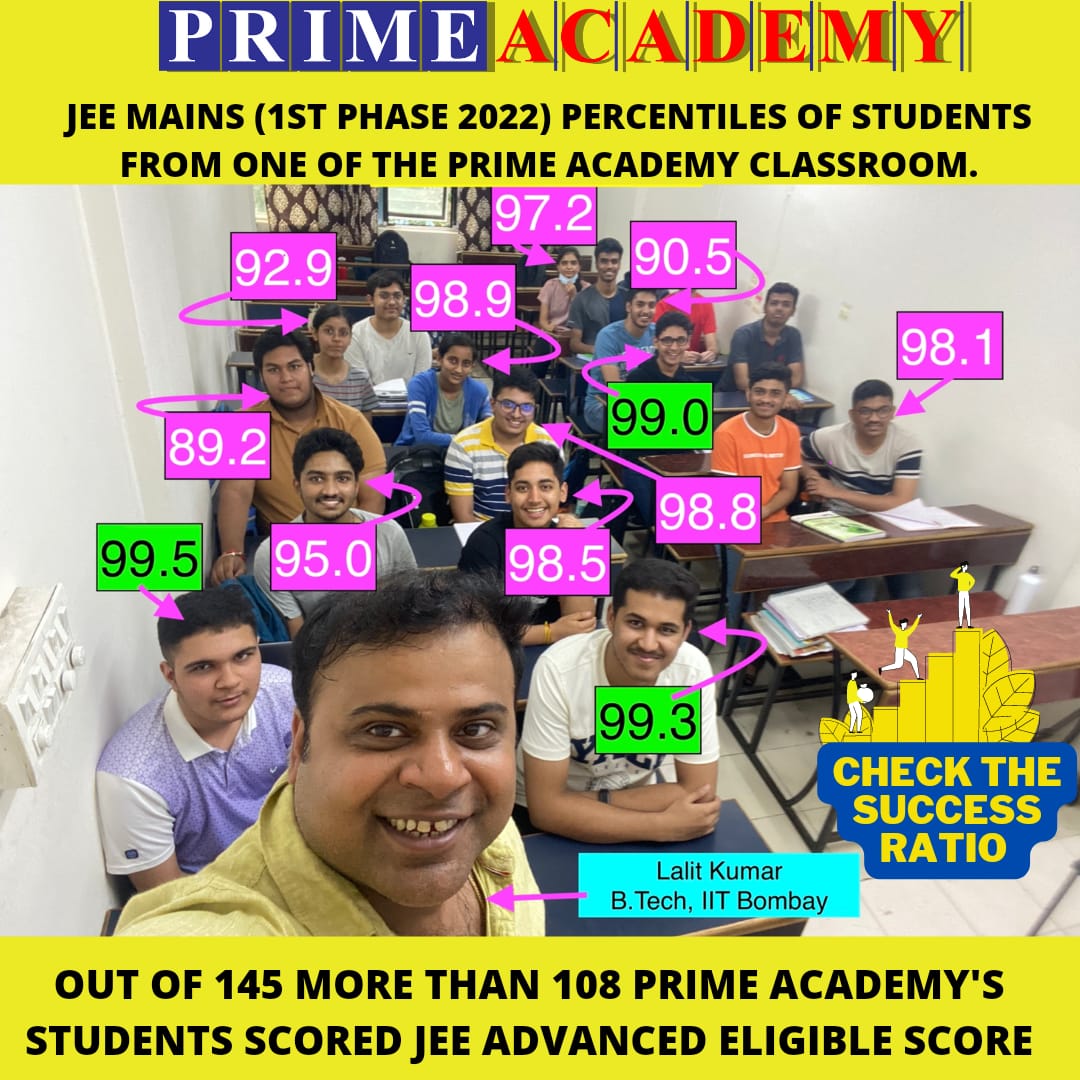 State Board Secretary Dr Ashok Bhosale has given information about this through a circular. The supplementary examination for class 10 will start from July 27 to August 12, while practical, oral and internal evaluation exams will be held from July 26 to August 8.
Reportedly, the admit cards for the examination will be available on the website http://www.mahahsscboard.in from 11 am on Thursday in the school's 'login' portal.
It has been advised that schools should not charge any separate fee from the students for making the admission card available. Make a copy of the admission card and sign it with the seal of the headmaster. If there is a change in the subject and medium in the admit card, the correction is to be made by the secondary schools by going to the divisional board.