Pune: Advocate Asim Sarode Sends Notice To ED For Refund Of Photocopy Bill Worth Rs 1,440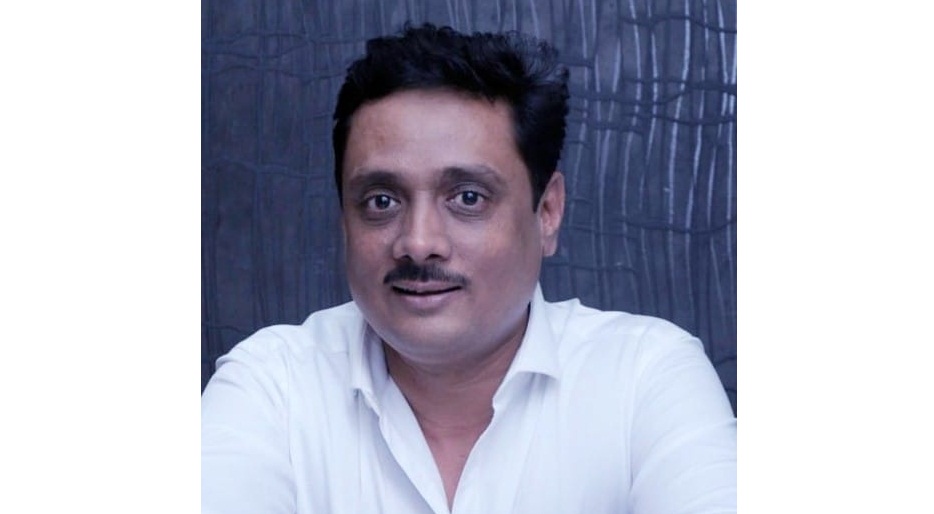 Pune, February 11, 2021: The government body which is always in the news due to its investigation in financial malpractice cases is the Enforcement Directorate (ED).
Currently, the ED is in the news due to a notice sent to them by a lawyer. Asim Sarode, a well-known lawyer from Pune, has sent a notice to the ED for not paying a bill of Rs 1,440 for photocopies of documents they had taken from his office. In the notice, Sarode has said that the Enforcement Directorate owes him Rs 1,440 and should refund the money immediately.
The ED has been investigating former BJP leader and now NCP member Eknath Khadse for the past one and a half to two months in connection with an alleged land grab case on a complaint lodged by social activist Anjali Damania. The investigation agency had enlisted the help of Damania's lawyer Asim Sarode as part of the probe.
While collecting documents for interrogation, the ED took photocopies of hundreds of documents from Sarode's office. However, before handing over the photocopies, Sarode had stipulated that the ED will have to pay for all the photocopies. The ED had shown readiness to bear the cost. However, since the ED did not reimburse Sarode, he has sent the notice directly to the.
Sarode had taken to Twitter to share the news in this regard. Sarode said that he had sent a copy of the bill to ED's official email address. However, even after several weeks, when he did not receive the money or reply from the government agency, Sarode sent a notice directly to the ED office and demanded a refund of Rs 1,440.