Pune: Animals In Rajiv Gandhi Zoological Park Katraj To Get Medicines From South Africa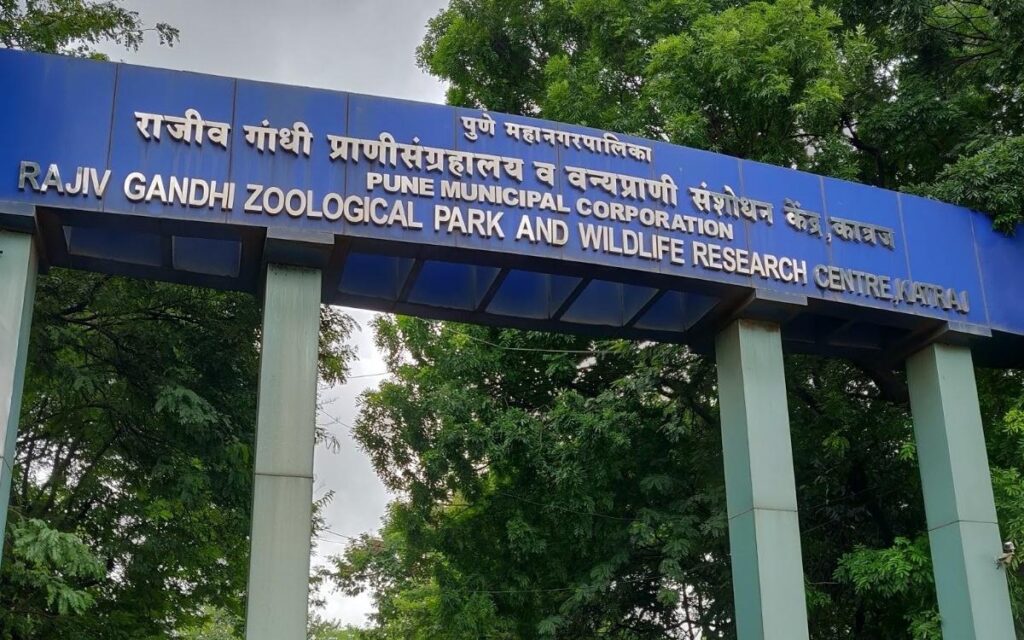 Pune, 9th June 2021: The Pune Municipal Corporation (PMC) has decided to procure medicines from South Africa for the diagnosis and treatment of sick animals at the Rajiv Gandhi Zoological Park in Katraj. The decision has been taken as the country does not have the required medicines.
Also Read Pune: Criminals Armed With Swords Terrorise People In Kondhwa, Damage Hospital And Close Shops Forcefully
The PMC has approved the purchase of anaesthesia from South Africa-based company Wildlife Pharmaceuticals, PMC Standing Committee Chairman Hemant Rasane informed.
According to the Indian Express, Municipal Commissioner Vikram Kumar has sought permission from Prime Minister Narendra Modi to import Etorphine Hydrochloride-Captiva 98 (Etorphine Hydrochloride-Captiva 98), Hydrochloride-Activon (Diprinorphine Hydrochloride-Activon) Hydrochloride-Activon and has sought permission to receive Diprinorphine from an international agency.
Also Read Pune: Apply Online For Indian Army Recruitment For Women Military Police 
According to the civic body, the Rajiv Gandhi Zoological Park has 425 different species of wild animals and 62 different species of reptiles. Anaesthesia is required to diagnose any disease the animals acquire as they need to test it in a laboratory. To treat the disease, the animals need to be transferred from one place to another or during an animal exchange at a zoo. Xylazine and Ketamine are used in most zoos to anaesthetize animals as the medicines work most effectively for most animal species. These drugs also do not have the expected effect on cows and elephants.
"The Rajiv Gandhi Zoological Park has cows and elephants. Medicines under the 'drug' category such as etorphine hydrochloride, which are used to anaesthetize these animals, are not available in India so they can not be purchased here" Pune Municipal Commissioner Vikram Kumar said.
Also ReadPune: Minor Oxygen Leakage At YCM Hospital Pimpri, All Patients Safe – PCMC Commissioner
Etorphine Hydrochloride-Captiva 98, Diprinorphine Hydrochloride-Activon, and Naltrexone Hydrochloride (Naltrexone Hydrochloride) are required in a limited amount to anaesthetize elephants and cows.
Kumar said that the drugs are not available in the country and could be supplied by a South African company, as per the Wildlife Institute in Dehradun.
"The PMC has contacted the South African company and has understood the entire process of importing the drug," the commissioner added.
Join our WhatsApp Group, Telegram, and Twitter for every update about Pune and PCMC