Pune: Anti-Corruption Bureau Arrests Talathi For Accepting Bribe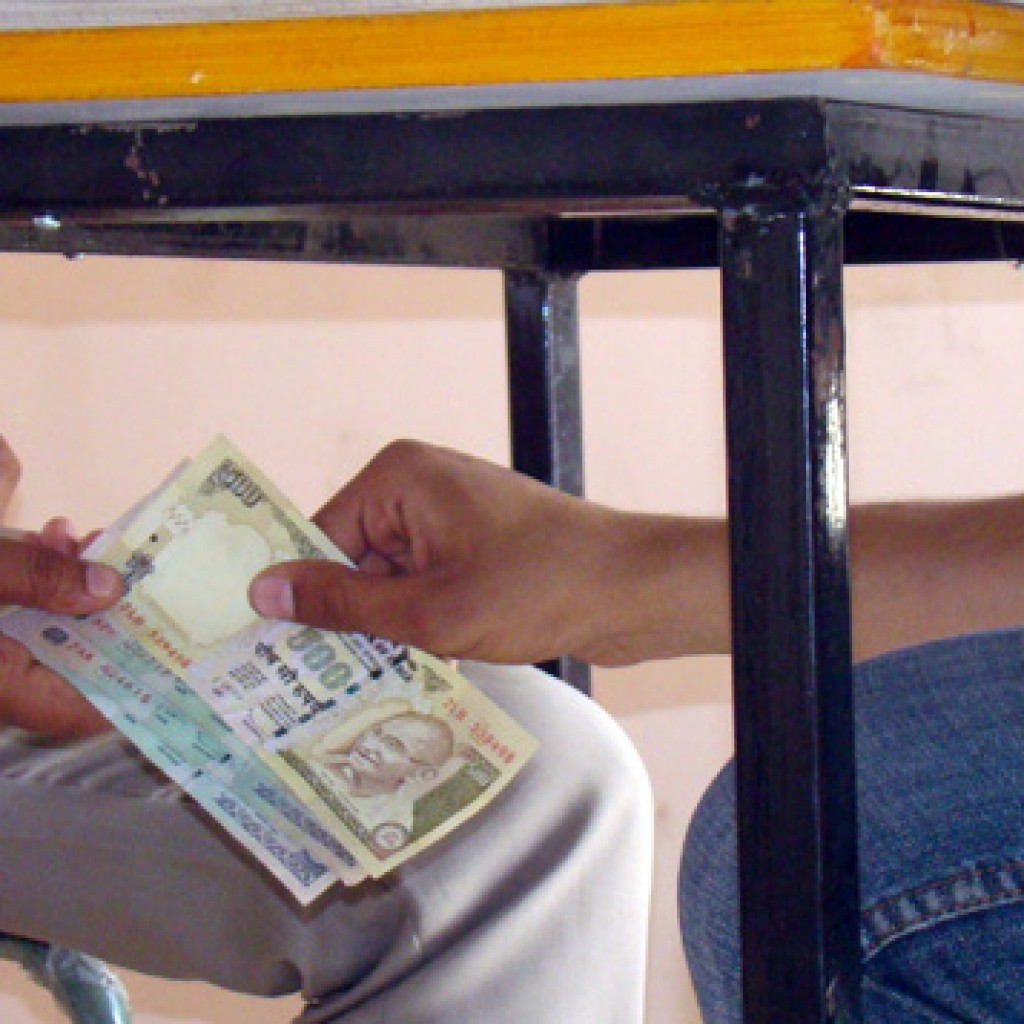 Shirur, February 13, 2021: A team from the Anti-Corruption Bureau (ACB) caught a Talathi for accepting a bribe of Rs 40,000 for registering a name on 7/12 land extract on Friday.
The accused woman is working as a Talathi in Koregaon Bhima in Shirur taluka. The accused was identified as Ashwini Dattatraya Kokate (32), who is working as a Talathi in Saja, Koregaon Bhima. A case has been registered against Kokate and retired officer Laxman Kangude at Shikrapur police station.
According to the ACB, Talathi Ashwini Kokate had demanded a bribe of Rs 40,000 from the complainant for registration of names on the 7/12 documents as well as on land allotment documents.
From Rs 40,000, she accepted Rs 20,000, and Rs 20,000 was given to Kangude. The ACB investigated the matter on Friday and arrested him on the same day. Police Inspector Jyoti Patil is investigating the case further.