Pune: Approval Of Creation Of Posts For COEP University Of Technology, Responsibility Of Salary Rests With University Itself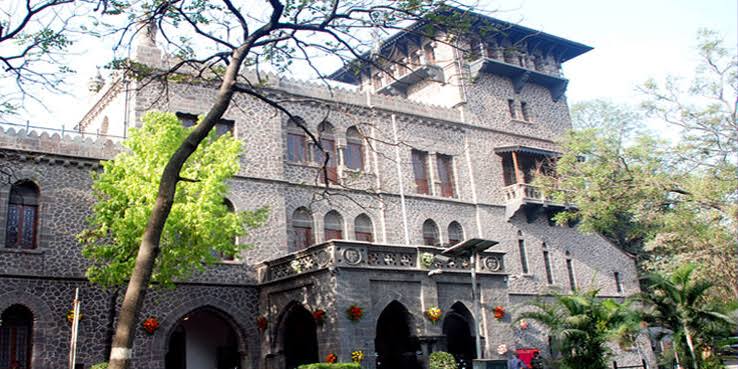 Pune, 22nd November 2022: Department of Higher and Technical Education has approved the creation of various posts for the College of Engineering Pune (COEP) University of Technology. It has been clarified that the cost of salary and allowances of these posts will be met from University funds.
The Higher and Technical Education Department released the government decision in this regard. COEP was recently granted university status by the Maharashtra COEP University of Technology Act 2022.
The first Vice-Chancellor of the University has been appointed. It is therefore proposed to create constitutional and administrative posts necessary for the University. Accordingly, it has been mentioned in the government's decision that the creation of the posts of Vice Chancellor, Registrar, Director of Examination and Evaluation Board, Director of Knowledge Resource Center, Director of Innovation, Research and Fellowship Board, Director of Student Development Board, Finance and Accounts Officer, Principal of Schools, and others have been approved.
The cost of salary and allowances of the posts concerned should be met from University funds. It was also clarified that the university should take the recruitment process at their level by adopting the procedures decided by the University Grants Commission, All India Technical Education Council, accepted by the state government, taking into consideration the educational qualification, experience, prevailing reservation policy, and others.
Dr Mukul Sutawane, Vice-Chancellor of COEP University of Technology, informed, "Now that the autonomous college has been converted into a university, some significant changes have to be made. As the government has approved the creation of the posts, now the process of recruitment of the posts will be started in December."