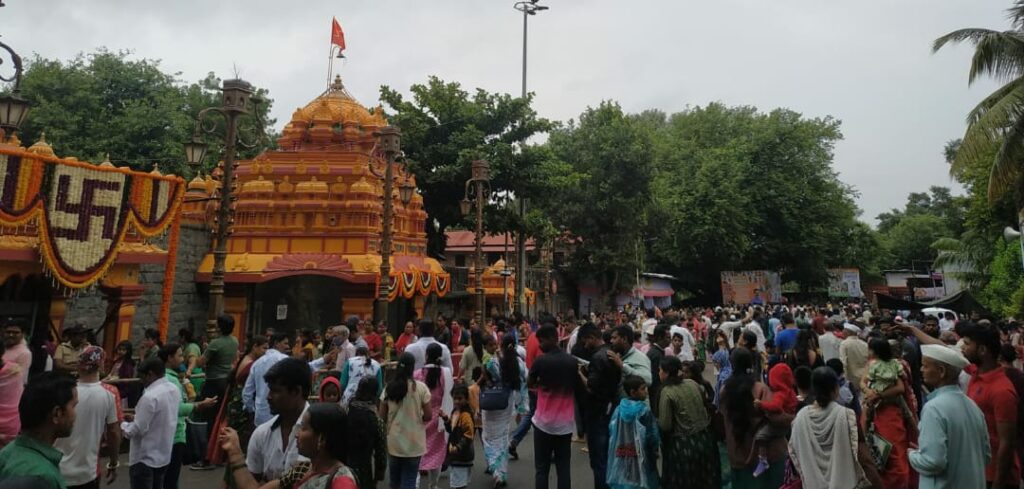 Shantanu Velhal
Sinhagad Road, 10th July 2022: After a two-year break, on the occasion of Ashadi Ekadashi, thousands of devotees gathered at Vitthalwadi which is also known as 'Prati-Pandharpur.' Despite heavy rains, thousands of people visited the Vitthal temple today and enjoyed the Utsav which has a tradition of more than 100 years.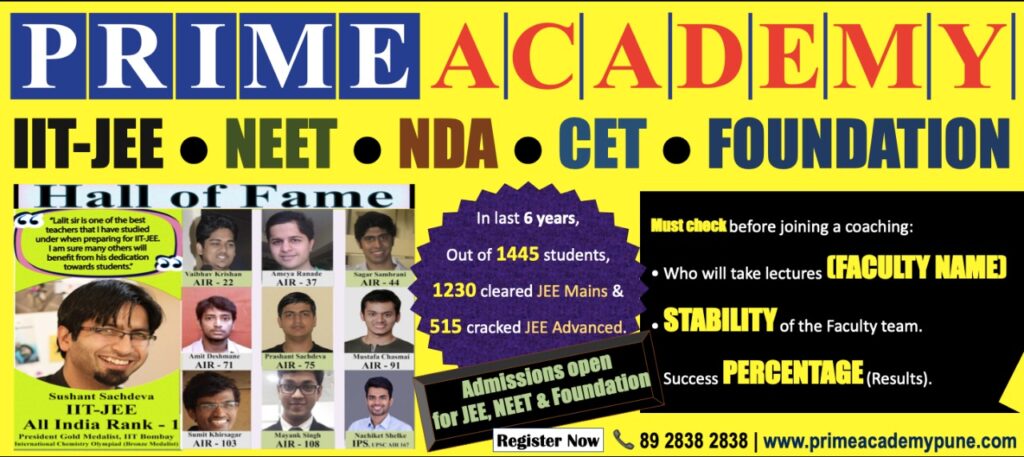 Around 175 years ago, Sambhaji Gosavi, a resident farmer, built this Vitthal temple when he unearthed an idol of Lord Vitthal while ploughing in his field. Since then, people started visiting this temple, and the area around it came to be known as 'Vitthalwadi.' This temple was built in a 'Peshwekalin' structure on the banks of river Mutha. Every year, many people in and around Pune visit this temple on the Ashadi Ekadashi and celebrate the Utsav here, which was started about 100 years ago. Moreover, this Utsav includes a religious fair as well, where people enjoy playing different games, shopping, and having food at various stalls.
"Finally, I am happy to visit the temple again on Ashadi Ekadashi after two years. For me, it is not possible to travel to Pandharpur hence, I come here every year to pray and seek the blessings of Lord Vitthal along with my family," said Nirmala Gosavi, an 86-year-old devotee.