Pune-Based Green Thumb Foundation's Khadakwasla Desiltation Project Gets Replicated In Vidharba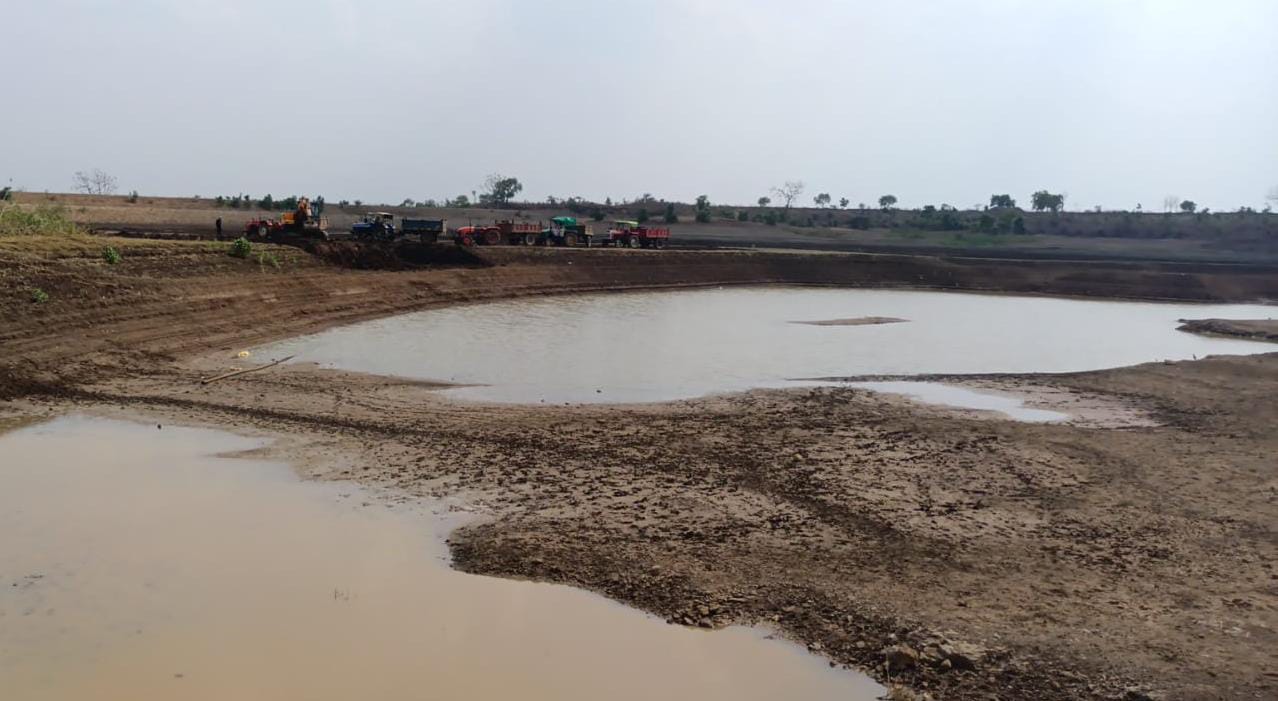 Pune, 23rd June 2022: Pune-based Green Thumb Foundation, an environmental protection group which has been working relentlessly for the desiltation of the Khadakwasla dam for over three decades has been permitted by the state government to replicate its successful Khadakwasla Dam desilting model in Vidharba.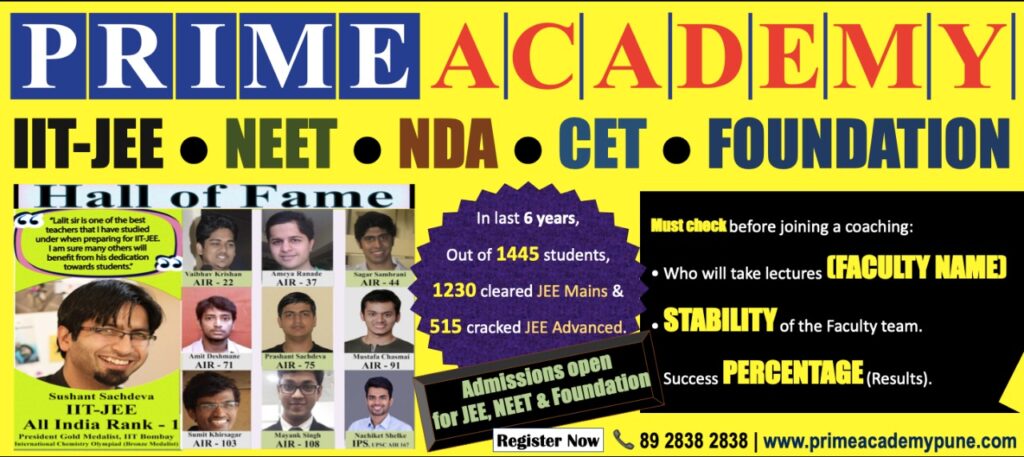 The Wardha district administration gave its approval to Green Thumb to carry out desiltation at the Kurha Dam irrigation project.
The water irrigation project was commissioned in 1986 and since then no desiltation work was carried out on the project. Under the guidance of their founder Lt. Col (retd) Suresh Patil, since May 21 the volunteers of the Green Thumb Foundation have dug 800 truckloads of silt out of the irrigation project area.
According to the administration, despite the capacity of the water project being 1.96 lakh cusecs, 40% per cent of the capacity has been taken over silt which had accumulated for over two decades.
Avinash Biswal, Deputy Engineer, in Charge of the Kurha project said, "A humungous amount of silt had got deposited in the water bed since 1986. Currently, the project of desiltation is underway and we have given our No Objection Certificate (NOC) to Green Thumb to carry out the work. The project is helping the farmers who are now using the silt in farming which will increase their crop productivity."
Lt. Col Patil said, "We have got a very good response from the state government which is replicating the Khadakwasla dam project in Vidharbha. The silt is being removed and the same is being utilized as manure by the farmers. The project will increase the water holding capacity of Kurha dam and will lead to the further economic development of the farmers around the dam area."
Green Thumb comprises mainly ex-servicemen from the Indian army who have been playing a key role in the transformation of barren landscapes into green zones in urban Pune in the recent past.
Minister Bacchu Kadu appreciated the role of the organization for its desilting and environment protection work in the area.