Pune: Case Against Former BJP Corporator Along With 3 Others In A Land Grabbing Case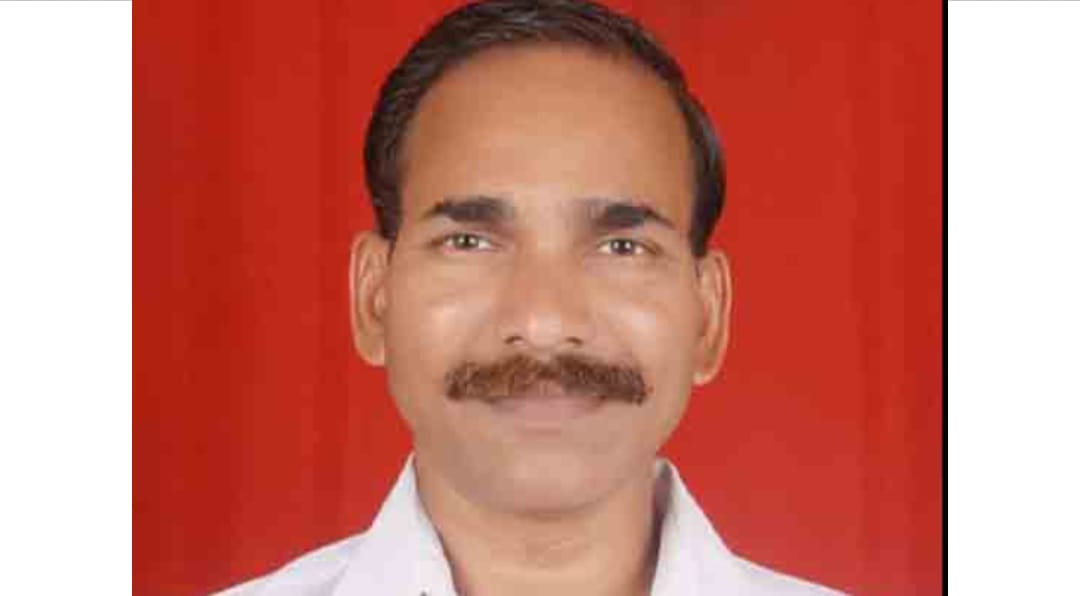 Pune, 18th June 2022: A case has been lodged against Former Bhartiya Janata Party (BJP) corporator Vishnu Harihar along with 3 more people for the attempt to murder in a land grabbing case in Yewalewadi. Apparently, the accused were endangering to do land business only with them or threatening to kill with the help of local goons.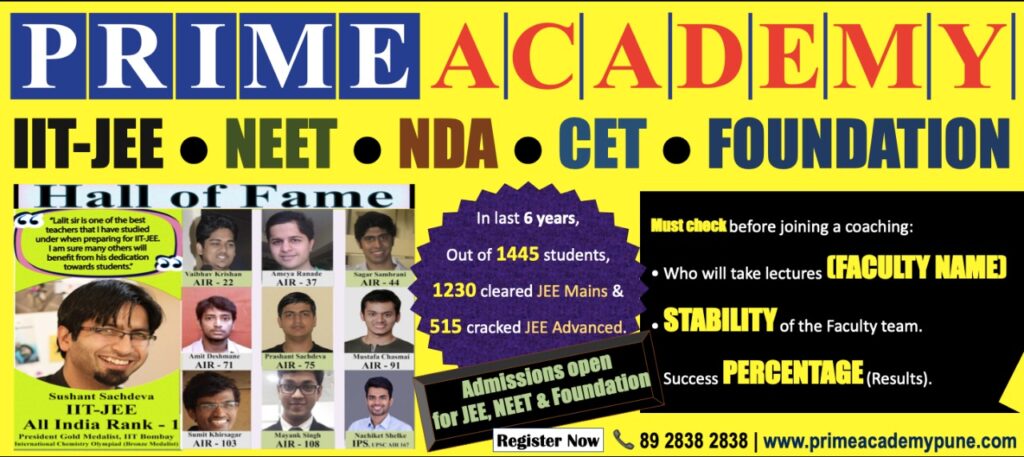 A case has been registered against Vishnu Appa Harihar, Rahul Dattaram Khude, (38), a resident of Dias Plot, Gultekdi, Prem Sham Kshirsagar, (18), a resident of Parvati Darshan and his other accomplices. Swargate Police has arrested Rahul Khude and Prem Kshirsagar who were already on the Criminals Record of Pune Police.
Sadiq Salim Khoja (39), a resident of Boat Club Road filed an FIR at Swargate Police Station. The incident took place in front of the Golden Bakery in Salisbury Park Pune on May 27 at 9.30 pm and on June 6 at 4 pm. Police have registered a case of Attempt To Murder.
According to the information given by the police, the complainant has a real estate business. His ancestral land is at Kondhwa, Yewalewadi. There he wanted to start some commercial projects. However, he could not start the business due to Coronavirus Lockdown. In 2021, Vishnu Harihar and Rahul Khude came to the complainant and said that he wanted the land. There was talk of giving a fair price. The complainant was then pressured to sell the land to Harihar only.
On June 27, at 9.30 pm, Vishnu Harihar along with his accomplices came to the complainant's friend Nasir Ansari's Golden Bakery in Salisbury Park with sticks, scythe and hatchet, etc. Nasir Ansari was then threatened and his car was vandalized. Nasir Ansari did not lodge a complaint as he was mediated by local politician Eknath Dhole.
After this incident, on June 1, the complaint got a call from Rahul Khude. In it, Khude threatened him stating that do the land business only with Vishnu Harihar. If not, he threatened to shoot him. The complainant did not pay much attention to it.
The complainant had come to Golden Bakery Pune on June 6 in the afternoon to meet Nasir Ansari. After a meeting with him, he went to his car parked outside the bakery and saw Rahul Khude on a motorcycle at a distance.
Seeing them, Rahul started his motorcycle and pulled out something like a revolver and aimed it at them. The complaint got into the car in a panic and drove away in fear of his life. He dared to lodge a complaint at Maharshi Nagar Police Chowki. But due to the fesr, the complainant did not file a case in detail. Police Sub-Inspector Bhosale is investigating the case further.