Pune: Cinema Halls, Yoga Institutes, Indoor Sports Activities To Resume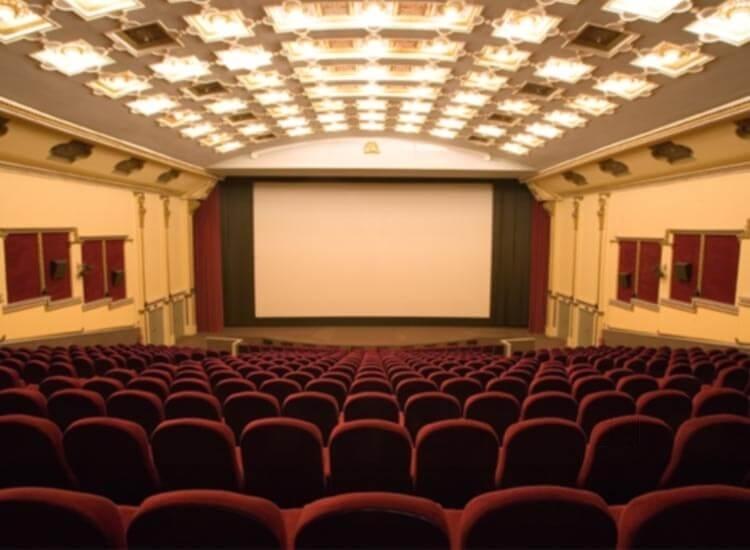 Mehab Qureshi
Pune, November 5, 2020: In another unlocking of sectors, Pune Municipal Corporation (PMC) has allowed all indoor sports activities such as Badminton, Tennis, Squash, Indoor Shooting Ranges from November 5, 2020, following all the guidelines on Social Distancing and Sanitization.
Yoga training institute in the PMC area is also being allowed outside containment zones to continue from November 5 subject to guidelines.
Cinema halls, theatres, multiplexes, at 50% capacity from today.  The Ministry of Culture and Broadcasting has issued Standard Operating Procedures(SOP) in this regard.
All the activities which have been allowed from time to time will continue till further orders as per the orders and guidelines issued for it.
 Orders/guidelines issued earlier by Pune Municipal Corporation will be applicable till further orders.  Any person violating the directives and policies published by PMC from time to time for the prohibition of COVID-19 shall be liable to prosecution under Sections 51 to 60 of the Disaster Management Act, 2005 and other legal provisions under Section 188 of the Indian Penal Code(IPC).