Pune: Citizens Suffer As Adulterated Paneer Sold In Kondhwa And Wanowrie Area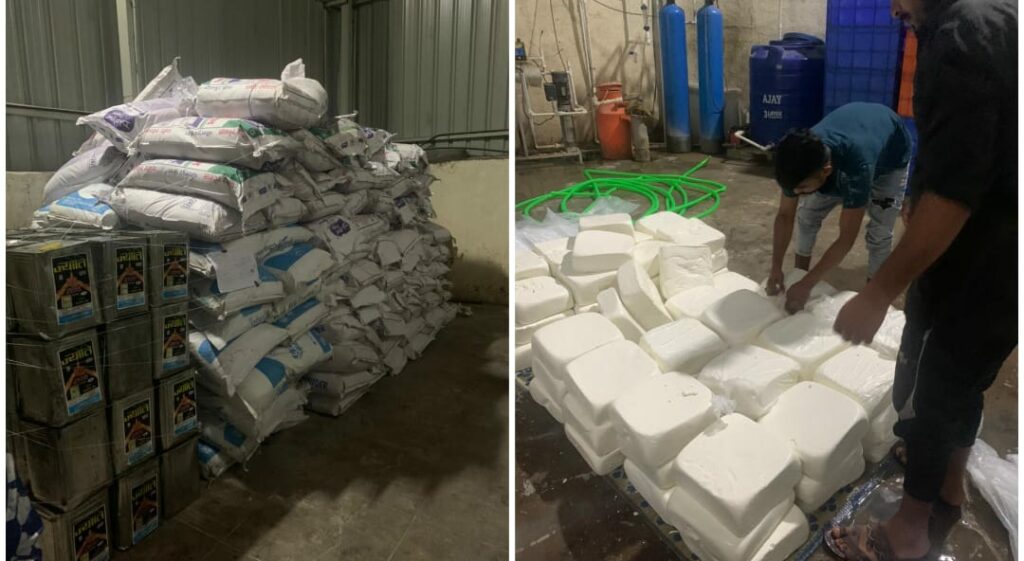 Pune, 13th September 2022: An unlicensed factory, M. Tiptop Dairy Products in Wanowrie, was raided and found to be making fake paneer on 12th September. The stock was confiscated. 799 kg paneer worth Rs 1,67,790, 348 kg of skimmed milk powder worth Rs 1,21,800, and 268 kg of RBD palmolein oil worth Rs 39, 664, were confiscated. The total cost came to Rs 3,29,254.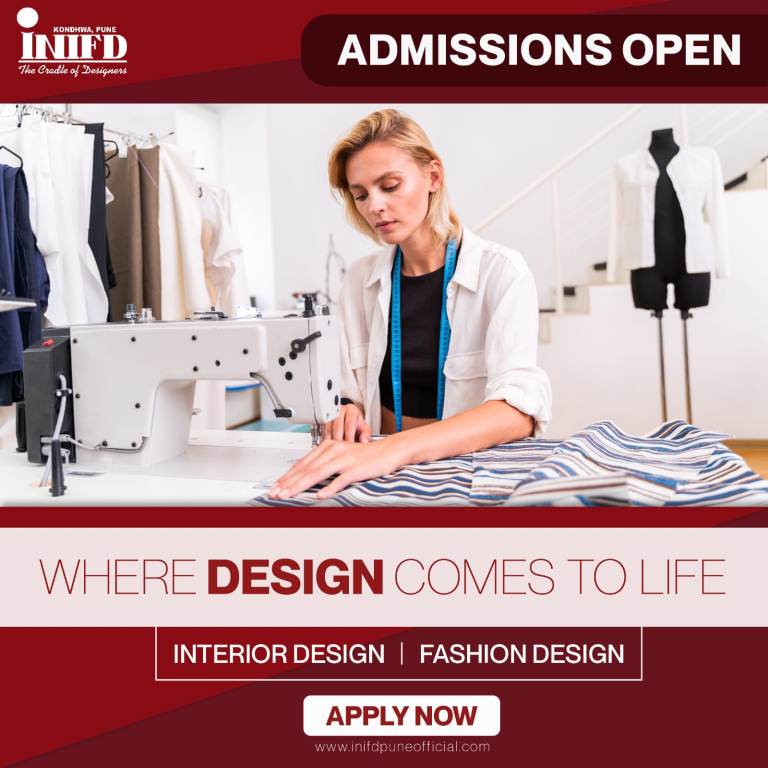 A day after the adulterated Paneer factory was busted in Wanowrie, today officials of the Food and Drug Administration (FDA) raided another such factory in Kondhwa. In the raid at M/s Sadgurukrupa Milk and Milk Products in Tilekarnagar area of Kondhwa, FDA seized skimmed milk powder worth Rs 18.71 lakh and, 1048 kg RBD palmolein oil worth Rs 1.53 lakh, a total worth Rs 22.65 lakh.
The residents of Kondhwa and Wanowrie were surprised and disappointed to hear this, a resident of Kondhwa area, Zubeda Noorbhaiwala said, ''Because of this scam, not only children but also elders and citizens may be affected which can lead to problems. Action should be taken against them as well as, if there are any more such factories, the authorities should find out and help protect the residents of this area.''
Dr. Mustafa Hakim, a doctor, said, ''These incidents have us worried as having no idea what ingredients our kids were consuming while assuming it to be paneer was petrifying, the outcome would be life-threatening if there would have been any allergies or diseases in the people who consumed it. ''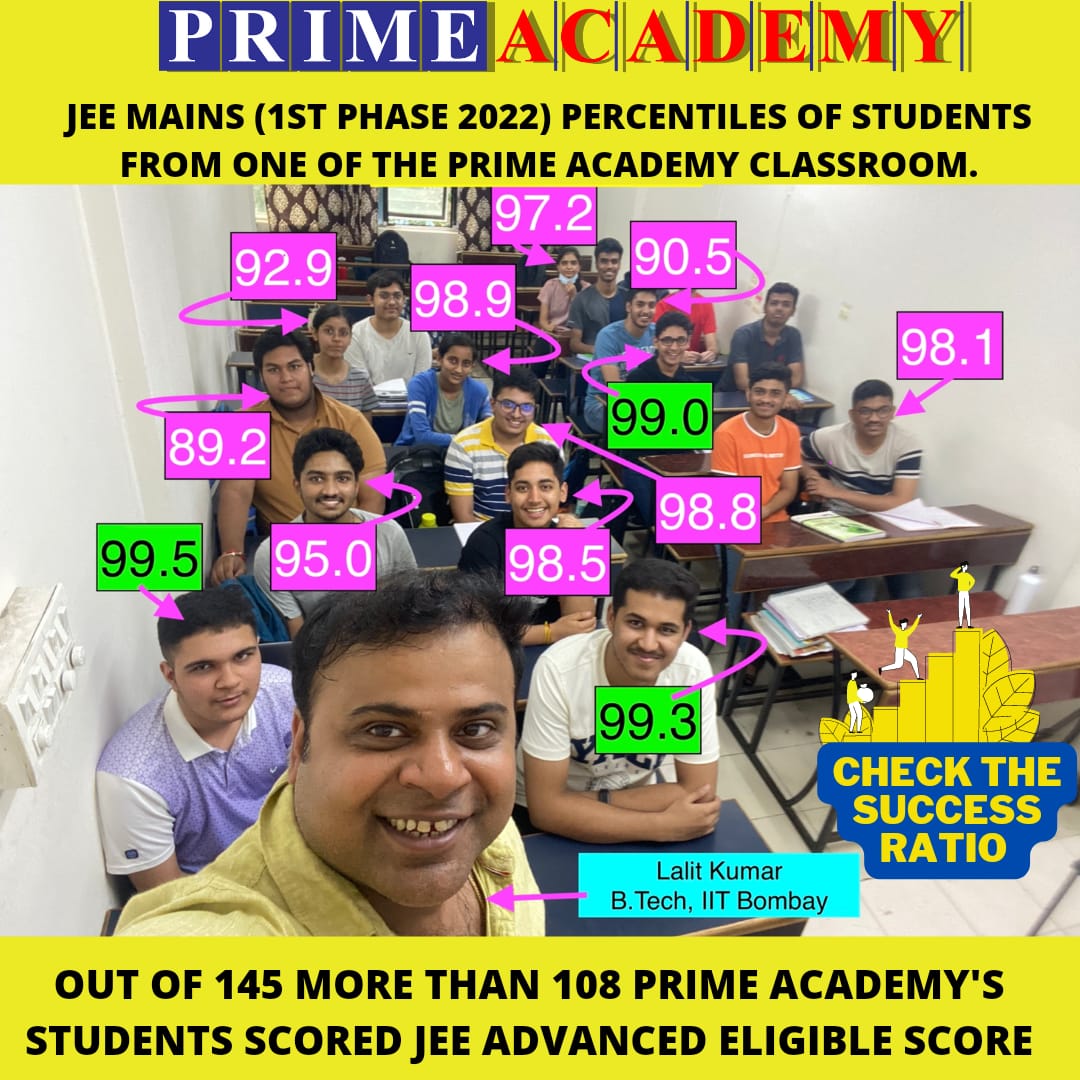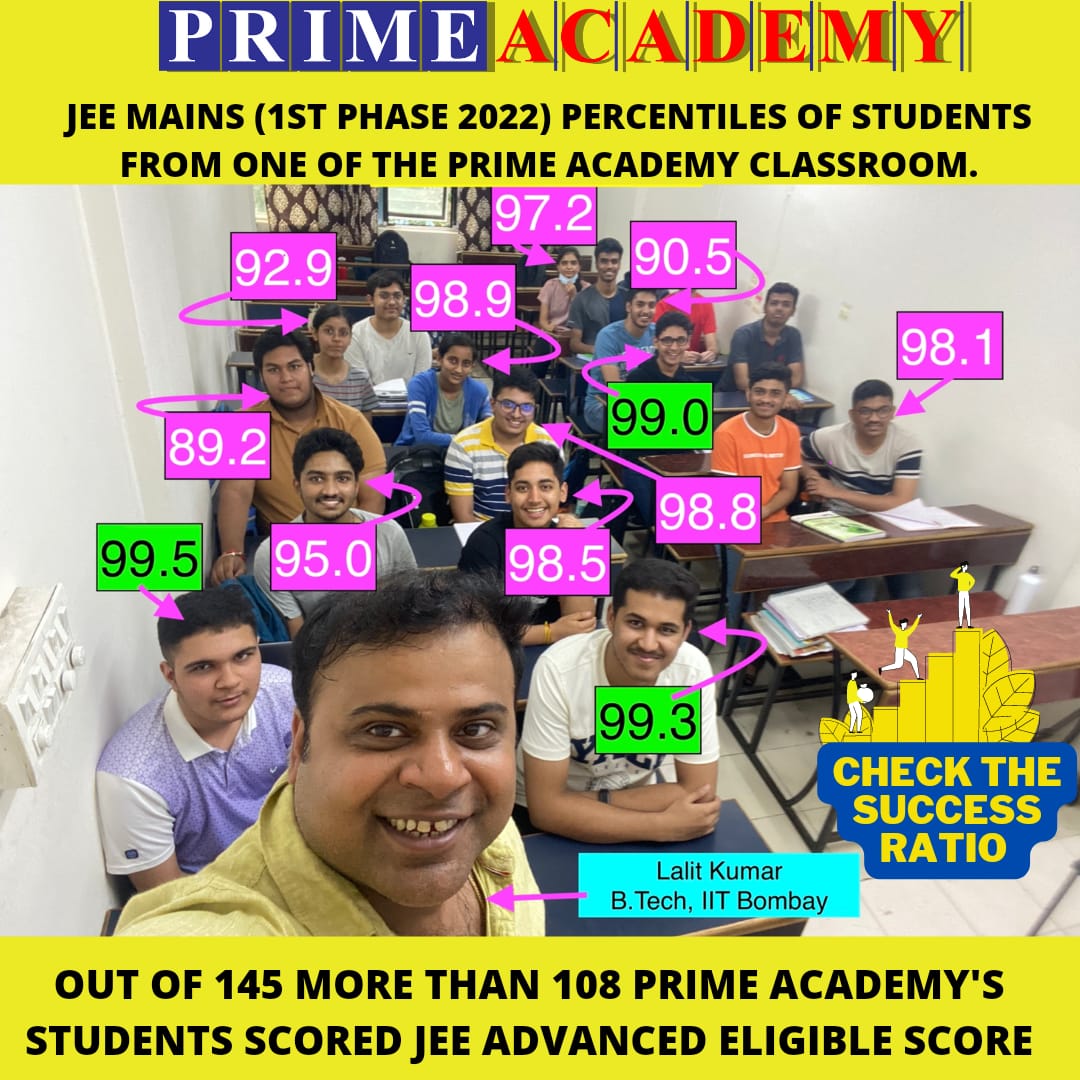 ''The vegetarian people are very much dependent on paneer as a protein requirement and also a commonly consumed item for everyone,'' said a resident of Wanowrie, Nizam Sheik.
FDA joint commissioner Sanjay Naragume said, ''The manufacturing of adulterated paneer in these factories will be stopped and will be asked to shut down once the confiscated stock sample taken to the laboratory for analysis will arrive and the report will be examined on receipt.''