Pune: Couple Found Dead In Mundhwa, Police Investigation Begins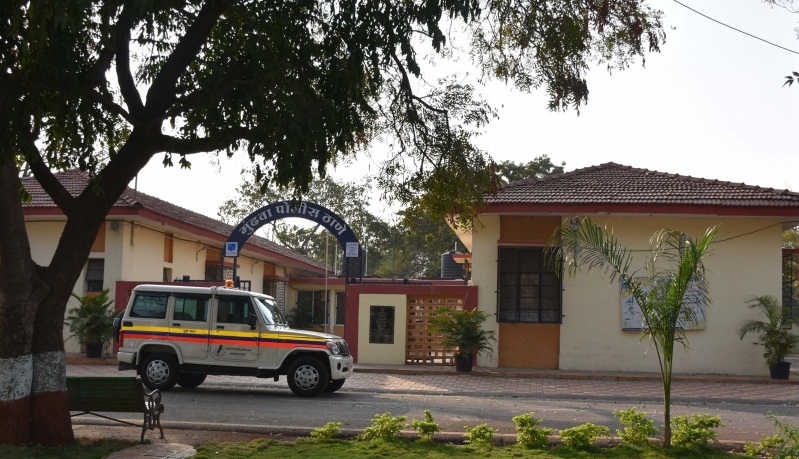 Mundhwa, 7th November 2021: A man and his wife were found dead at their rented home in Keshavnagar today. Pune City police is yet to confirm if they died by suicide or they were murdered.
The deceased have been identified as Sharad Bhujbal (47) and his wife Hema (43), both residents of Kumbharwada locality in Keshavnagar. Sharad worked as a cab driver.
Police have found three unidentified liquids from the house stored in five canisters of 20 litre each.
Senior Police Inspector Bramhanand Naikwadi, in-charge of Mundhwa Police Station, said that there are no external injuries marks on the bodies. We are waiting for forensic report to ascertain cause of their death, he added.
According to police, the incident came to light today after Sharad's friend Parvez Alam reached the house as he was not responding to phone calls since Saturday. Alam told the police that the house was open, television was on and both Sharad and his wife Hema were lying dead. He also sensed a strong gassy smell in the house.
Police said that the bodies have been sent to Sassoon Hospital for autopsy.