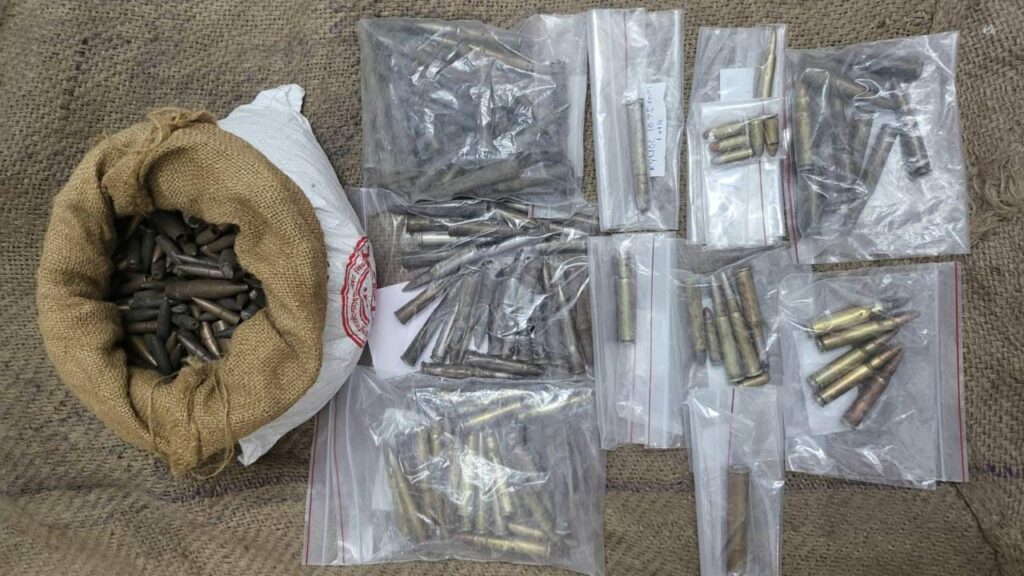 Mubarak Ansari
Pune, 12th June 2022: The sleuths from the Crime Branch of Pune city police have arrested a scrap dealer and seized 1105 bullets from his possession. The action was taken during an 'all out operation' ahead of the visit of Prime Minister Narendra Modi to Dehu.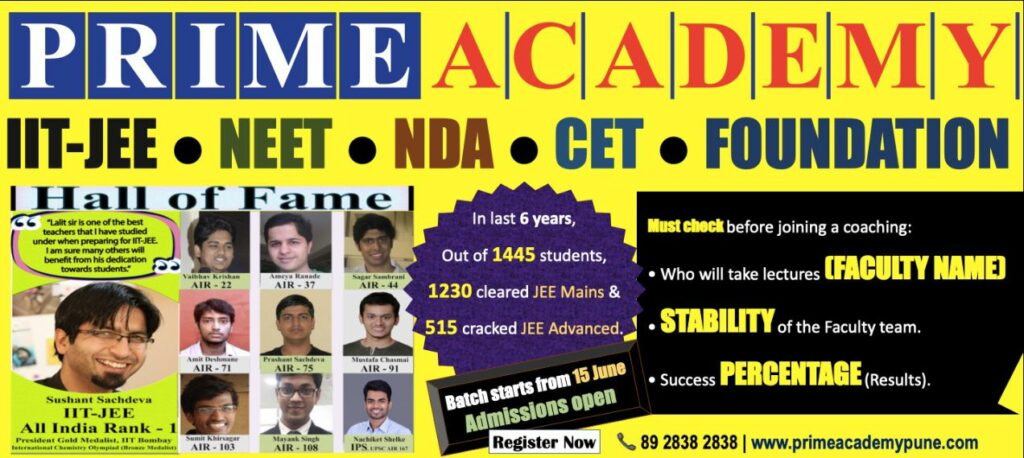 The Prime Minister will inaugurate Jagatguru Shrisant Tukaram Maharaj Temple in Dehu, Pune, on June 14.
Against the backdrop of the VVIP movement, Pune Police Commissioner Amitabh Gupta and Joint CP Sandeep Karnik organized an 'all out operation' in the city yesterday. Orders were issued to search for the externed criminals, goons, wanted accused persons as well as to take legal action against them by extracting information about illegal weapons and firearms.
Also Read After Repeated Complaints, Pune Traffic Police Ordered To Stop Action Against People
Accordingly, while patrolling in their jurisdiction in connection with the operation, Crime Branch Unit 1 officials received a tip-off from their undercover informant that a scrap dealer had kept gun cartridges in his shop at Gauri Ali in Guruwar Peth. A raid was conducted and a total of 56 live cartridges, 79 bad cartridges and 970 bullet leads, totally worth Rs 1.56 lakh were seized.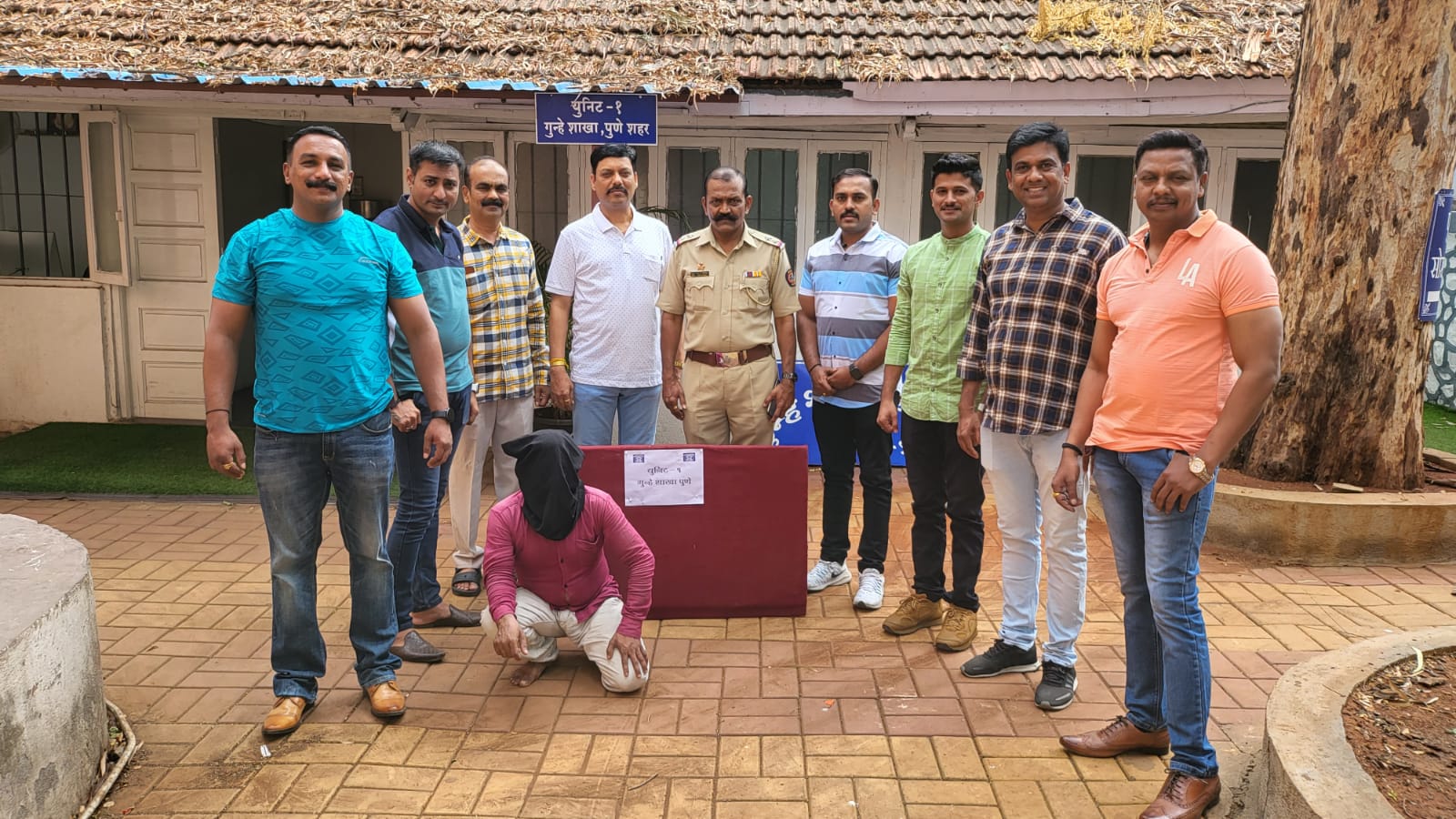 An FIR has been registered at Khadak police station against the scrap dealer Dinesh Kumar Kallusingh Saroj (34), a resident of Parvati Darshan, who hails from Pratapgad district of Uttar Pradesh.He has been charged with offences under the Arms Act and the Maharashtra Police Act.
Senior Police Inspector Sandip Bhosale said that investigation is going on to find out from where did the accused bring such a large quantity of cartridges and bullets? Has he given cartridges or firearms to anyone else before? He was produced before a judicial magistrate court which has remanded him to police custody till June 15. PSI Sanjay Gaikwad is conducting further investigations.
The action was taken under the guidance of Commissioner of Police Amitabh Gupta, Joint CP Sandeep Karnik, Additional Commissioner of Police (Crime) Ramnath Pokale, Deputy Commissioner of Police (Crime) Srinivas Ghadge, Assistant Commissioner of Police (Crime-1) Gajanan Tompe. The team included PSI Sunil Kulkarni, Ajay Jadhav and policemen Ajay Thorat, Amol Pawar, Ayyaz Daddikar, Imran Sheikh, Mahesh Vamgude, Tushar Malwadkar, Shubham Desai and Nilesh Sable.
पुणे: पंतप्रधान मोदींच्या दौऱ्यापूर्वी 'ऑल आऊट ऑपरेशन' दरम्यान व्यापाऱ्याकडून ११०५ गोळ्या (काडतुसे) जप्त
Also Read Pune: PM Modi To Visit Dehu On June 14 For Inauguration Of Shila Temple