After Repeated Complaints, Pune Traffic Police Ordered To Stop Action Against People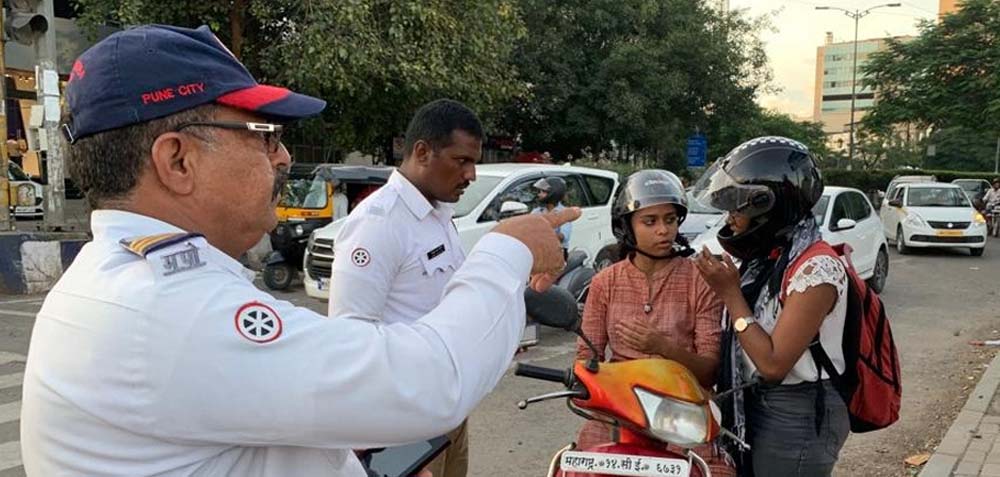 Pune, 12th June 2022: Order has been given to the traffic branch by the Joint Commissioner of Police Sandeep Karnik that the traffic police should not take punitive action and high fines by blocking vehicles on the roads. This will put a strain on the arbitrary conduct of the city traffic police, which have ignored traffic regulation and prefer punitive actions only.
Complaints of illegal towing charges by picking up vehicles from 'No Parking 'even while the driver was present and insisting on towing even if the driver was ready to receive a receipt, arrears of the youth picking up the vehicle and handing over the punching machine to them are on the rise. Citizens say that even after complaining against these types, no action is being taken.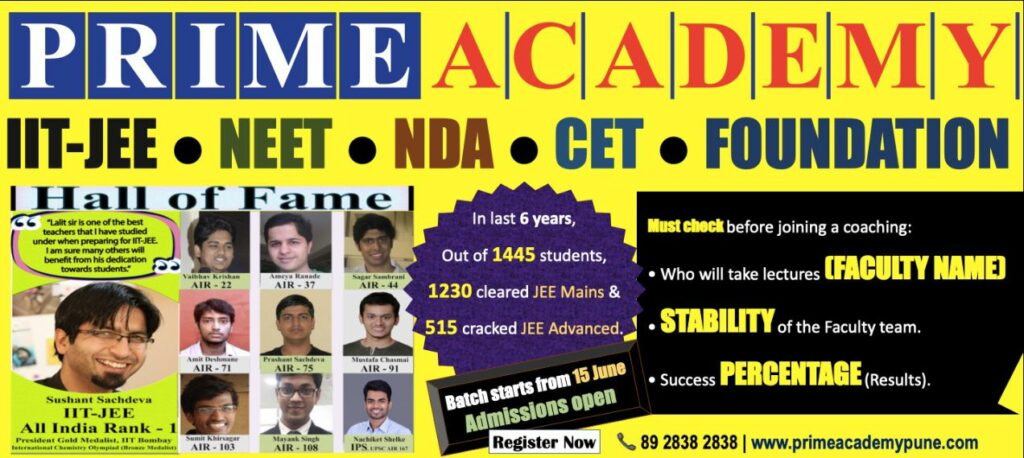 According to officials, the traffic police are not at the chowk during rush hour, but at certain intersections.
Taking note of this, Joint Commissioner of Police Sandeep Karnik has ordered the traffic police to regulate traffic only. 'Until further notice, the traffic police should not take any punitive action," Karnik orderedthe traffic branch.
The traffic police mainly use 'e-challan machines' to take punitive action against motorists. Cash penalty is also accepted in exceptional circumstances. At present, all the e-challan machines from the traffic divisions have been handed over to the Deputy Commissioner of Police (DCP) as the traffic police has been asked to stop the action.
Even after the order of the superiors, the traffic police who take punitive action against the drivers on the road may have to face action. For this, the chowk will be monitored by CCTV. Special branch staff will also inspect the roads. Therefore, the traffic police should be vigilant, the senior officials of the department have appealed to the traffic cops.
Altough the traffic police do not want to take action, they have been instructed to file direct charges against unruly drivers. According to this, a case can be registered in the police station against the driver for reckless driving and dangerous driving. Also, action will be taken against those violating traffic rules through CCTV.
Rahul Shrirame, Deputy Commissioner of Police (Traffic ) said that, "Currently, there is an increase in road traffic. There are constant traffic jams. Therefore, priority will be given to traffic regulation."
पुणे: नागरिकांच्या तक्रारीनंतर सह-पोलिस आयुक्तांनी दिले वाहतूक पोलिसांना वाहनांवरील कारवाई थांबविण्याचे आदेश
Also Read Pune: After Goof Up In Database, PMC Collects Property Tax Incorrectly From Owners