Pune: Over 25 Tourists Stung By Bees On Sinhagad Fort, 5 Of Them Fell Unconscious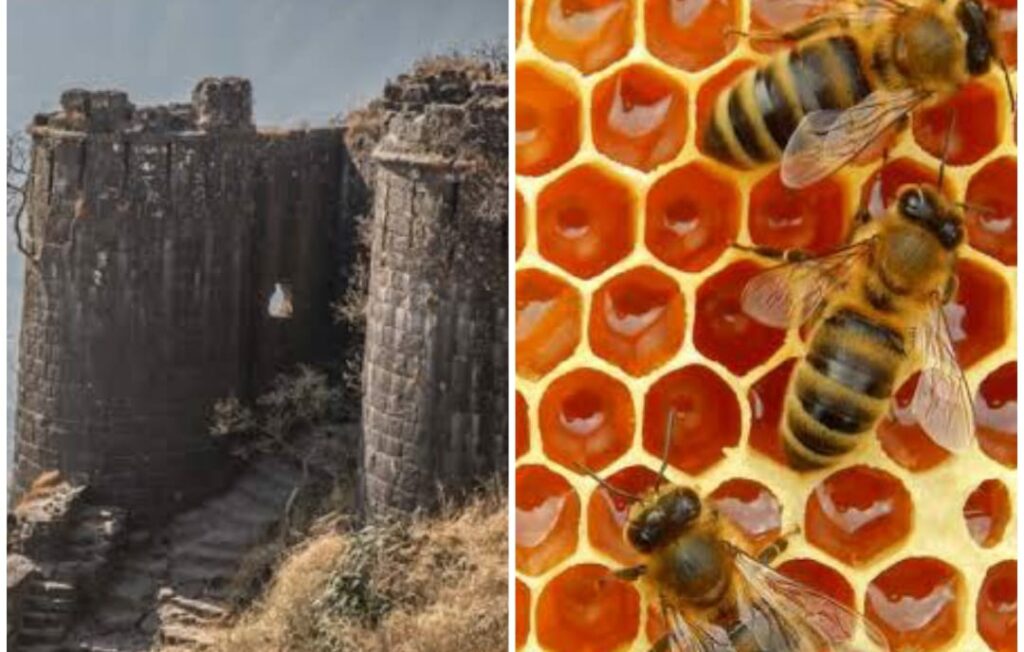 Aamir Wadwan
Pune, 12th June 2022: More than 25 tourists were injured by honeybees in the Kalyan Darwaza area on Sinhagad fort today. Five people had fallen unconscious.
Also Read Pune Crime Branch Seizes 1105 Bullets From Scrap Dealer Ahead Of PM Modi Visit
Local Forest Department personnel and Security Guards from the Forest Protection Committee rushed to the spot as soon as alerted. 108 Ambulance was also called immediately and the injured were rushed to the hospital.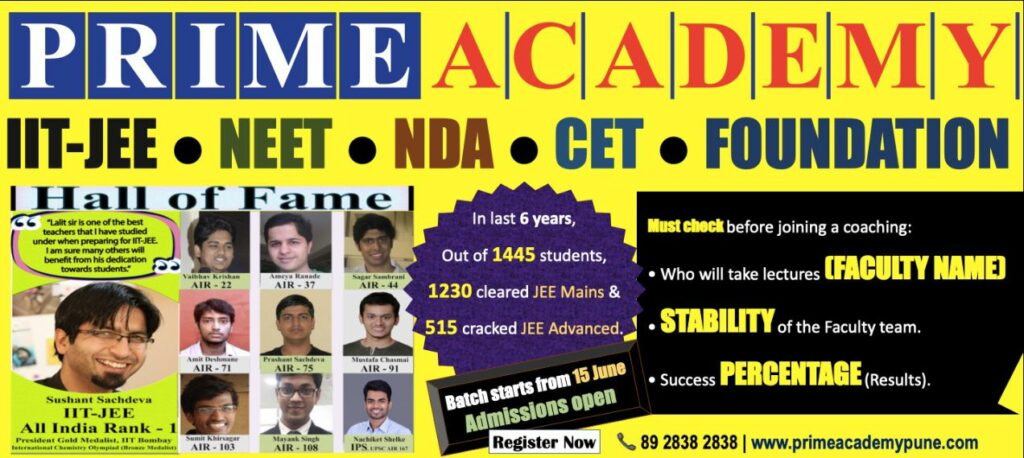 There are around nine huge bee hives in the Kalyan Darwaza of Sinhagad fort. Some tourists were close to the beehives on trees and while taking photos a branch with a beehive on it fell, dispersing the bees. Many tourists were stung by the dispersed bees.
Also Read After Repeated Complaints, Pune Traffic Police Ordered To Stop Action Against People
Firefighters were trying to run away the bees by creating smoke through fire and also protecting the tourists by covering them with blankets.
Meanwhile, after receiving the information, Deputy Sarpanch Amol Padher, Omkar Padher, Bhau Jorkar, Datta Jorkar, Nandu Jorkar, forester Babasaheb Latke, Balasaheb Jivde, Akash Bandal, Rakesh Panhalkar and other volunteers rushed to help in the rescue of tourists. The medical authorities were informed and the injured people were rushed to the hospital.
According to Ayush Prasad, CEO of Pune Zilla Parishad, 108 control room received a call from Amol Padher (Sarpanch) at 2.10 pm informing about honey bee bite to the tourist people at Sinhagad Fort. Maharashtra Emergency Medical Service (MEMS) served 11 patients. Two were treated on scene and nine were handed over to Shreeyash hospital in Khed Shivapur.