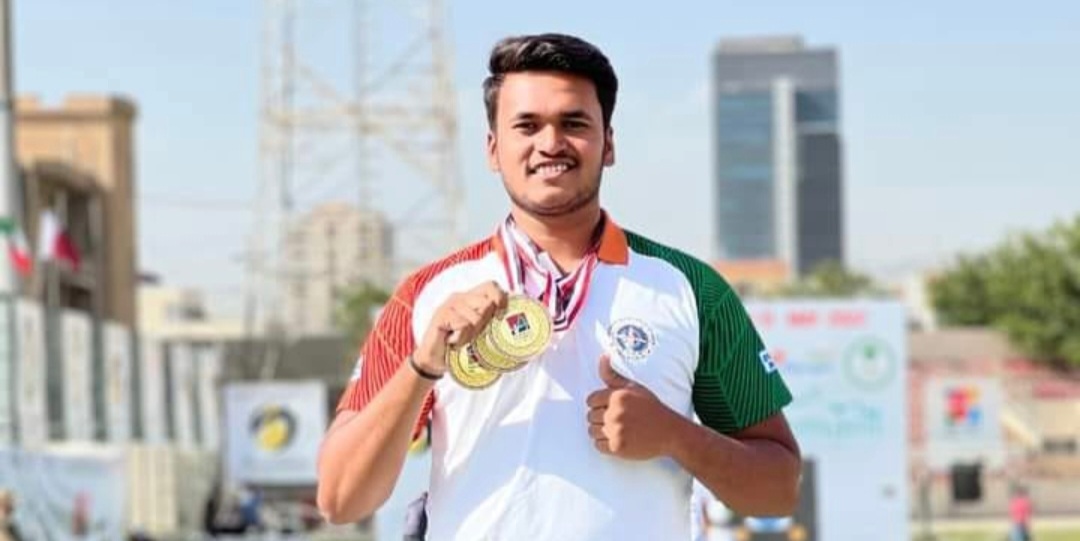 Pune, 16th May 2022: A second-year BA student from Poona College, Prathamesh Fuge has secured three gold medals at the World Archery Asia Cup Championship- Stage 2. Prathamesh represented India at the competition which was held at Sulaymaniyah, Iraq on the 6th and 11th of May 2022.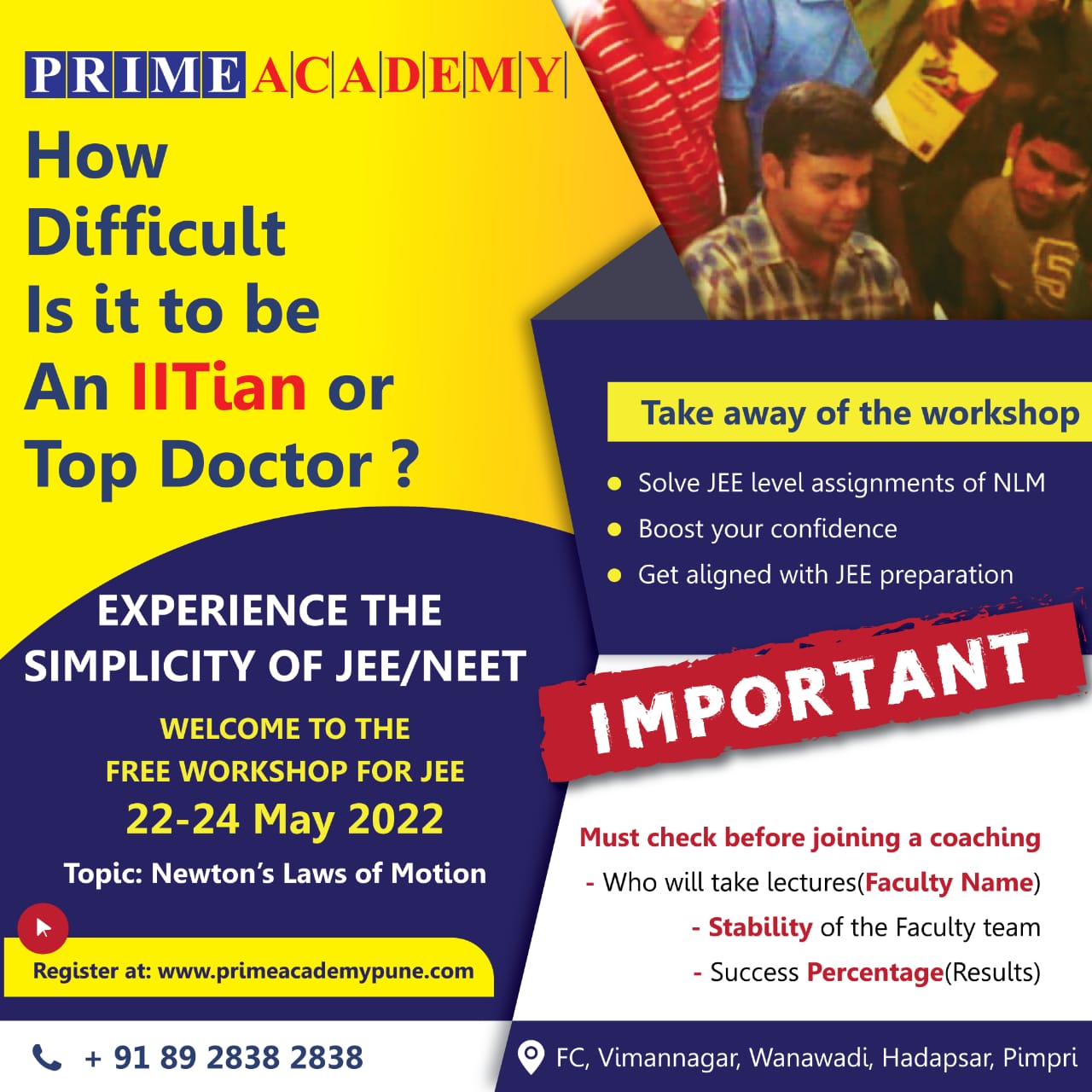 He has won three gold medals in the Compound Archery event at the Individual level and also at Mixed Double and Team level in which he played a major role.
Also Read Pune: Visitors Stuck At Sinhagad Fort As Private Vehicle Owners Protest
Last year, Prathamesh was selected to represent India in the same competition in Bangkok, Thailand but could not make it due to Government's Covid restrictions. Due to the relaxation in COVID- 19 rules and norms, he was able to represent India in Iraq and bring glory to the Nation.
Also Read Pune: Soon 50 E-Buses Will Be Deployed On Four Intercity Routes By MSRTC
Anwar Shaikh, Principal of Poona College says, "Prathamesh Fuge has been a student of our college since 2018. He first took admission in the 11th standard in the science stream. Since then, he was consistently nurtured by the Gymkhana Department of our college and coached by our sports teacher Imran Pathan."
Also Read 7500 Discrepancies Detected In 7/12 Land Extracts In Pune District, Mismatch Between Digital And Handwritten Documents
"Due to his consistent efforts, Fuge was able to showcase his excellent performance and win gold medals at the National level, Khelo-India and School games, and Championships in Archery Compound events. These achievements gradually upgraded his sporting skills and eventually, he was selected twice to represent India in International Competitions," he added