Pune, 19th August 2022: Savitribai Phule Pune University (SPPU) has implemented the PhD admission process for the academic year 2022-23 under which the details of vacancies from the approved research guides are being taken from all the academic departments and research centres affiliated to the university.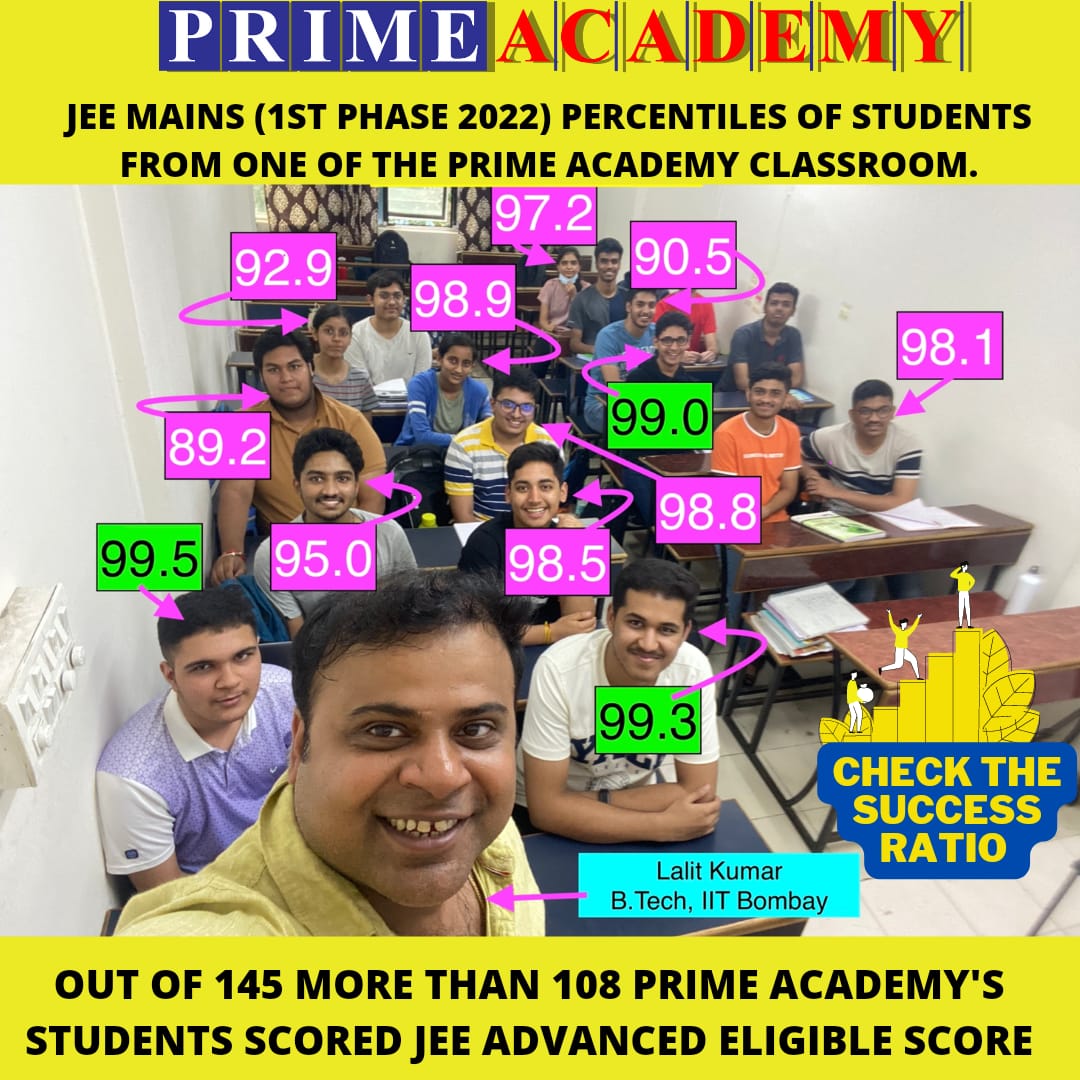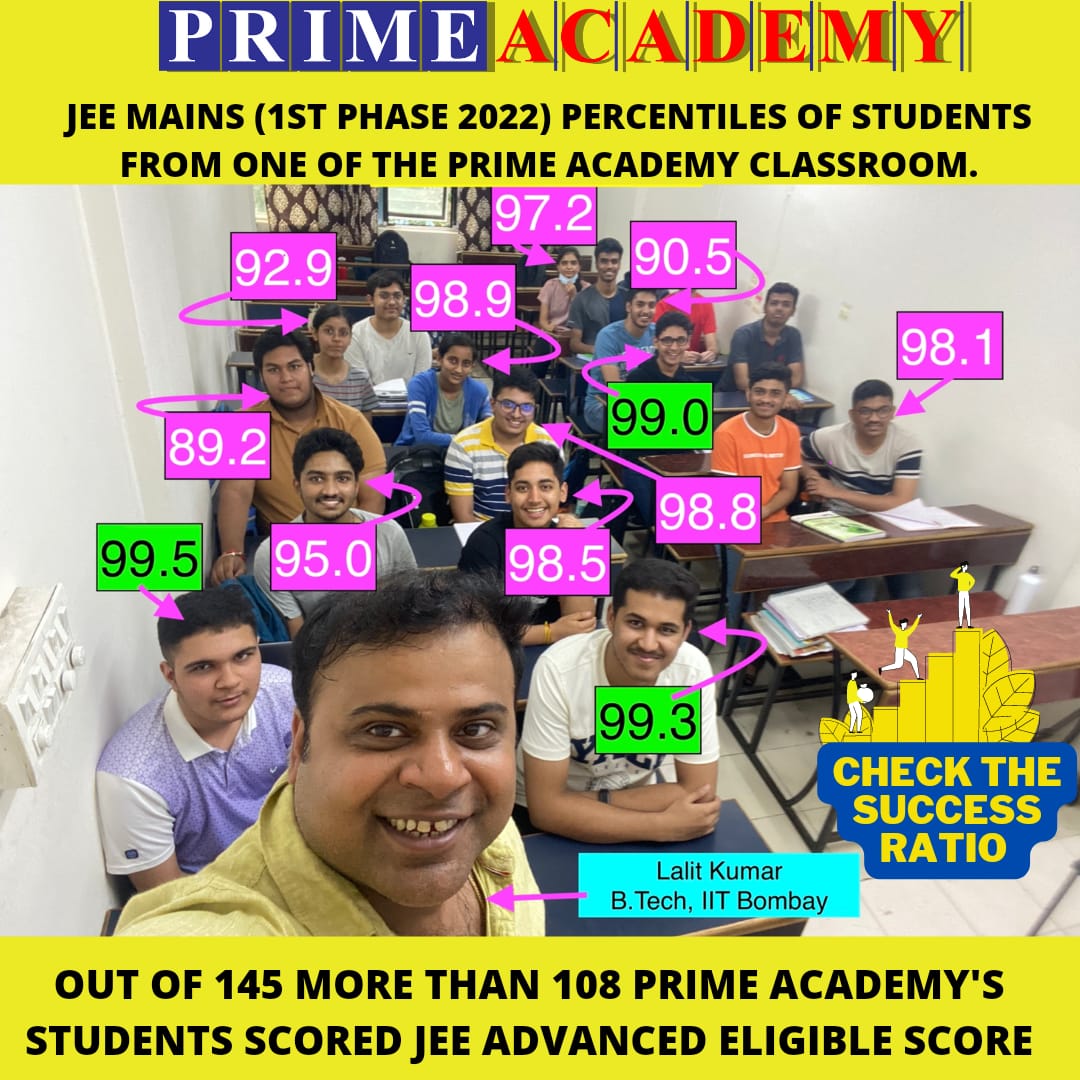 This admission process is being conducted for the vacant seats of the recognized mentors in the Research Centre. For this, the information was to be filled by the recognized PhD mentors by visiting the university website http://bcud.unipune.ac.in/root/login.aspx till August 20, 2022, but now the deadline has been extended and the mentors have to fill it through their research centre till August 30.
Mentors who do not intend to take students in the academic year 2022 must also submit updated information on students enrolled with them.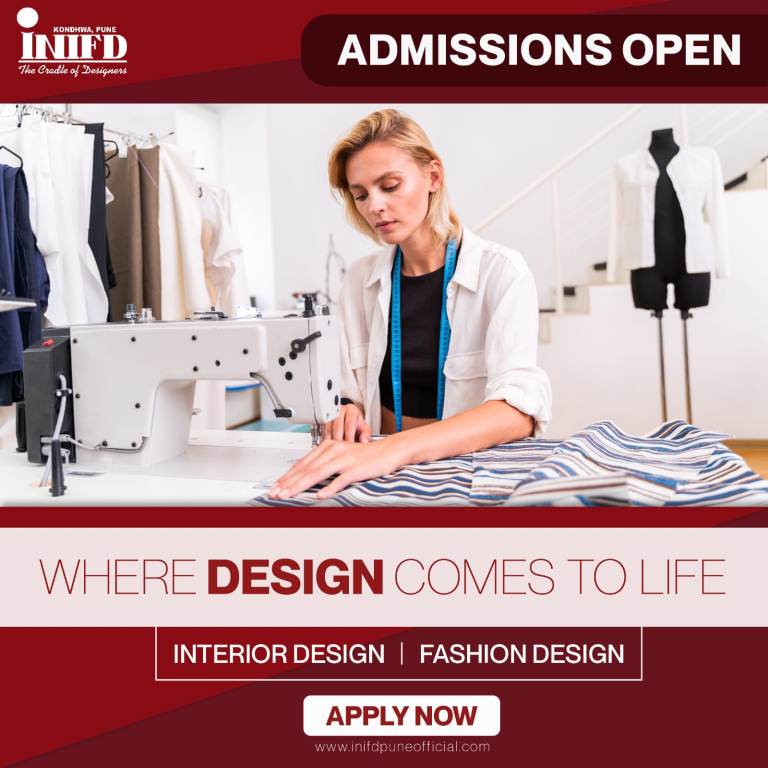 In case of any technical problem, the mentors are requested to contact on 020-71533633 or phdtracking_support@pun.unipune.ac.in.