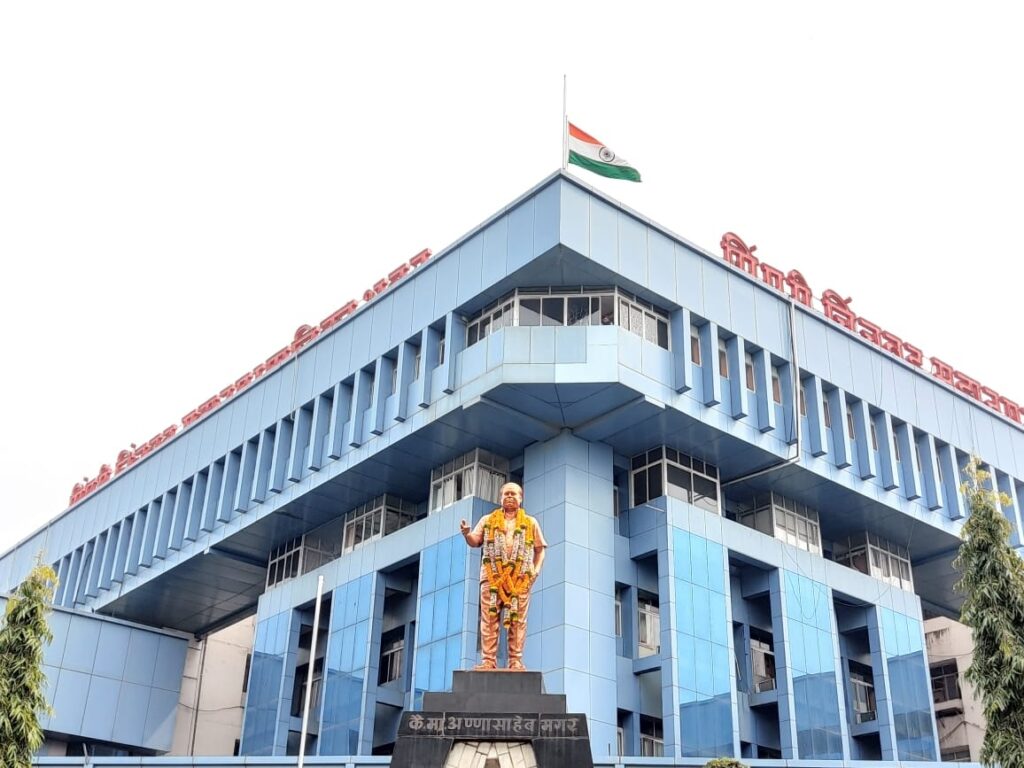 Pimpri, 13th May 2022: The financial assistance provided by the Pimpri Chinchwad Municipal Corporation (PCMC) for the medical, engineering, and vocational education to the disabled students after Class XII has been substantially increased.
Municipal Commissioner and Administrator Rajesh Patil informed that instead of Rs 25,000, financial assistance of Rs one lakh will be given for the first year.
Many schemes are implemented for various sections of the city through the social development department of the corporation. Some of these schemes have been revised. PCMC has taken steps to provide proper benefits to underprivileged students. Plans are designed with a holistic approach in mind while benefiting various factors.
PCMC is implementing various schemes for disabled students and a scheme is being implemented to provide financial assistance for the education of these students. These students were being given financial assistance of Rs 25,000 for the first year of MBBS, BAMS, BHMS, BDS, BUMS, and MBA courses.
Now, this financial assistance has been increased to Rs one lakh. It also includes new branches of education. Bachelor of Architect (B Arch), Bachelor of Physiotherapy (BPTH), Bachelor of Pharmacy (B Pharm), Bachelor of Veterinary Science (BVSC) with MBBS, BAMS, BHMS, BDS, BUMS. Apart from this, the MBA branch has been excluded from the scheme, informed Commissioner Patil.
The specified conditions have been set for availing the benefit of this scheme and the applicant concerned must be a resident of Pimpri Chinchwad Municipal Corporation. Accompanying the application is a copy of the Aadhar card, a copy of the voter ID card or a copy of the voter list bearing his name, a medical certificate from a government or semi-government hospital for disability of 40% or more, a receipt of payment of the fee for admission to the college for the first year, bonafide certificate, free seat or merit seat admission card as per the quality system specified by the government, a copy of the mark sheet passed in the previous year and a true copy of bank passbook should be attached.
Commissioner Patil said, "The scheme is being implemented by the Pimpri Chinchwad Municipal Corporation for the purpose of educational and social inclusion of persons with disabilities as well as bringing them into the mainstream of education and providing them employment and business opportunities."
Also Read Is it too late to be an IITian / Top Doctor?