Pune Policeman Suspended For Beating Accused In Custody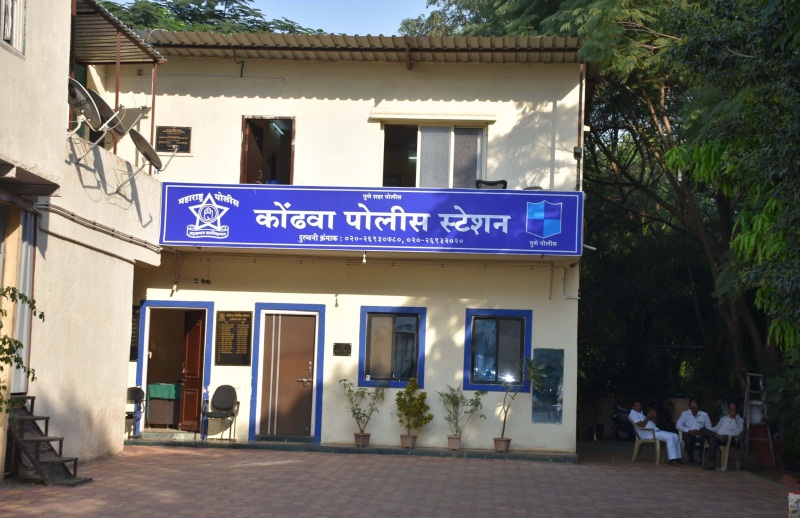 Pune, 13th May 2022: A policeman of Kondhwa police station has been suspended for allegedly beating an accused with a belt while he was in police custody.
Police Naik Anil Mahadev Koli is the name of this policeman. The order has been issued by the Deputy Commissioner of Police (Zone 5) Namrata Patil.
Koli was on guard duty at Kondhwa Police Station from 9 pm on April 6 to 9 am on April 7. After receiving information that the accused had been beaten by Koli at 11:43 pm, Senior Police Inspector Sardar Patil sought an explanation from him.
Also Read Pune: Adani's Private Airport To Come Up In Baramati Taluka
Also Read No Explosive In Object Found Near Pune Railway Station Reservation Counter: GRP
Koli had denied beating the accused Zahed Shaikh. He said that Shaikh was asking for the medicine pills as his leg was aching. Unable to say exactly what pills he wanted, Koli pulled him out, showed him the medicines, and again put him back in the lockup, stating that he had not beaten the accused in any way.
Also Read Is it too late to be an IITian / Top Doctor?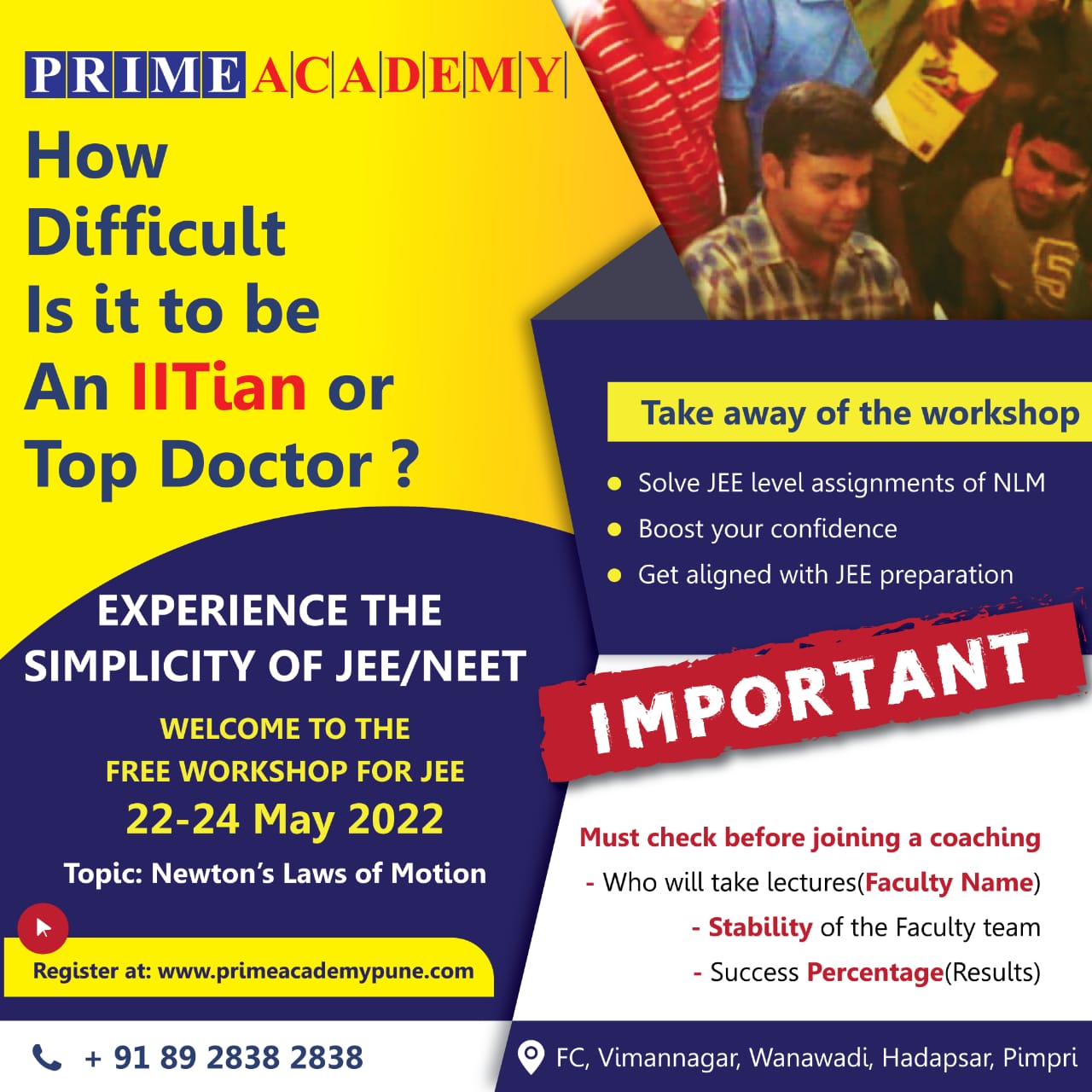 https://bit.ly/Punekarnews1JEE
While checking the CCTV footage in the lockup of the Kondhwa police station, it was found that the accused was actually beaten. On April 6, at 11:42 pm, Koli grabbed the accused from the lockup and forcibly took him out, and started beating him with his hand. It was also seen that Koli was taking him to the side of the guard room. After 11:44 pm, he brought things like pata (belt) in his hands and again started beating Shaikh.
After that, at 11:46 pm, he seems to have gone out to put things back. Therefore, Koli took out the accused Sheikh and slapped him in the face. CCTV footage also showed Koli kicking the accused in the back and punching him in the face. The entire incident was recorded on a CCTV installed in the lockup.
After observing the CCTV footage and confirming that Koli indeed beat the accused, DCP Patil suspended Koli.