Pune: FIR Registered Against Hospital Management For Charging Rs 2.53 Lakh Extra From COVID19 Patient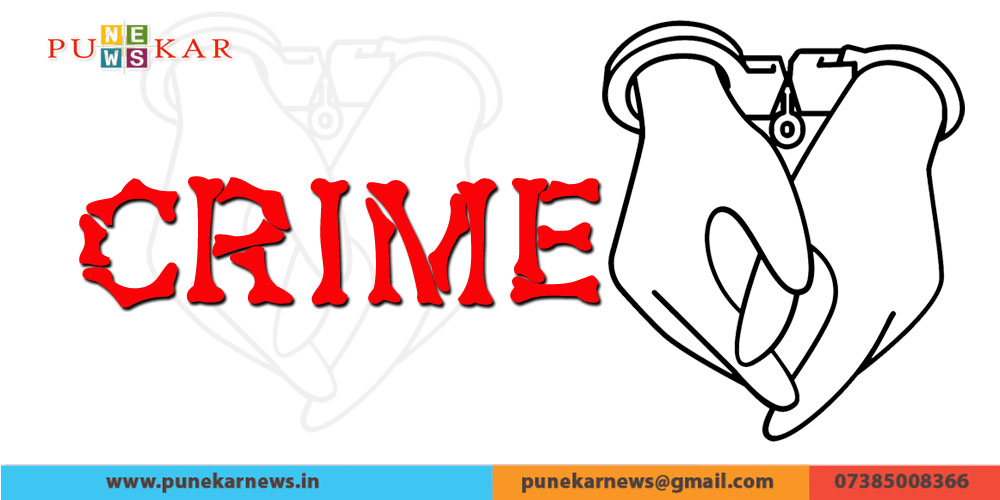 Mrunal Jadhav
Chakan, 2 June 2021: A case of fraud has been filed against a hospital for charging an extra amount in bills from Coronavirus disease (COVID-19) patients. The hospital charged around Rs 5 lakh from a deceased patient's relatives. This amount is more than the amount fixed by the Maharashtra government for the treatment of COVID-19 patients.  
According to the police, Vijay Laxman Pokharkar, a resident of Ojhar in Junnar taluka, tested positive for COVID-19 and was admitted to the Government Covid Centre in Lenyadri on September 1, 2020. From there, he was admitted to Chakan Criticare Hospital for further treatment on September 2, 2020. During treatment, he died on September 13, 2020. The hospital charged Rs 5,63,510 from his wife Pushpa Vijay Pokharkar. Later, she filed a complaint in this regard with the District Civil Surgeon, Pune. 
The District Civil Surgeon, Pune had directed Dr Nanda Ganapat Dhawale, the Medical Superintendent of Rural Hospital, Chakan to take appropriate action regarding the bills. Dr Dhawale handed over the bills to Shankar Kad, an auditor with Chakan municipal council, for auditing.
Pushpa Vijay Pokharkar had submitted the bills worth Rs 4,03,200 for audit. After the audit of the bill, it showed that Rs only 1,49,900 is a reasonable payment for the treatment as per government norms. 
A letter was given to Chakan Criticare Hospital to return the extra payment to Pushpa Vijay Pokharkar. However, Chakan Criticare Hospital did not take any action in this regard. 
By the written order of District Civil Surgeon, Dr Dhawale lodged a complaint with police against Chakan Criticare Hospital and its Board of Directors – Dr Smita Ghatkar, Dr Rahul Sonawane, Dr Sima Gawli and Dr Ghatkar. Accordingly, Chakan police station has registered an FIR against them for offences under sections 406 (criminal breach of trust), 420 (cheating), 188 (disobedience to order duly promulgated by public servant) and 34 (common intention) of the Indian Penal Code (IPC). Further investigation is being conducted by Assistant Police Inspector Prakash Rathore. 
The accused in this case has been absconding since the case was registered and their search is on. A notice has been issued to the hospital regarding the investigation.
Join our Whatsapp Group, Telegram, and Twitter for each update about Pune and PCMC.