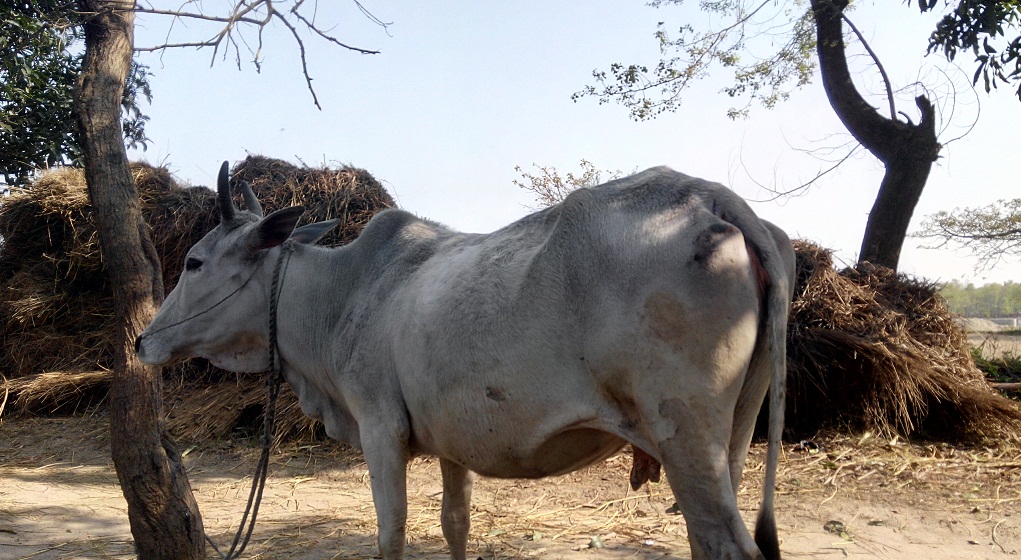 Anvita Srivastava
Pune, September 1, 2020: The district Animal Husbandry department has started the vaccination of Foot and Mouth Diseases (FMD) from September 1. This vaccination will be conducted for around 30 days at the government veterinary hospitals and veterinary dispensaries.
"The vaccination of FMD is conducted by the central government every six months. Once again, it has started in Pune district and around 10 lakh + cattle population that include cows and buffaloes will be administered with the vaccine. This vaccine is not for the sheep and goats population. The vaccine has been distributed to 325+ veterinary hospitals and veterinary dispensaries in 1800+ villages in the district," said Dr Shital K Mukane, District Deputy Commissioner, Animal Husbandry Department, Pune.
FMD diseases is a highly contagious viral disease in the population of cattle. It results in affecting the reproductive system of animals making them infertile. It also reduces milk production by 90 per cent affecting the health of animals. The vaccination is conducted twice every year by the Central Government to control this disease.
Dr Mukane also mentioned that during this vaccination, the cattle population will get their Unique Identification Number. He said, "The Unique identification number for cattle has also started by the central government. Therefore, This time, during vaccination we will also be issuing Unique ID number to these cattle as the tag will be placed in the ear."
Follow Punekar News: