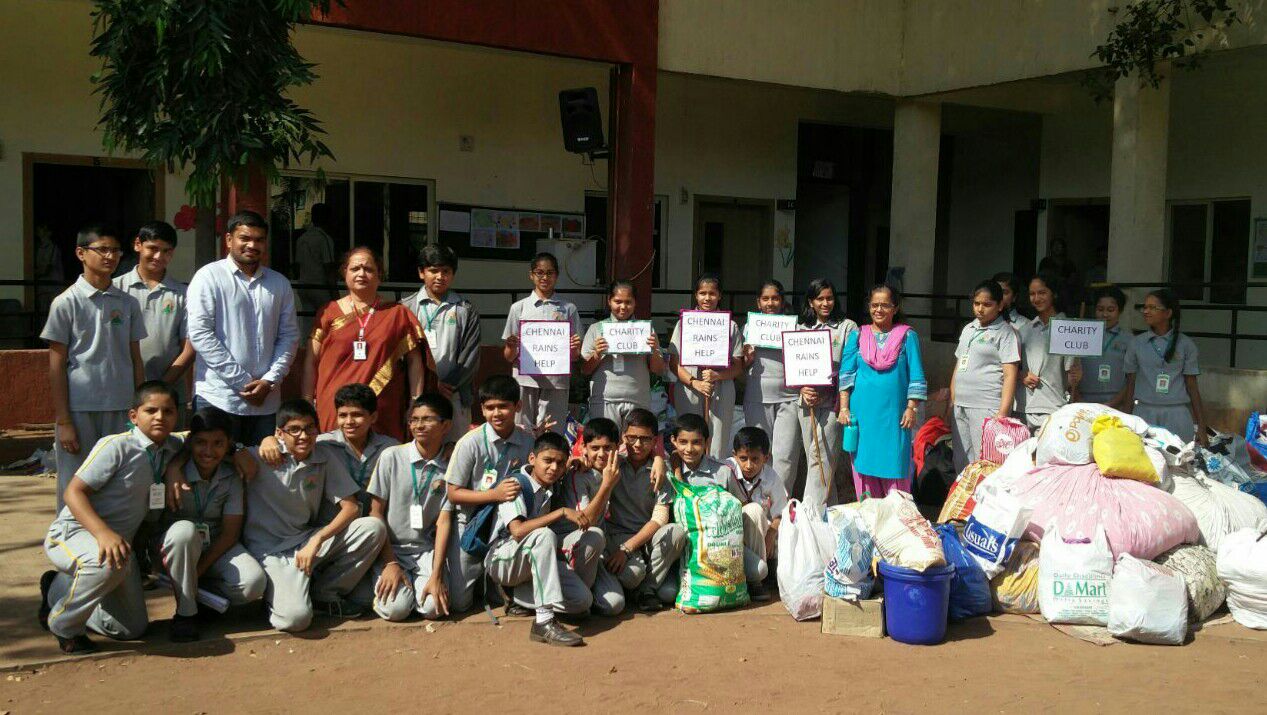 Pune-based youth organization ROSHNI has started a #puneforchennai – Sahayta campaign to collect necessary materials to send to Chennai for people who have lost their homes and are in distress due to the floods.
"We have started collecting sanitary napkins, dry food material like dal, rice, biscuits, etc, blankets and water purification tablets," said Pravin Nikam, founder of ROSHNI.
Citizens, School's came forward to support the initiative. One of the contributors were c
hildren from City International School who contributed food grains and new clothes .
Also citizen from society's like Girija Vihar Society in Karvenagar contributed and also helped in making there society as a makeshift Rehabilitation Center in there Society.
Swaraj Bole Campaign Coordinator said, "We are very Thankful to all citizens for outpouring help towards "Pune for Chennai – Sahayata Campaign."
Swaraj Bole, Sanjay Buch , Nitesh Sapkal, Pravin Nikam, Chetan Pardeshi of ROSHNI were leading the Relief Campaign.
#PuneForChennai #ChennaiSahayataCampaign #ROSHNI