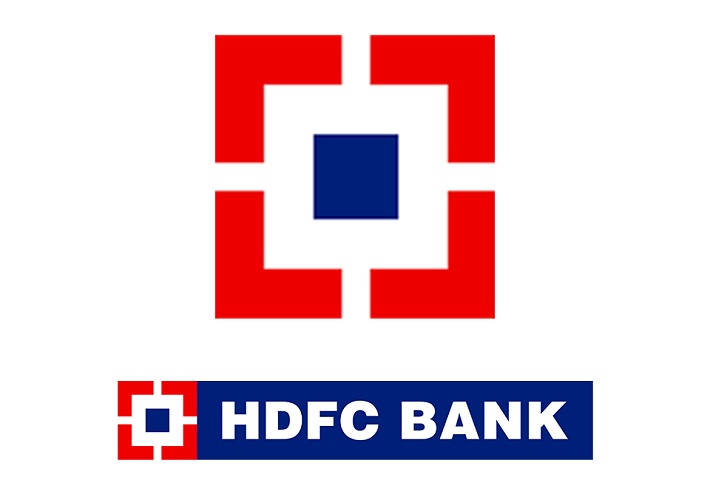 Pune, 25th May 2023: A relationship manager at HDFC Bank has been accused of defrauding a senior citizen couple of a staggering amount totaling Rs 1 Crore 65 Lakh 82 thousand.
The accused, identified as Akash Singh Suresh Singh Rana from District Vijayanagar, Uttar Pradesh, allegedly exploited the trust of the victims over a period spanning from June 2018 to March 2023. Suvarna Arun Gupte, a 49-year-old resident of Karve Road, Pune, has filed a complaint with the police against Rana.
According to the police, Rana held the position of relationship manager at HDFC Bank's branch located on Bhandarkar Road in Pune. He reportedly gained the confidence of the complainant's parents, who were suffering from illness, by requesting their bank details and ATM card, ostensibly for official banking purposes. Subsequently, he misused this information to withdraw cash through internet transactions and ATM transactions using the checkbook. The unlawful activities carried out by Rana remained undetected until the total amount defrauded reached a staggering Rs. 1 Crore 65 Lakh 82 thousand.
Assistant Police Inspector S Todkari of the Economic Offences Wing (EOW) is currently leading the investigation into this case. Further inquiries are being conducted to gather additional evidence and ascertain the full extent of the financial fraud committed by Akash Singh Suresh Singh Rana.