Pune, 2nd July 2022: Dr Shrikant Kelkar, Pune-based eye surgeon has preserved and restored a 100 year old passport of his father Bhaskar Gangadhar Kelkar with the help of Bhandarkar Oriental Research Institute(BORI).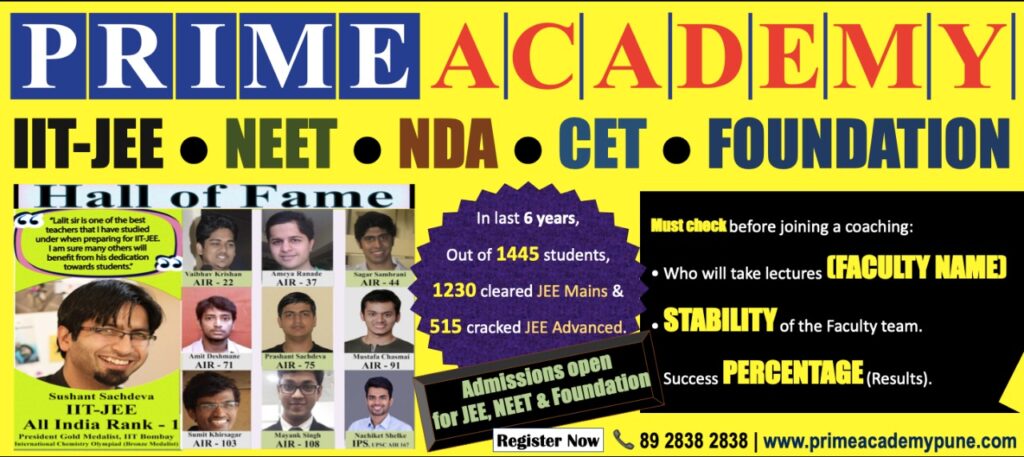 This passport was issued by the British Government on 8th August 1921 to Bhaskar Gangadhar Kelkar, who was MBBS doctor, and was willing to go to London for further study of 'Diploma in Ophthalmology'.
Though it is a private and family collection, BORI helped them to preserve and restore it. After the chemical process, the passport was given back to the Kelkar family as it was precious and memorable for their family. The life of this passport is extended to 100 more years because of the scientific preservation process, said Dr Shrikant Kelkar,in his press statement.
This passport will become 101 years old on the 8th August.