Pune: Industrialist Nanasaheb Gaikwad, Son Among 3 Booked For Demanding Rs Two Crore Extortion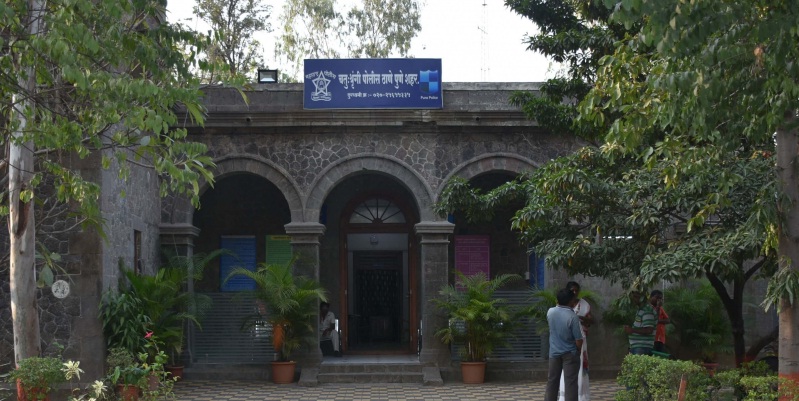 Aundh, 2nd June 2021: A case has been registered at Chatushrungi police station, Pune city police, against three persons including an industrialist and his son for allegedly buying land and demanding extortion of Rs two crore without paying the remaining amount.
The names of the accused are Nanasaheb Shankarrao Gaikwad, Ganesh alias Kedar Nanasaheb Gaikwad, both residents of Aundh and Deepak Nivruti Gaware of Balgandharv Chowk, Shivajinagar. Saurabh Bhagwan Balwadkar (25), a resident of Balewadi, has lodged a complaint in this regard.
As per the FIR, Saurabh's father Bhagwan Balwadkar owned land in Balewadi. The accused bought 90.61 R land at the rate of Rs three lakh per guntha. The sale deed was signed in 2010 but Gaikwad paid Rs 15 lakh only through three cheques while the total cost was Rs 2.71 crore. He had promised to give the remaining amount later on. Since then the family has been demanding Rs 2.56 crore but in vain.
"My father has been a psychiatric patient since 2007. He was acquainted with Nanasaheb Gaikwad, hence believed him and signed the sale documents. However, we never received the remaining amount and our financial condition deteriorated over the years, while Gaikwad sold some of the land. Due to a lockdown last year, we were under financial stress. In May 2020, I had gone to meet Gaikwad with my friend and demanded the remaining Rs 2.56 crore however he refused to pay and threatened to shoot us. In April 2021, I again went there with my friend but he refused to give the remaining amount. Instead, he demanded Rs two crore to give back the land", Saurabh stated in his complaint.
Police Sub-Inspector Vijay Zanjad of the Anti-Extortion Cell, Crime Branch, is investigating the matter.