Pune: Jehangir hospital discharged COVID positive woman within 5 days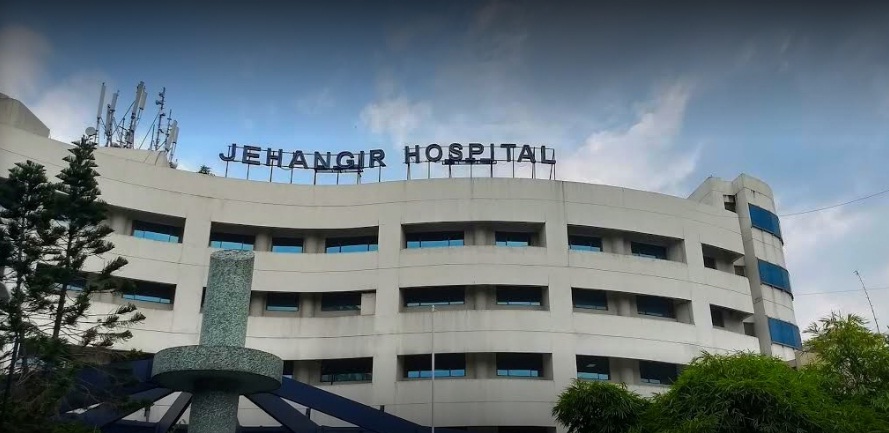 Pune, May 23, 2020: A woman from Khed taluka who was suffering from COVID19 was discharged by a private hospital within five days. It has come to light that the district administration had been kept in the dark, claimed Khed Panchayat Samiti chairman Ankush Rakshe, as reported by Marathi news channel ABP Majha.
The incident took place at Jehangir Hospital in Pune. The woman had contracted corona after coming in contact with her husband, who works at Jehangir Hospital. The woman had reached her home in Khed taluka on the night of May 21 after receiving COVID19 positive report on May 17. Earlier, when her husband was positive, he did not come home, so how did the woman return home in five days? Such a question arose and the matter spread like wildfire in the villages.
An atmosphere of fear was created among the villagers. The health department has launched an inquiry into the matter. Hearing this matter, the district administration was shocked and enquired with Jehangir hospital. They gave a reason that the woman did not have any symptoms of Coronavirus. The woman was dropped at home in a private vehicle.
However, the district administration was kept in the dark about this. However, as the matter was being investigated directly by the Zilla Parishad, the hospital sent an ambulance and re-admitted the woman for treatment, claimed Khed Panchayat Samiti chairman Ankush Rakshe. Zilla Parishad chief Ayush Prasad also confirmed this, the channel reported.
Dr SS Gill of Jehangir Hospital was quoted by the channel. The government had on May 9 issued a new guideline regarding the discharge of COVID affected patient. Accordingly, the woman was discharged. The corona positive report was received on May 17, but the woman concerned had been experiencing corona symptoms since May 11. When the ten days were over, there were no symptoms of COVID19. So the hospital decided to discharge (on May 21). However, the local administration did not consider the process appropriate. We didn't want to create any controversy so the patient was re-admitted."