Pune, 13th July 2022: A case of outraging modesty has been registered against a supervisor of Jehangir Hospital. The incident took place around 11.15 pm on June 22 in the general ward of the patient.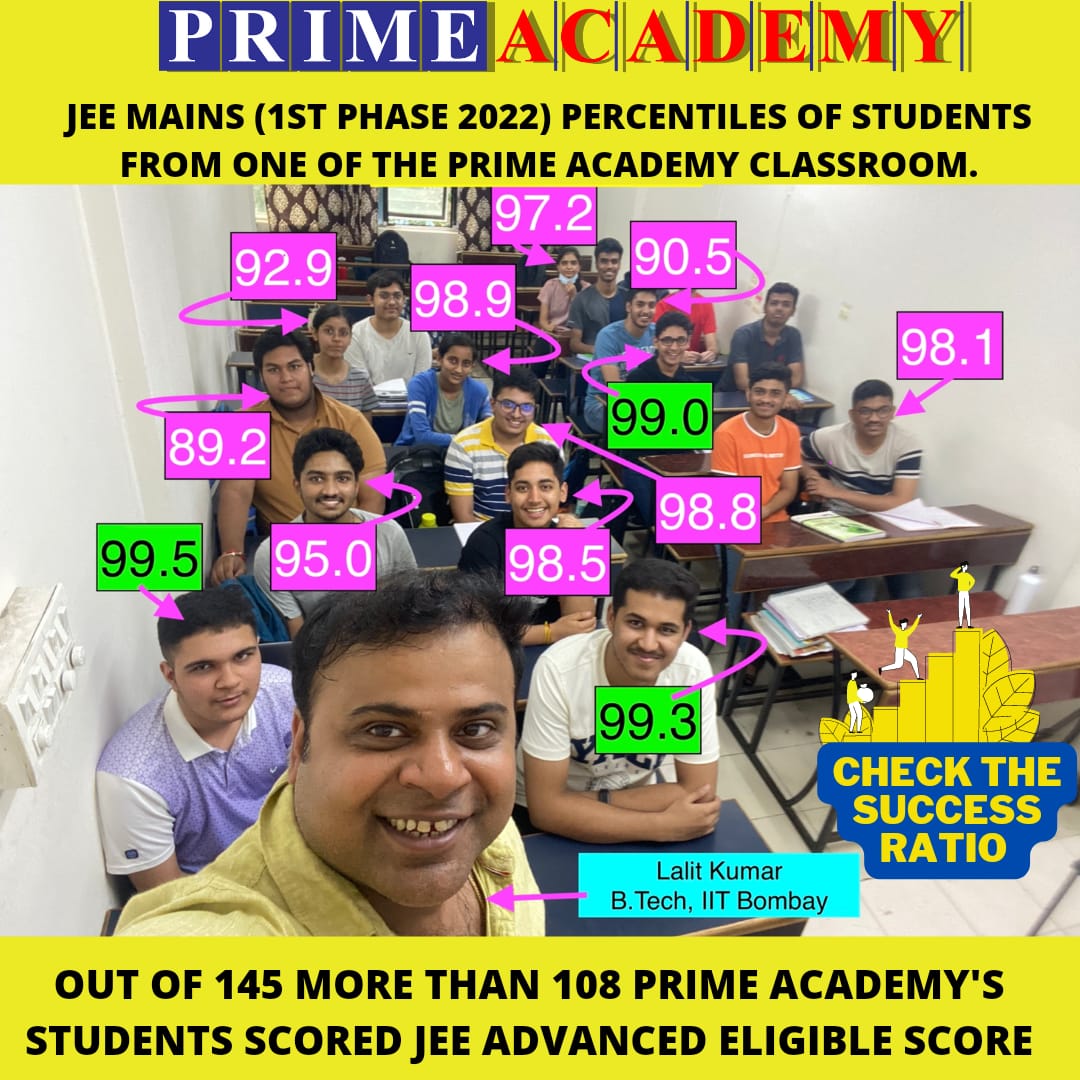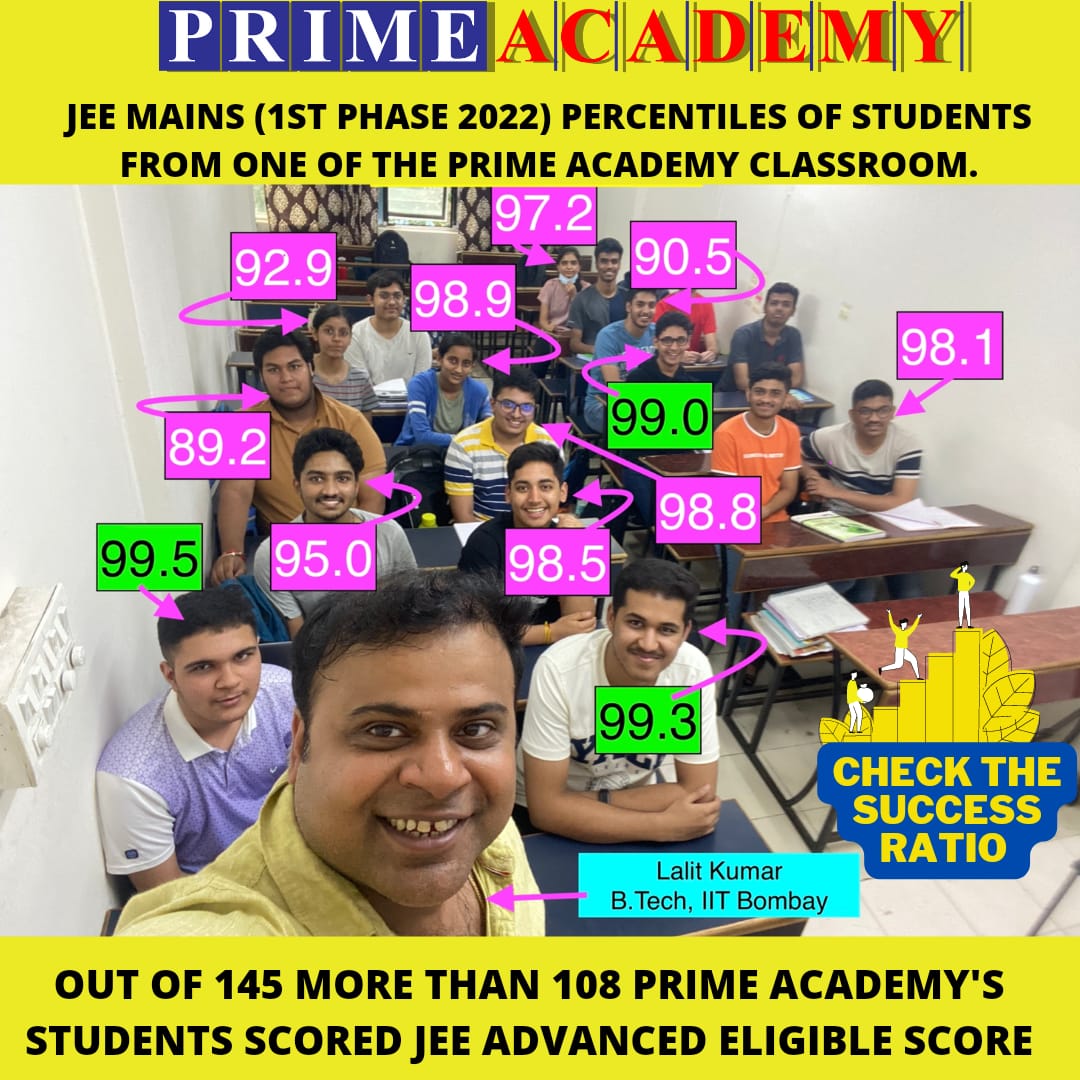 Based on a complaint from the 38-year-old woman patient, an FIR has been registered at Koregaon Park police station. The 37-year-old supervisor has been booked for offences under the Indian Penal Code (IPC).
As per the woman's complaint, the hospital supervisor suddenly entered the female general ward of the hospital where she was undergoing postnatal treatment. She was breastfeeding the baby behind the curtain of her bed. However, at the same time, suddenly the supervisor of the hospital entered the place, at that time the complainant was breast-feeding. He stared as she fed her infant and began to embarrass her.
Police are further investigating the case.
पुणे: हाॅस्पिटल मध्ये महिला प्रसृती कक्षात शिरुन विनयभंग केल्याने सुपरवायझरवर गुन्हा