Pune: Water Gushes Into Houses On Riverside Due To Heavy Rains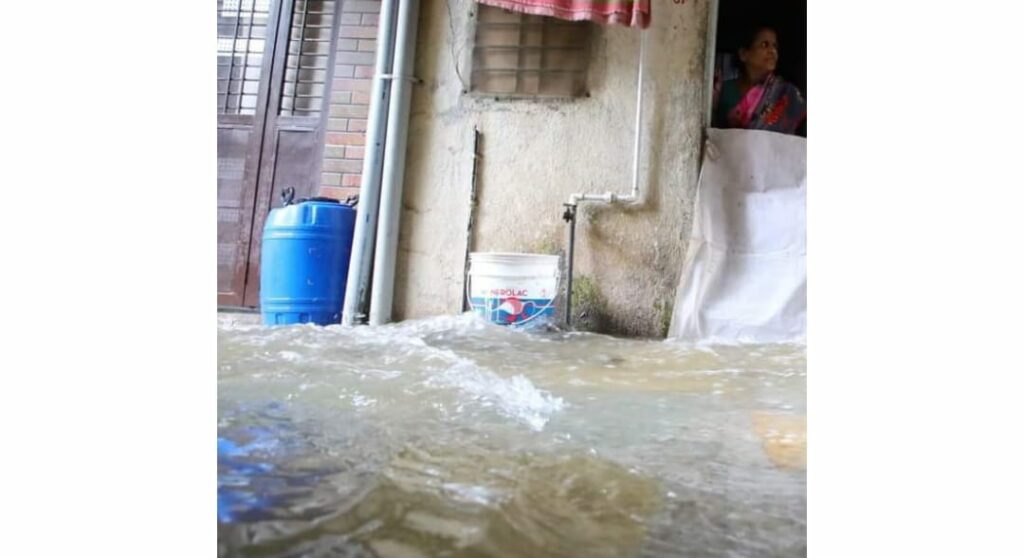 Erandwane, 13th July 2022: Pune city has been experiencing heavy rains for the past week. It has been raining continuously for two days now. As a result, the dams that supply water to the city have started filling up and water is being discharged from Khadakwasla dam.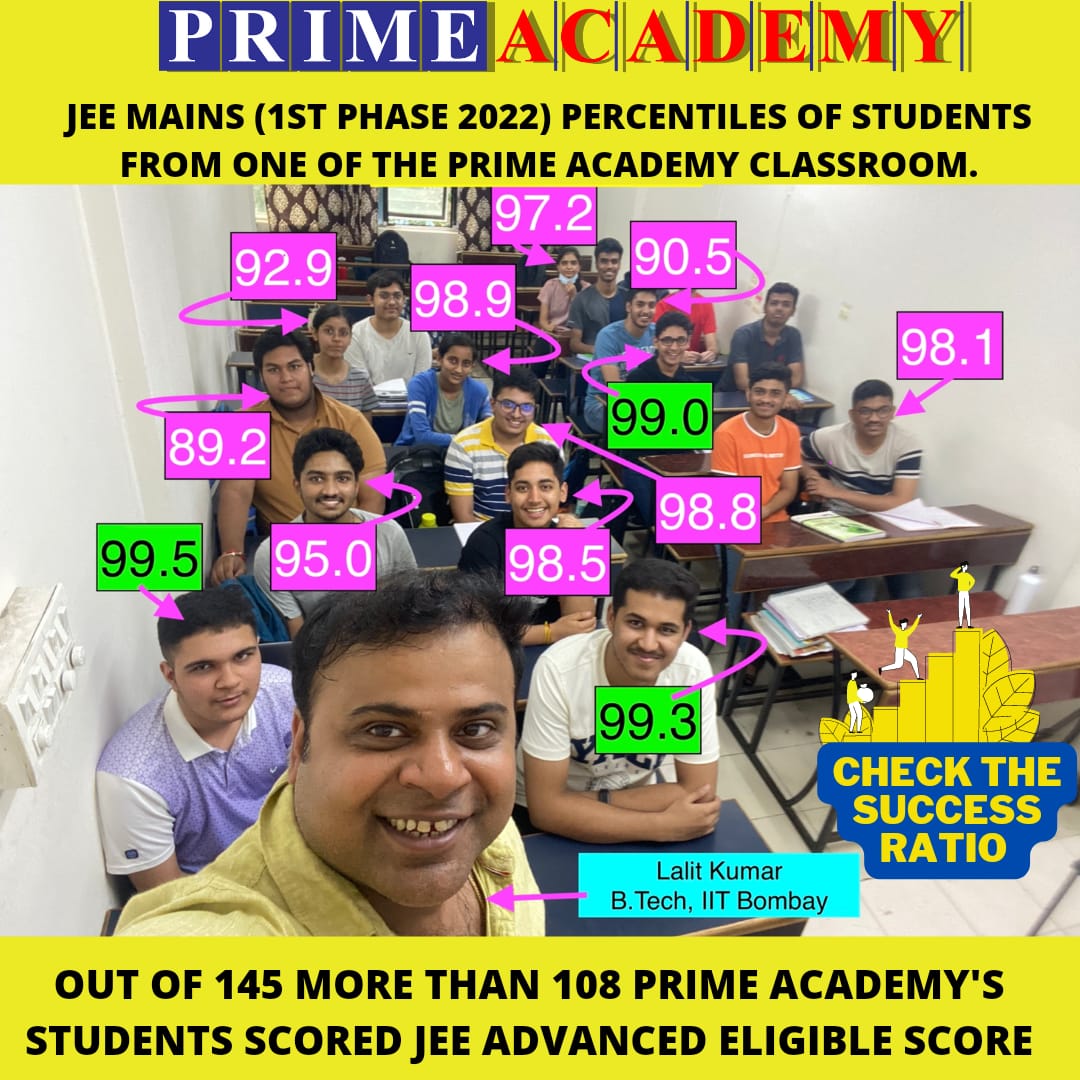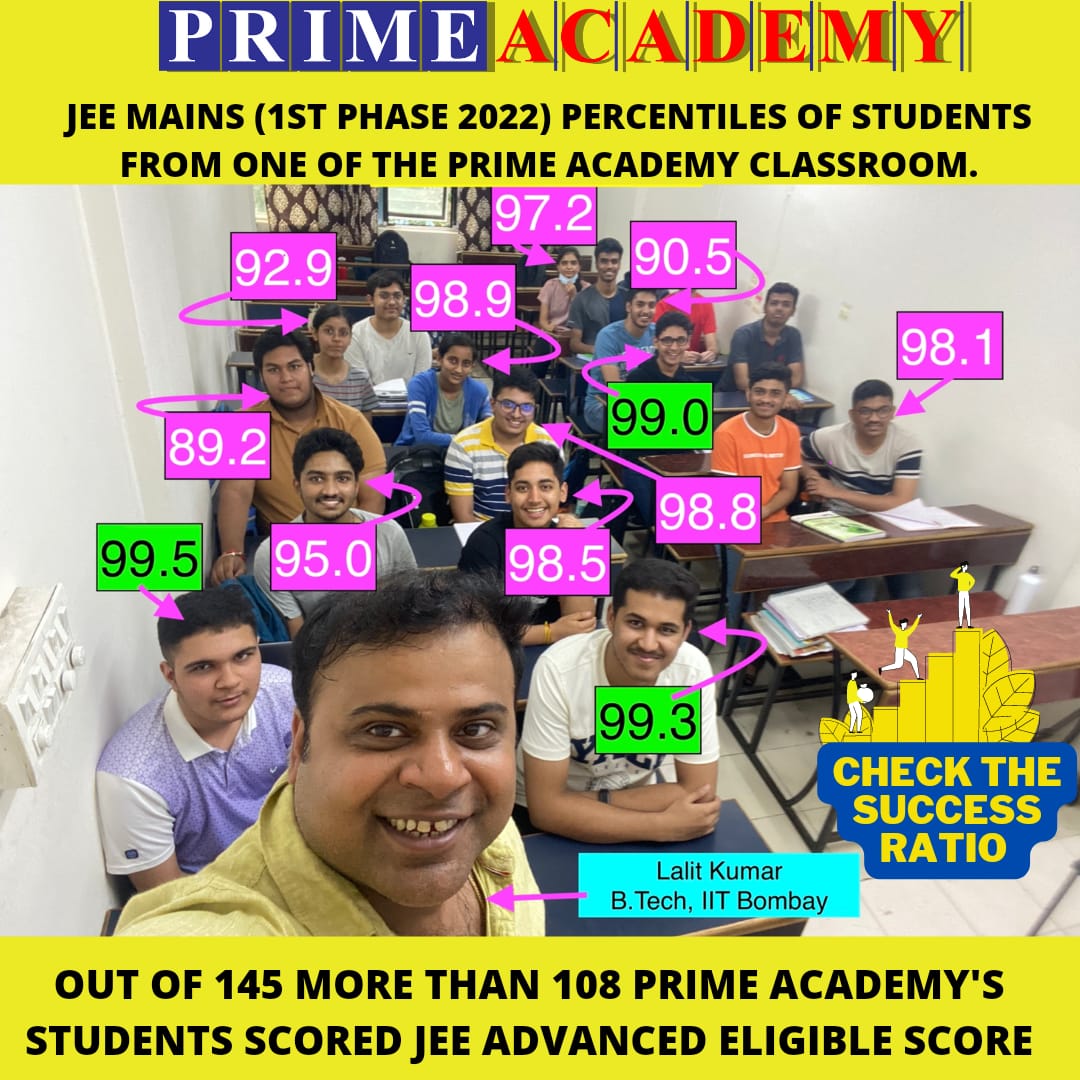 In this regard, people living on the Mutha river banks in the central part of the city have also been warned. Due to such heavy rains, a large amount of water has been released from the Khadakwasla Dam. Due to this discharge, water has gushed into the houses in the Rajput Vitbhatti Vasahat today morning.
The residents are facing innumerable problems due to the gushing of water into their houses.