Pune: Koregaon Park's Liberty Cooperative Society Residents Stand Up for Their Rights, Demand Builder's Attention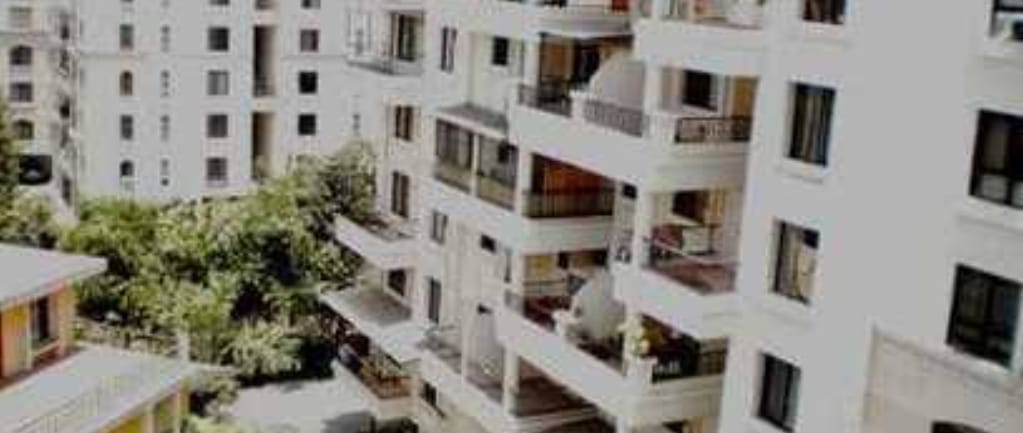 Pune, 4th June 2023: A group of more than 20 residents from Liberty Cooperative Housing Society in Koregaon Park, Pune, took to the streets yesterday to voice their grievances against Ahura Builders, the builder responsible for their housing society. The residents raised concerns over the absence of essential facilities and expressed their dissatisfaction with the builder's lack of response.
Among the major issues highlighted by the residents were the builder's failure to provide an occupancy certificate, share certificate, sufficient water supply, and unrestricted access to parking areas. Despite consistent efforts to communicate with the builder and seek resolution, the residents claim to have received no satisfactory response.
In response to the allegations, P. A. Inamdar, representing Ahura Builders, addressed some of the concerns raised by the residents. He stated that the residents had accumulated outstanding maintenance charges exceeding Rs 50 lakhs, which could be a contributing factor to the builder's perceived lack of action. Inamdar assured the residents that they could apply for the share certificate, and the necessary documentation would be provided.
Regarding the water supply issue, Inamdar pointed out that the entire city of Pune was grappling with a water crisis, which might have impacted the availability of water in the housing society. While acknowledging the problem, he did not provide a concrete solution to address the water supply concerns.
Inamdar also addressed the restricted access to parking areas, explaining that certain residents had converted their residential spaces into commercial ones. This had resulted in outsiders occupying parking spots, causing inconvenience for the residents. In response, the builder has implemented a new system of designated parking spaces specifically for residents to alleviate this issue.
The Liberty Cooperative Housing Society comprises over 150 flats and a few commercial shops, making it crucial for the builder and residents to work together to resolve these issues and ensure a comfortable living environment for all residents.