Pune: Man Sustains Fatal Injuries During Dahi Handi Celebration, Parents Donate Vital Organs To Needy

Manisha Swain
Pune, 24th August 2022: Pune's Zonal Transplant Coordination Centre (ZTCC) completed its 28th donation of the year by sharing a heart organ with Shree B.D Mehta Mahavir Heart Institute in Surat, through ROTTO-SOTTO, Mumbai. The lungs were shared with KIMS Hyderabad through NOTTO, New Delhi.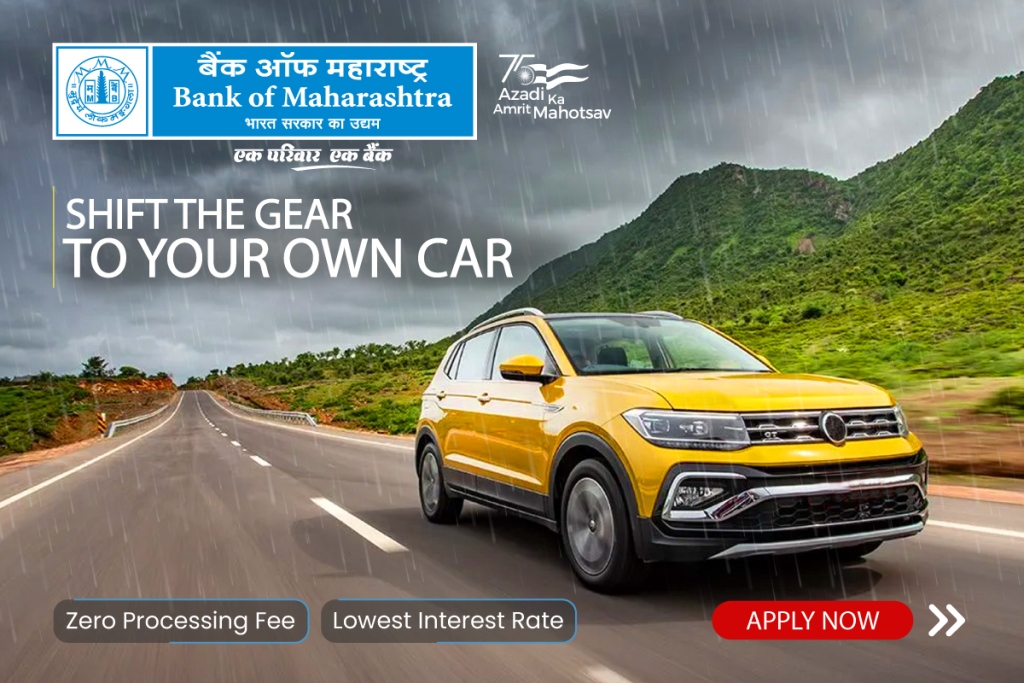 The donor was a 28-year-old autorickshaw driver. During the Dahi Handi Festival, he got a fatal head injury due to a fall. His parents gave their consent for all his organs to be donated.
Mayuri Barge, Manager at Organ Transplant Programme and Transplant Coordinator said, "The patient was declared brain dead at DY Patil medical. His family was traumatized by his death. But we talked to them about the importance of organ donation. After listening to us, they agreed to give their consent for the donation."
She added, "There is a national list for patients waiting for recipients to donate their organs. As soon as we heard that there is a recipient, we contacted the zonal authorities about it."
"The donor's one kidney is allocated to Sassoon General Hospital and his liver and another kidney are with D.Y Patil Medical College. His corneas are in the process of utilisation," Mayuri said.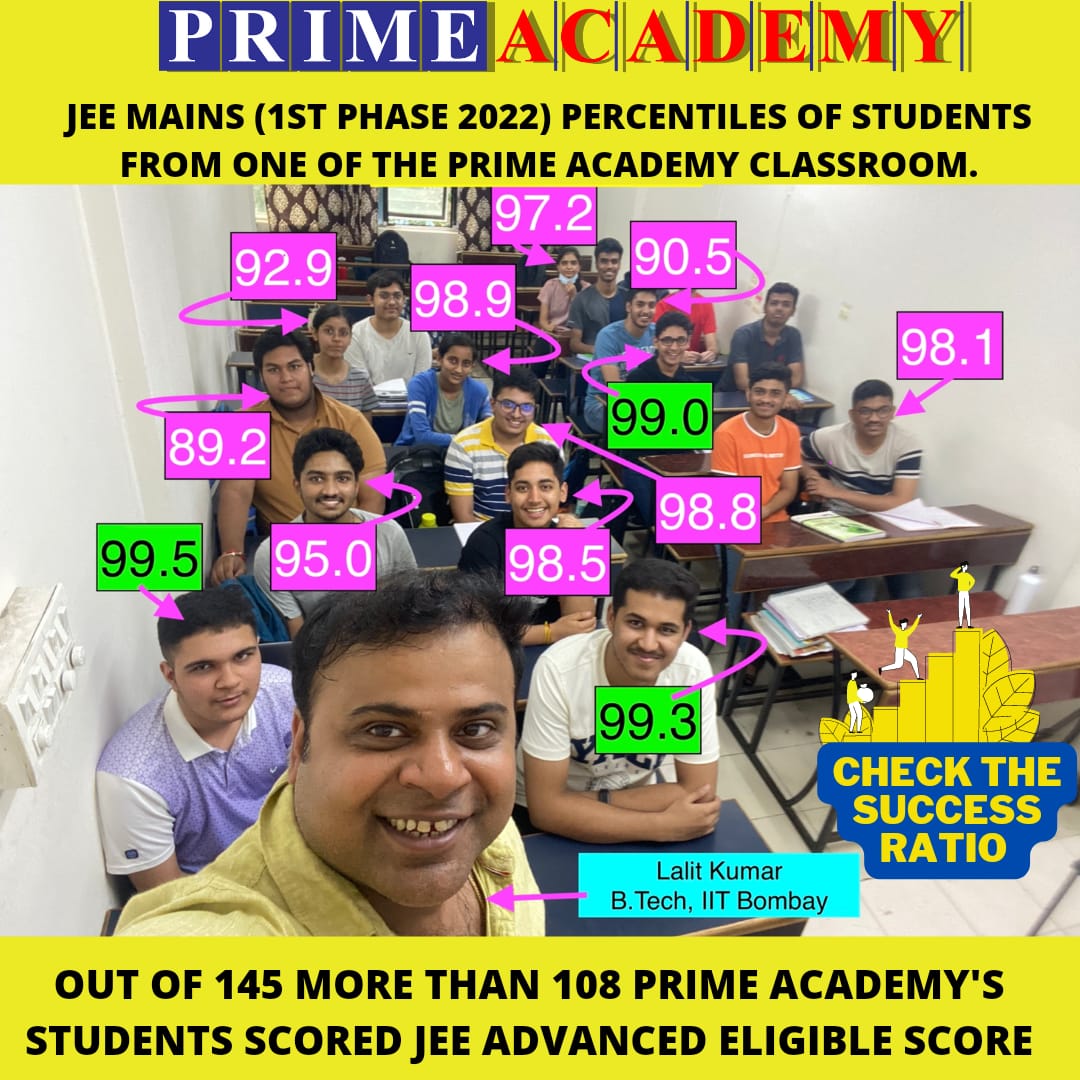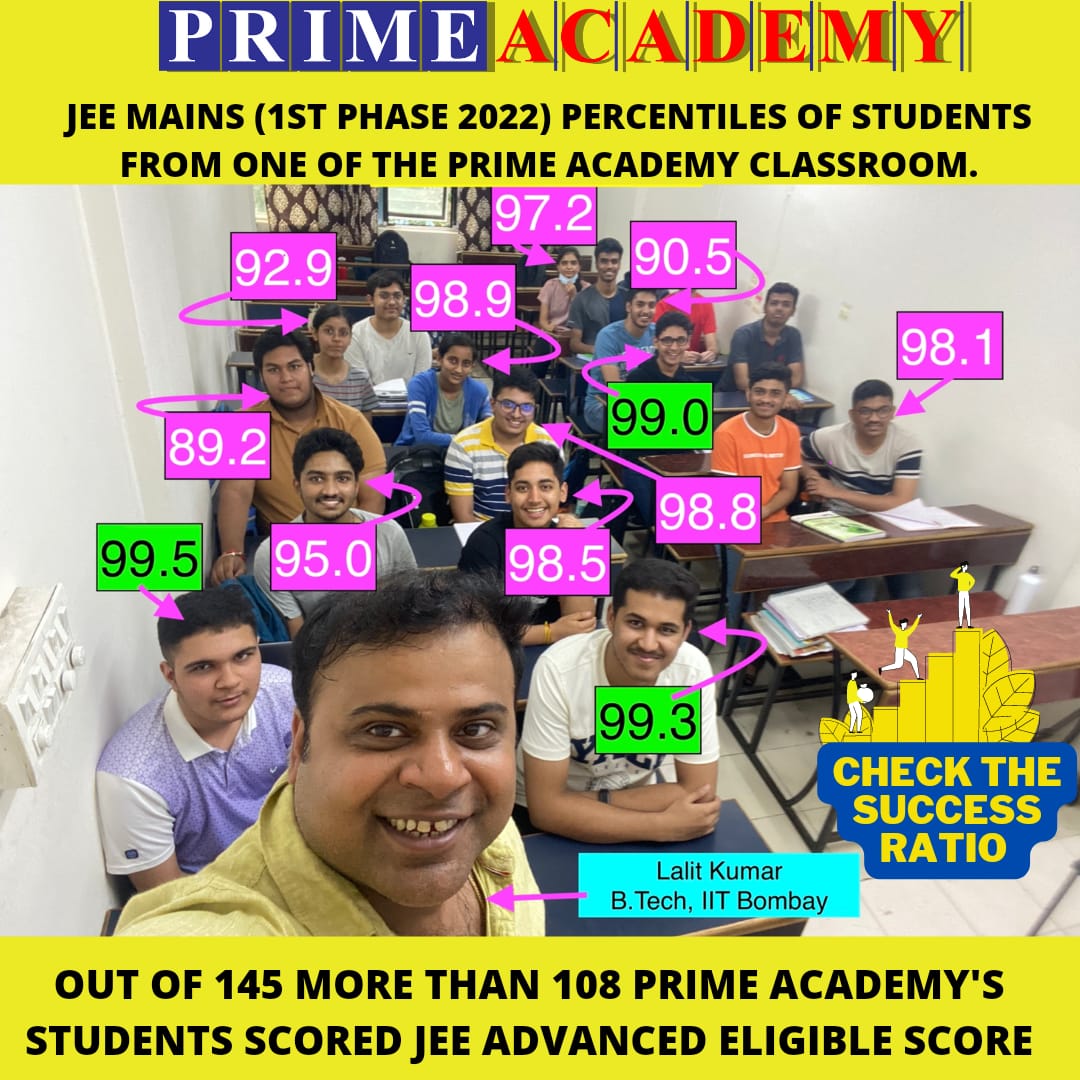 The Pune Airport facilitated the transfer of live organs (heart and lung) from Pune to Surat Airport on a special flight at 06:10 am today. The team comprised staff of the Airport Authority of India, CISF and Global Flight Handling. It was ensured that there is no delay in the organ transfer.