Pune: Maratha Protester Manoj Jarange Patil Emphasizes Community's Legacy of Inclusivity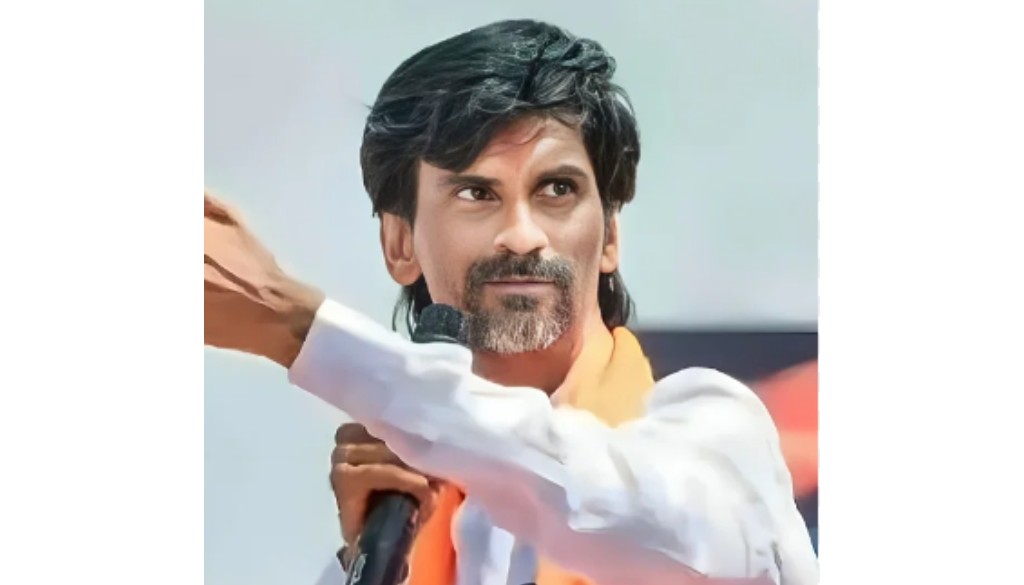 Kharadi, 20th November 2023: In a gathering held at Kharadi in Pune, Maratha protester Manoj Jarange Patil expressed the historical ethos of the Maratha community, highlighting its tradition of inclusivity and selfless support for others. Addressing fellow Maratha community members who had gathered in the sun, Jarange Patil emphasized the community's commitment to helping others regardless of caste differences.
Jarange Patil noted that the people of the Maratha community have never practised casteism and have always been ready to assist in times of both joy and sorrow. He pointed out that Marathas have been known for their generosity, extending a helping hand to anyone in need without discrimination. According to him, the Maratha community has a strong tradition of supporting everyone without questioning who receives help and why.
During the meeting, Jarange Patil conveyed that when reservations were granted, the Maratha community did not question the allocation or express resentment over others receiving benefits. Instead, the Marathas continued their tradition of helping others with an open heart. He emphasized that the community has a history of not discriminating against anyone and has consistently worked towards the welfare of all.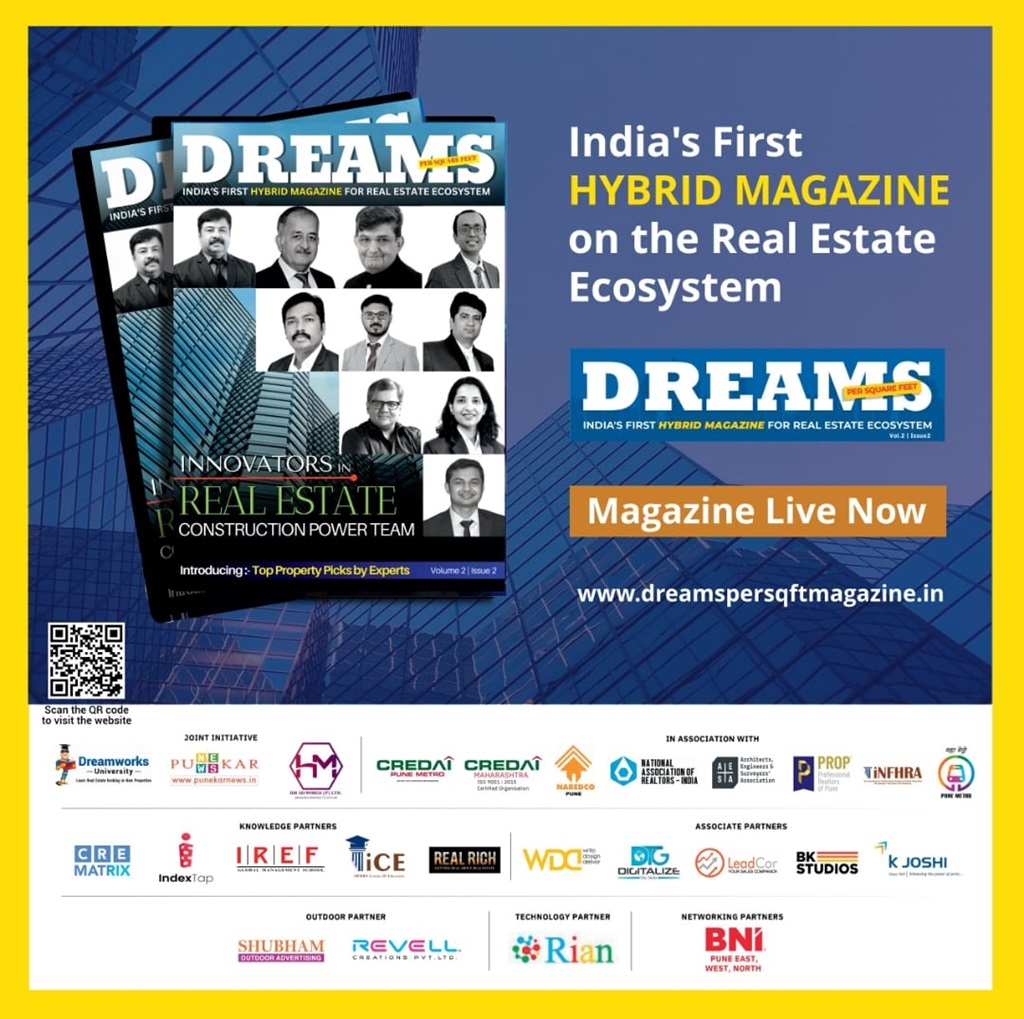 Speaking passionately, Jarange Patil stated, "If someone is in trouble, we put our chest forward and stop. We have never underestimated anyone. We have been taught not to do casteism. We are moving forward following the same footsteps. We are demanding reservation of our rights."