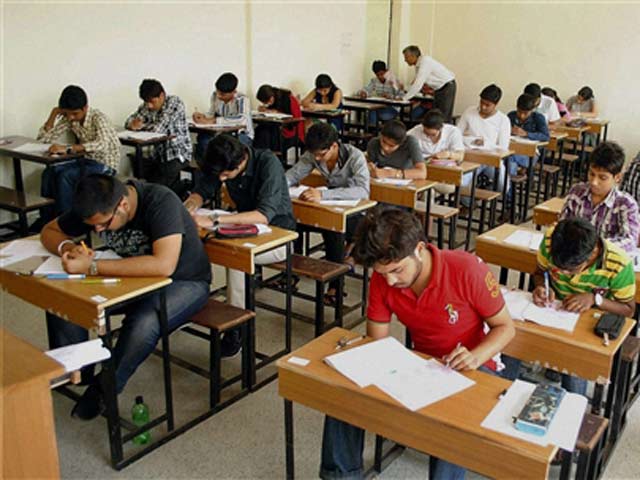 Pune, 24th June 2022: After the Maharashtra State Board announced the results of Class 12, the process of admission for the first year at the undergraduate level has started. However, the Central Board of Secondary Education (CBSE), Council of Indian Certificate of Secondary Examination (ICSE) are yet to announce the results of Class 12 examinations. Therefore, it has been decided to reserve 10% of seats in the first-year admission process for the students of the concerned board and increase the seats to colleges up to 10% as required.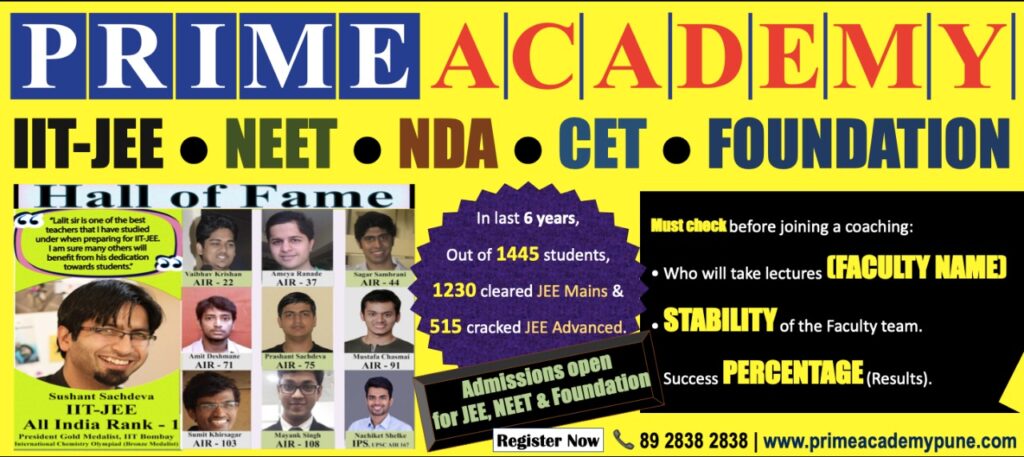 State Board results are announced every year after CBSE, and ICSE results. However, the results of these boards have not been announced this year as CBSE and ICSE have changed the assessment system. No indication has been given as to when the results will be announced. However, with the commencement of the admission process for undergraduate-level courses in universities and colleges, the question has arisen as to what is the first year of admission of students who have passed class 12 from CBSE, and ICSE. This is the first time such a situation has arisen this year.
The Pro-Vice-Chancellor of the Savitribai Phule Pune University (SPPU), Dr Sanjeev Sonawane said that while reviewing the admission process in the last few years, the percentage of students from CBSE, ICSE and other boards is at the top ten per cent. Some students also get admission to autonomous colleges. 
"With this in mind, 10% of the seats in the academic departments of the university will be reserved for these students. It will also be approved to provide additional seats up to 10% as per the demand of the colleges for the admission requirement of these students. The decision was taken as students of CBSE, ICSE also needs to get opportunities in the admission process," he added further.