Pune: MCOCA court doubts membership of accused to organized crime syndicate, grants bail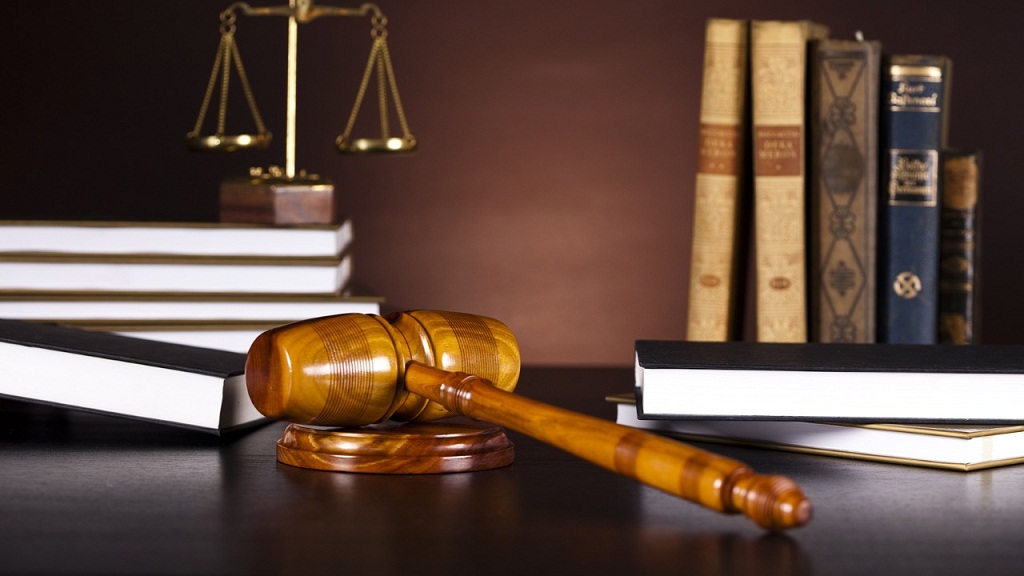 Pune, 29th July 2022: The special MCOCA court at Shivaji Nagar granted bail to an accused Akhtar Ismael Shaikh arrested by the Kondhwa police station for allegedly commiting a body offence and being part of an organized crime syndicate.
According to the Spl. PP Fargade, on 8th October 2021 there was a verbal quarrel between one Akram Pathan and Arbaz Shaikh in Kondhwa. It is alleged that on 10th October, Akram alongwith Akhtar went to the house of Arbaz, called him out and assaulted him. While Akram assaulted Arbaz with a knife causing injuries on his neck and hands, Akhtar assaulted Arbaz with fist and kicks. After which an FIR u/s 307, 323, 504, 506, 143, 144, 147, 148, 149 of the IPC was registered and accused persons were arrested. The police claimed that there were criminal antecedents against Akram Pathan and thereby MCOC Act was invoked.
However, Akhtar's lawyers Hafizuddin Kazi and Sandhya Shinde submitted CCTV images of the accused and argued that at the time of the incident, the accused person was in Camp area. Furthermore there is also a cross complaint u/s 307 of the IPC in which members from the accused party have also sustained injuries. No explanation has been given as how those injuries were caused. Besides the fact that there are no criminal antecedents with the accused, the special judge also noted that the present case was not committed either to have unlawful gain or for any other purpose, which can be said to be the object of an organised crime syndicate.
Citing the above facts the special judge cited that the membership of the accused to the organised crime syndicate was in itself doubtful. The judge ordered the accused to be released on bail on a PR bond of Rs. 25,000 and a surety, to attend the police station on every Monday, not to tamper the evidence or to approach any witnesses and not to commit any crime of similar nature.